Garda Inspectorate to examine counter-corruption practices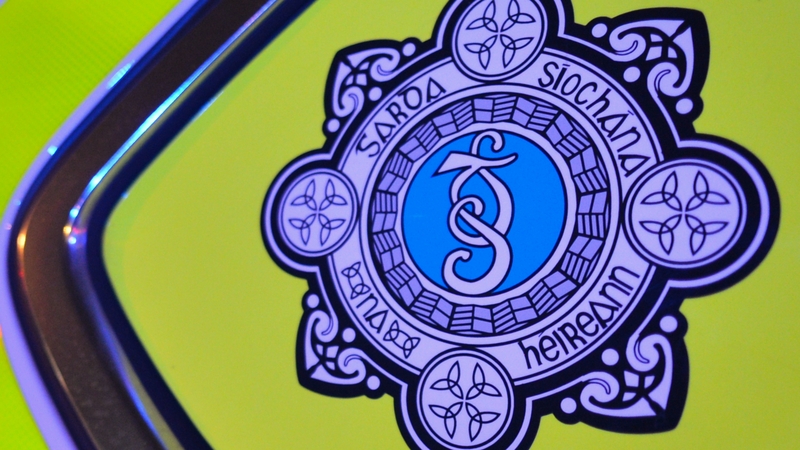 The Garda Inspectorate has commenced its first self-initiated inspection, examining counter-corruption practices within the Garda Síochána.

Garda corruption has been an issue of public concern with the recent arrest of three senior gardaí on suspicion of assisting an organised crime gang and the jailing of three other gardaí in the past year and a half in separate cases for different offences.

However the Garda Inspectorate says its announcement today of an examination of counter corruption practices in the police service is not linked to these events but is one of seven areas prioritised for scrutiny over the next two years.

The Inspectorate says it will focus on the effectiveness of An Garda Síochána in preventing, detecting and mitigating against internal corruption.

It also says its work will compliment that of Garda Commissioner Drew Harris who is establishing an anti-corruption unit.

The Garda Inspectorate has completed its first priority report on public order policing which is with the Minister for Justice and is expected to be published next week.

It says its report on how the gardaí deal with corruption will be completed by the end of the year.