Longford town under siege with outbreak of violence, public order offences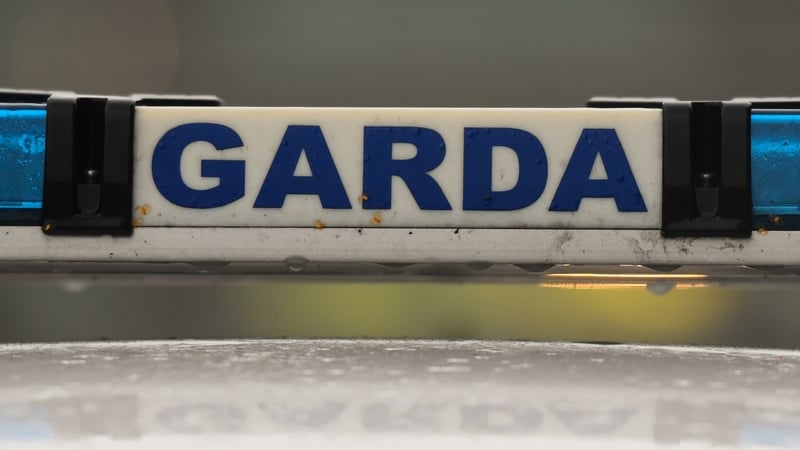 Gardaí in Longford have set up armed patrols in the town on a daily basis to deal with an outbreak of violence and public order offences between feuding local families.Superintendent Jim Delaney said the move had been taken in light of 43 incidents of violence, criminal damage and arson in the last ten weeks in the Co Longford garda districts of Longford Town and Granard.

These incidents include four stabbings, two arson attacks and a number of incidents where individuals sustained serious injuries.

Supt Delaney said that to date all members of the family involved, who are from the Travelling community, had declined to take part in mediation efforts.

Reacting to the decision by gardaí to set up armed patrols around the town and county, Cllr Seamus Butler, Chairman of the Longford Town Municipal Area, said gardaí had to confront the people who were responsible for the violence.

He has also called for gardaí to bring in the Criminal Assets Bureau to further investigate what was going on.