"Somebody knows something" – The families behind Ireland's 240 unsolved gangland murders
New figures have been compiled for an edition of RTÉ's Prime Time, broadcast tonight.
OVER 240 GANGLAND murders remain unsolved in Ireland since 1980 according to new figures compiled for RTÉ's Prime Time.
That includes 130 murders committed here in the last 10 years alone in which the killers have never been caught.
Tonight's programme spoke to the relatives of three such incidents in recent years.
Clearwater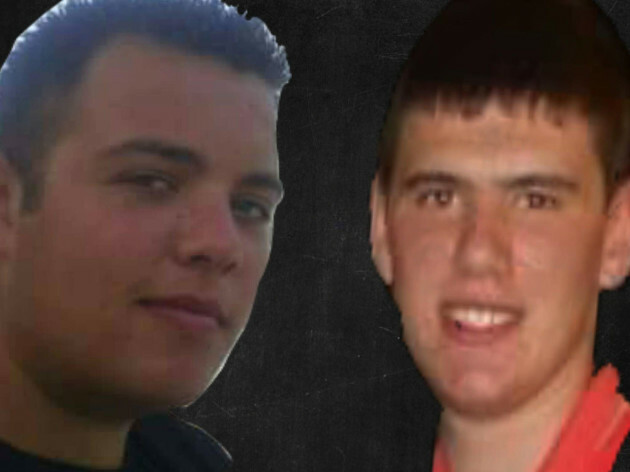 Mark Noonan (l) and Glen Murphy Source: RTÉ Prime Time
In November 2010 cousins Glen Murphy and Mark Noonan were shot dead at the forecourt of Tesco Clearwater in Finglas, north Dublin.
Their murder was a case of mistaken identity, with the killers mistaking their car for somebody else's.
The Dublin gang responsible subsequently escaped across the border, travelling at speeds of up to 200 km/h.
No one was ever charged for their murder.
Geraldine Noonan and Michelle Murphy Source: RTÉ Prime Time
"They went to the shop that night like anybody else to get a DVD and a packet of cigarettes," Mark's mother Geraldine told Prime Time.
Mark had a little girl, she was only nine months old. He picked Glen to be the Godfather. Mark and Glen were always together. Our lads are now lying in a grave and the killers are still out walking and living.
"Somebody knows something", says Geraldine's sister Michelle Murphy.
And we need those people to come forward. I'm not saying it would bring Mark and Glen back that's never going to happen but it would help us. It could do tremendous things.
Lough Sheelin
Anthony Keegan (l) and Eoin O'Connor Source: Garda Press Office
In April 2014, Eoin O'Connor and Anthony Keegan borrowed Eoin's mother's car to travel from Dublin to Cavan.
Neither were ever seen again alive.
Their bodies were discovered the following month on Inchicup Island at Lough Sheelin on the Cavan / Meath border. They had been tied up and shot dead. Likewise, Eoin and Anthony's murders remain unsolved.
"I don't know what would bring people to do that. What kind of minds they have," Eoin's mother Jean told the programme.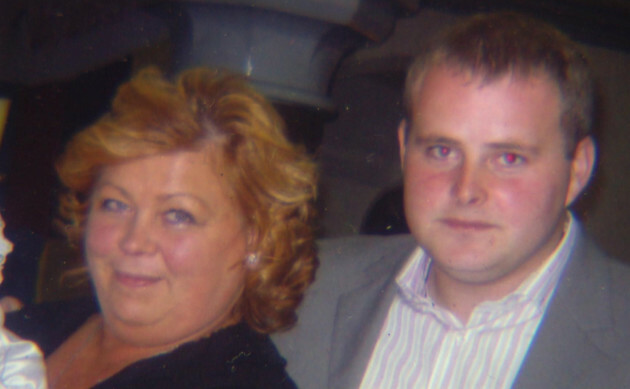 Jean O'Connor and her son Eoin Source: RTÉ Prime Time
Eoin had previously worked as a courier and had no record of being involved in organised crime.
"Eoin was a family man, he had two beautiful children. Somebody knows who is responsible and I am appealing to those people," said Jean.
We will never be the same again but if we get justice it would help us.
Eoin was my son. I loved him. I still love him.
Jean O'Connor today Source: RTÉ Prime Time
"At the end of the day there are murderers out there," said Jean.
It's not a nice feeling.
Gormanston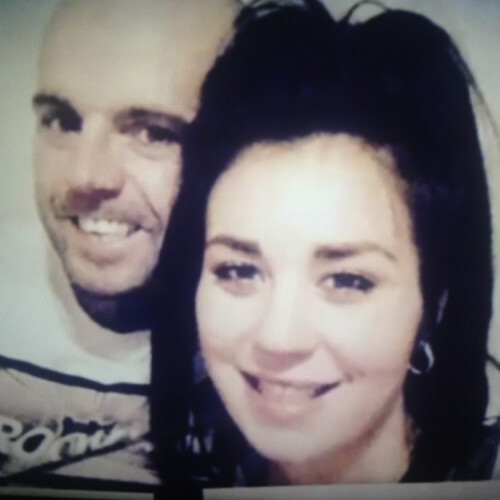 Willie Maughan and his girlfriend Anna Varslavane Source: RTÉ Prime Time
The report also featured an impassioned plea from Joe and Nell Maughan, the parents of Willie Maughan, who disappeared along with his girlfriend Anna Varslavane in April 2015.
At the time Willie and Anna were living in Gormanston, Co Meath, but had made plans to move back to Tallaght, Willie's home.
Anna was 20 years old. She was also pregnant.
Nell and Joe Maughan Source: RTÉ Prime Time
The two disappeared after making a phone call to Willie's mother. They have never been seen again.
Tonight, Joe and Nell say that all they want is "to give them a Christian burial".
"We know that William and Anna were murdered. But our priority is to get the bodies back," said Nell.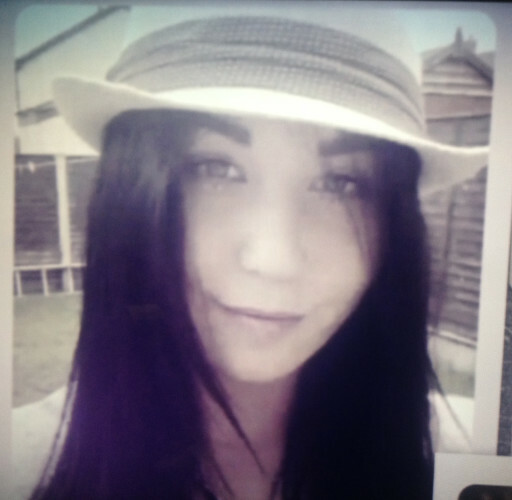 Anna was pregnant at the time of her disappearance Source: RTÉ Prime Time
What we are going through I wouldn't wish on anyone. Just pick up the phone and tell where the bodies are.
We know a lot more now than we knew when all this started. And we know that people know something.
 Fred concludes:  We can't forget 12 years ago when some politician said "Gangland are gone forever, the last sting of a dying bee".  Some BEE?  Well since that comment was made reality took over and new groups of young thugs have entered the drug trade and have no hesitation in murdering anyone who gets in their way or who owes them a drug debt.  In 2007, we had a serious drug problem but now we have Towns in Ireland literally locked down and people living in fear (we have Drogheda in crisis and Longford is not far behind).  A meeting was held last week in Castlebar where people have literally begged for help; they cannot walk the main street at night because of the fear through intimidation by young thugs.  Now let's go one further, this is Castlebar, a country town, the town of Enda Kenny, and all you have to do is Google and read it for yourself.  The Gardai are wonderful when the seize a cache of drugs and the cameras are never far behind so I ask the question today:  How is every village and town in Ireland saturated with cannabis, meth-crystal, heroin and not forgetting cocaine.  We have a serious problem.  Also our politicians are not asking where are all the guns coming from because these young thugs are better armed than the Irish Gardai.  I am not knocking the Irish Gardai; they are better at doing that themselves.  We need a special task force again; we also need a collective formula.  We need every Co Council in Ireland and the councillors to shape up and wake up and listen to the local people who know who the dealers are.  The Gardai cannot do it alone.  We know this for definite.  We also need to root out the Bag Men; the men who launder and discretely bank the money here and offshore.  We also need to root out the dodgy estate agents who sell properties and never ask where the money comes from.
Fred