GRA confirms it hired outside company to assess Dublin offices' security, What are we not being told?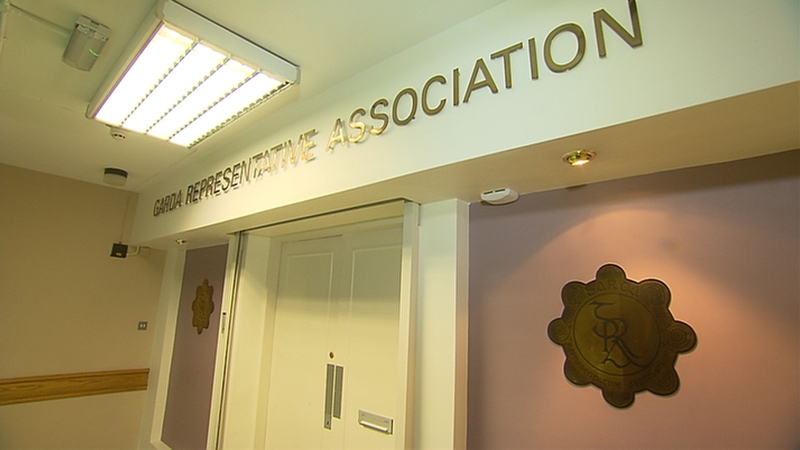 The Garda Representative Association has confirmed it hired an outside company to examine security at its offices in Phibsborough in Dublin.The offices are used to discuss garda and GRA business by members of the gardaí who represent more than 12,000 rank and file gardai all over the country.The company was brought in after the General Secretary Pat Ennis became concerned when confidential information was relayed back to him by a third party.

The GRA says the company was brought in after Mr Ennis became aware that the contents of a document which had been on his desk had been disclosed to someone else.

The company which is based in Dublin assessed security at the GRA's offices and made a number of recommendations in relation to the storage of documents and the number of keys and key holders.

The company completed its report last May but the GRA's Central Executive Committee comprising 31 gardaí from all over the country was only informed last Thursday.

The company was paid around €2,500 for its work.

The General Secretary told the garda representatives that a security issue had arisen, a security sweep had been conducted and they would receive a full report at the next CEC meeting in September.

A GRA spokesman insisted this afternoon that the security company did not sweep the GRA's offices for bugging devices.

The spokesman also said that the security assessment was a routine corporate activity in order to ensure the GRA's compliance with GDPR.

RTÉ News has spoken to a number of members of the executive who have criticised the fact that they were not informed of the security assessment until two months after it had completed its work and had sent a report to the General Secretary.

They have also criticised the fact that they are not be made aware of the contents of that report until September.