FF TD's 'Jewish lobby' remark 'is offensive to every Jew' – ambassador
Israel's ambassador to Ireland has accused a Fianna Fail TD of engaging in anti-Semitic rhetoric that is "offensive to every Jew".
Ophir Kariv criticised comments made by Niall Collins, Fianna Fail's foreign affairs spokesman, on a Pakistani news channel last month, where he said there was a "huge Jewish lobby" across America which suppresses criticism of Israeli actions in the Middle East.
"I think that Niall Collins's reference to a Jewish lobby is very offensive to every Jew," Mr Kariv told the Herald.
"I mean referring to this Jewish power that moves things or prevents things or certainly, as he put it, makes problems, I think it echoes things that we don't want to remember."
Mr Kariv said he did not believe Mr Collins is anti-Semitic or that there is anti-Semitism in Fianna Fail but added: "The rhetoric that he used, I am not saying he is [an] anti-Semite but the rhetoric he used is anti-Semitic, this is for sure.
"The rhetoric, we hear it in some places. It was very unfortunate… it shouldn't come from a foreign affairs spokesperson of a major political party."
Mr Collins said he apologised and regretted any offence caused by the remarks.
"I completely regret and apologise if I caused offence to anybody. That absolutely was not my intention," he said.
Speaking to Indus News in July, Mr Collins claimed there was an "effort to suppress any criticism and any speaking out against the suppressive policies of Israel".
"Now I wouldn't entirely blame the Trump administration either in terms of when we're apportioning blame to the US because right across corporate America and right across America, I think, at every level there's a huge Jewish lobby who have helped to create the problem that we are now discussing," he said.
In a wide-ranging interview with the Herald, Mr Kariv also criticised the passage of the Occupied Territories Bill, which would make it an offence to import Israeli goods from the occupied territories in the Palestinian West Bank.
Outrageous
The bill is opposed by the Government.
However its passage through the Dail and Seanad has garnered global attention as Ireland would be the first EU country to end trade with Israeli settlements in the West Bank.
"This is an outrageous bill. Now the line between [being] sympathetic to Palestinians or being pro-Palestinian and being anti-Israel is sometimes too thin and it's too often been crossed, and this bill is a very good example," Mr Kariv said.
"This is the most extreme anti-Israeli piece of legislation in the western world outside of Iran."
 Fred says, Niall Collins should stick to Irish Politics, he is only average at it, and listen and learn a little more. Surprised at Martin, he silenced Eamon O Cuiv for less? Anyway the Dail is empty until September, except for the Rat, we are in safe claws?

A rat has forced the Dáil members' bar to close, they still have not paid their Dail Bar bills, maybe some, but not all the cute Whores?
It may have found its way in through an old drain.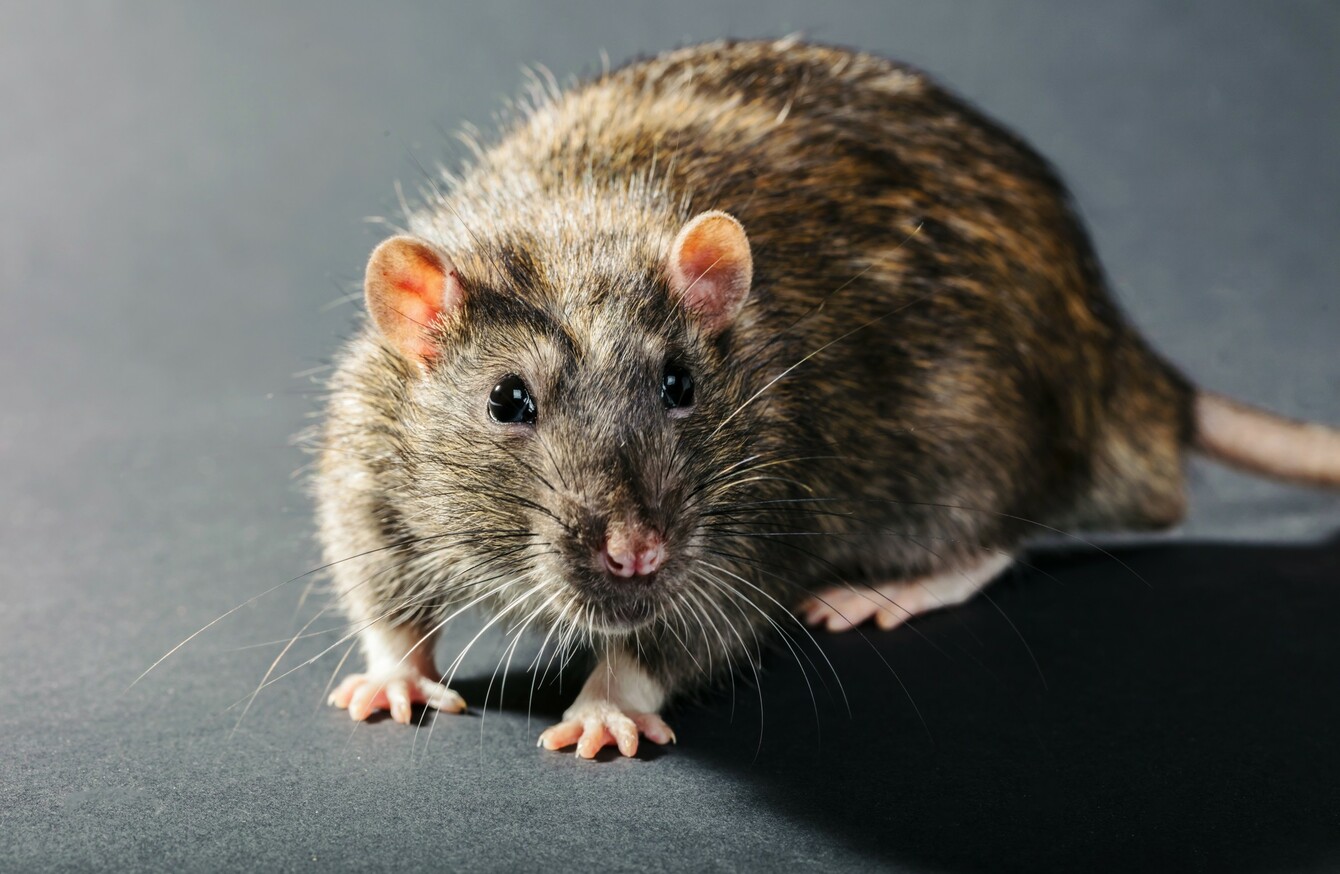 Image: Shutterstock/Oleksandr Lysenko
Image: Shutterstock/Oleksandr Lysenko
A RAT SPOTTED in Leinster House this afternoon has forced the Dáil members' bar to close.
The rodent, which is understood to have been first seen by Fianna Fáil leader Micheál Martin, made its way into the bar which is exclusively used by TDs and Senators.
According to an Oireachtas spokesperson, the bar was cleared out and closed earlier this afternoon.
The bar remains closed and the matter is currently being dealt with.
Leinster House on Kildare Street in Dublin was first built in 1745 and is currently undergoing renovation works.
The spokesperson added that due to the age of the building it is not surprising that the rat found its way into Leinster House and that it may have found its way into the members' bar through an old drain.
Fred.