More gardaí to be deployed to frontline as part of structural changes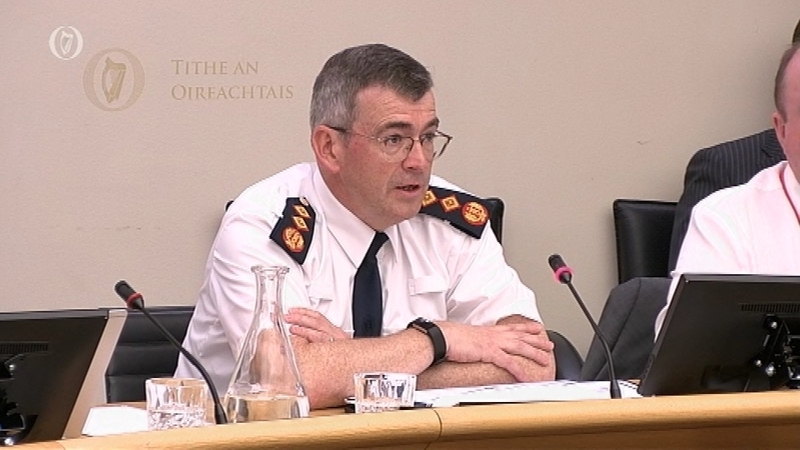 More gardaí are to be deployed to the frontline as part of structural changes to An Garda Síochána.

The new Operating Model for An Garda Síochána, which will be announced by Commissioner Drew Harris later this morning, is thought to be the biggest restructuring of the force in modern times.

Gardaí say the reforms will improve services to communities and maximise the operational impact of the force.

Among the changes expected to be announced is a reduction in Garda regions from six to four and a reduction in the number of Garda divisions from 28 to 19.

This is designed to release more gardaí to frontline duties and deliver a more localised service to communities.

An Garda Síochána says it will improve structures, processes, service and governance and its operational impact.

It is understood that the reforms will take place using existing resources and that the plan aims for those changes to take effect over the next three years.

But it appears the Association of Garda Superintendents is unhappy at not being consulted about the changes and is exploring if the operating model may be in conflict with the Public Service Stability Agreement.