Death threats for barrister Irene Sands linked to Drogheda gang feud
Death threats for barrister Irene Sands linked to Drogheda gang feud
Gardai are investigating a credible threat made against the life of a high-profile barrister, who is involved in criminal law work, including cases arising out of the gangland feud that has engulfed the Co Louth town of Drogheda.
The security services believe that Irene Sands, who also works in juvenile law, is under threat from one of the two gangs involved in the long-running feud, which has resulted in murders, shootings, stabbings and assaults.
Serious threats have been issued against the barrister, who is a regular contributor to RTE Radio and the BBC on issues such as juvenile crime and social justice.
The barrister, who practises on the northeast circuit, recently received a threatening letter, which gave her precise movements, suggesting she had been followed
Teenager arrested in inquiry over arson attack on garda's home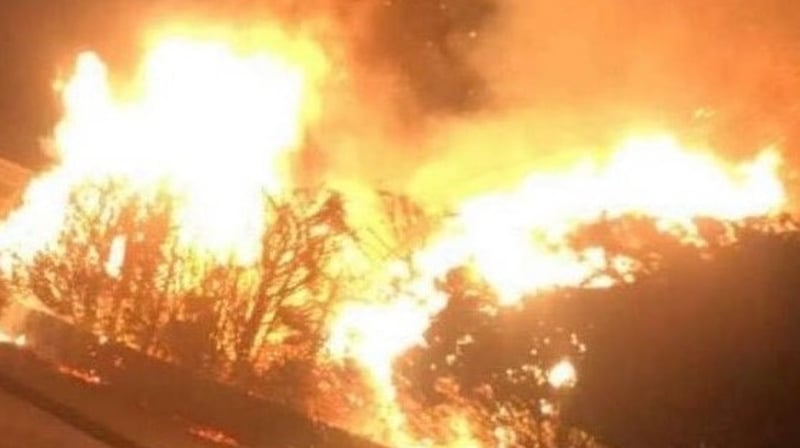 A male in his teens has been arrested by gardaí investigating a suspected arson attack on the home of a garda in Dundalk last weekend.The youth is being detained at Dundalk Garda Station.

The garda, his pregnant wife and their two children, aged under ten, were in the house when the incident occurred at around 11pm last Sunday.

It is understood a person ran up to the house and threw a device that set trees and the side of the house on fire.

The Minister for Justice Charlie Flanagan and the Garda Representative Association both condemned the attack, which was the third such incident on the home of a garda in the Dundalk area in the last 18 months.
Three arrested after drugs and cash seized in Leinster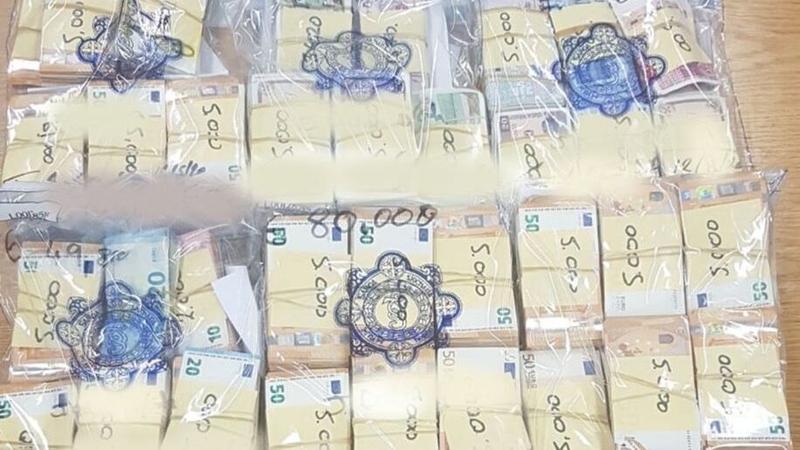 Three people are being questioned in Dublin following the seizure of drugs, cash, cars, encrypted phones and signal blocking devices.  Gardaí from the Drugs and Organised Crime Bureau intercepted three cars in Drogheda in Co Louth and seized over €1.1 million worth of cocaine and prescription drugs, as well as more than €500,000 in cash.The head of the Bureau, Detective Chief Superintendent Angela Willis, said the force continues to pursue those involved in organised crime still operating in spite of the coronavirus movement restrictions.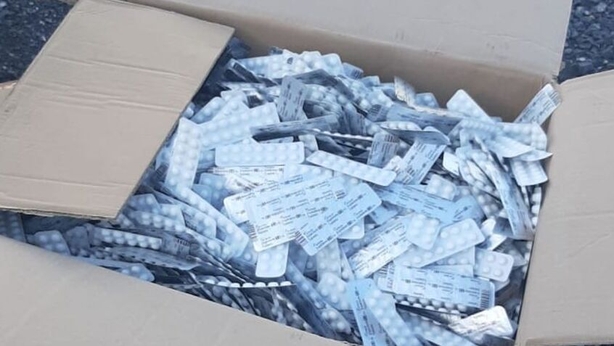 Follow-up searches were also carried out in three other counties.
Gardaí say it was a planned operation targeting organised crime gangs operating in Drogheda and the border region.
Officers intercepted a suspected drugs handover at 6pm last night and three people – two men and a woman -were arrested in the Donore Road and North Road areas after they tried to flee the scene.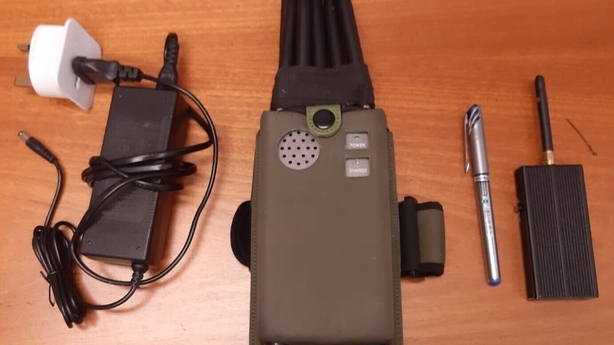 Gardaí also seized six high-value watches – four of them Rolex brand – along with encrypted mobile phones and signal blocking devices.
Three cars, including a Mercedes, have also been seized.
Gardaí believe the seizure is linked to one of Drogheda's two feuding criminal gangs and that one of those in custody is a significant criminal figure.
They are being detained in Dublin under organised crime legislation and can be questioned for up to a week.