A horse that was set on fire in Darndale in north Dublin is believed to have been targeted as part of a local feud.

Footage online shows the animal being led by two men into the front garden of a house where petrol or some other accelerant is poured over it and set alight.

It is believed that the incident was meant as a warning to the owner of the horse.

Gardaí in Coolock are investigating but say no arrests have yet been made.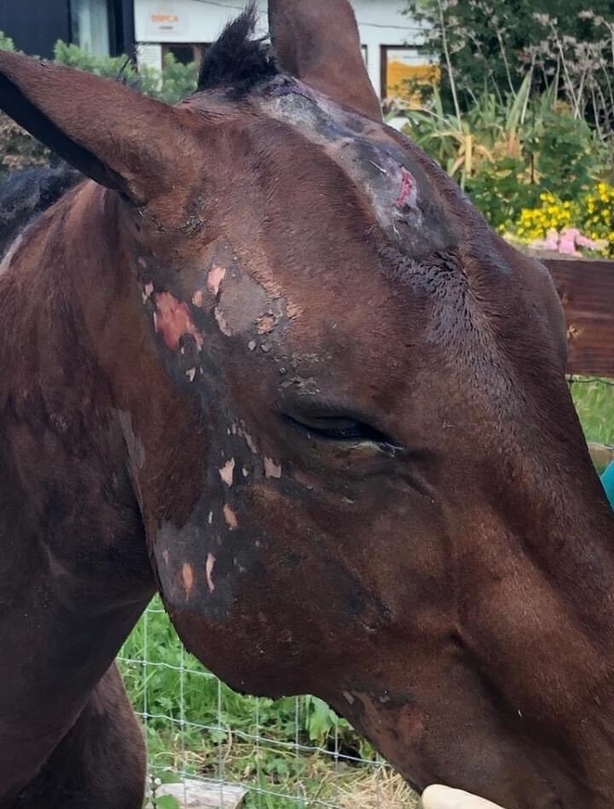 The Chief Executive of the Dublin Society for the Prevention of Cruelty to Animals (DSCPA) Brian Gillen said they are not willing to tolerate innocent animals being harmed in this way.
Mr Gillen said he is writing to the Minister for Agriculture, Dara Calleary, for proper enforcement of the Control of Horses Act by local authorities.
This law requires the animals to be kept in registered premises and to be microchipped.
But Mr Gillen said the enforcement of these laws is not being properly resourced.
The injured horse has been handed over the DSPCA and is now recovering at a sanctuary.