High Profile names who Attended Golfgate Elites Dinner, in Clifden.
As the fallout from the Oireachtas Golf Society dinner in Clifden rolls on, the apologies continue to roll in.
Six Oireachtas members were there, just one day after new restrictions were announced to combat the spread of Covid-19.
These included the Minister for Agriculture Dara Calleary and a number of current and former TDs and Senators – but who else attended?
#Golfgate – who was on the guest list?
Noel Grealish – Independent TD for Galway West
Lorraine Higgins – Former barrister & Labour Party Senator from Galway
Frank Fahey – Former Galway West TD, Fianna Fáil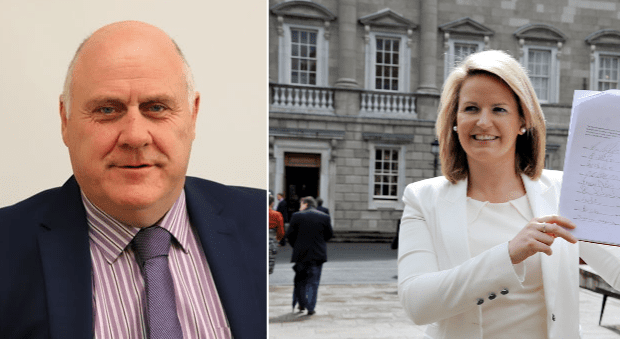 Dara Calleary – Fianna Fáil TD, Mayo & Minister for Agriculture for just one month
Phil Hogan – Former Fine Gael Minister & current European Commissioner
Noel Dempsey – Former Fianna Fáil Minister
Brian Hayes – Former Fine Gael TD & MEP
Donie Cassidy – Businessman & former Fianna Fáil TD
Niall Blaney – Fianna Fáil Senator, Donegal
Paddy Burke – Fine Gael Senator, Mayo
John Flaherty – Health and Safety official in Leinster House
Aidan Davitt – Fianna Fail Senator, Westmeath
Jerry Buttimer – Fine Gael Senator, Cork
John Cummins – Fine Gael Senator, Waterford
Sean O'Rourke – Former RTÉ broadcaster