Man jailed for six years over €330k deception of two elderly people
Updated / Friday, 6 Nov 2020 20:08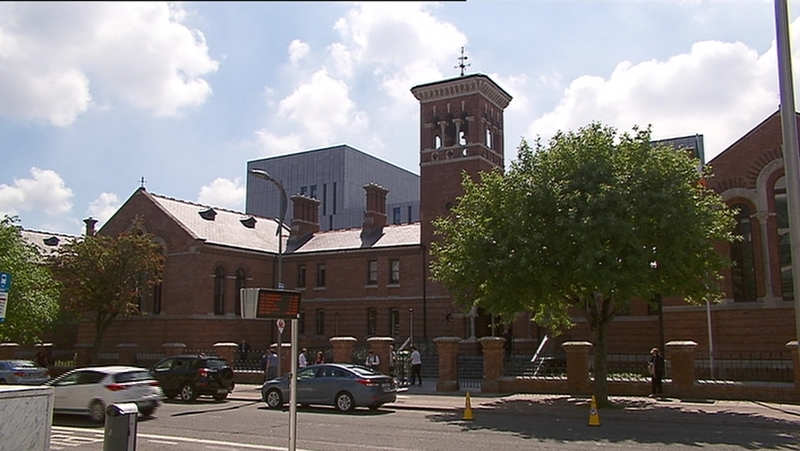 Southern Editor
A 39-year-old man has been jailed for six years for deceiving two elderly people out of their life savings of more than €330,000.
Romanian national Bradut Iosca, with an address at Relic Road, Kilbeggan, Co Westmeath, told his victims he needed the money because he was being evicted from his home, to pay for treatment for cancer in France and to attend his mother's funeral.
None of the stories were true and none of the money was ever recovered.
Sentencing Judge Seán Ó Donnabháin said the deceit had caused carnage at the highest level in the victims' lives.
Bradut Iosca's conviction follows a year-long investigation by Sergeant Ailish Murphy and Detective Garda Hugh Byrne.
It began when one of the victims, who's in his late 60s and from West Cork, contacted gardaí and told them he believed he had been deceived of his life savings of more than €200,000.
Sergeant Murphy and Detective Garda Byrne subsequently discovered a second victim, a 74-year-old woman from Dublin.
Not only did she give Iosca her life savings of more than €100,000, she also took out a loan for €15,000 to pay for treatment in France for cancer which Iosca never had.
The woman is still re-paying the loan today.
During all this time, over a period of seven years, Iosca was being paid social welfare allowance, disability payments, rent allowance, child allowance and travel allowance, generating a further family income of €650 per week.
Sergeant Murphy told Iosca's sentencing hearing at the Circuit Criminal Court in Cork that both victims met him while he was begging on the streets.
Sgt Murphy said he was persistent and said he constructed a litany of hard luck stories, all of which turned out to be lies.
"Bradut Iosca perfected his craft over a seven-year period and gained confidence over time, earning a living for himself by preying on the compassion, good nature and vulnerability of his victims," Sgt Murphy said.
"He was unapologetic for his behaviour and unsympathetic to the grief and hardship his actions caused to both victims."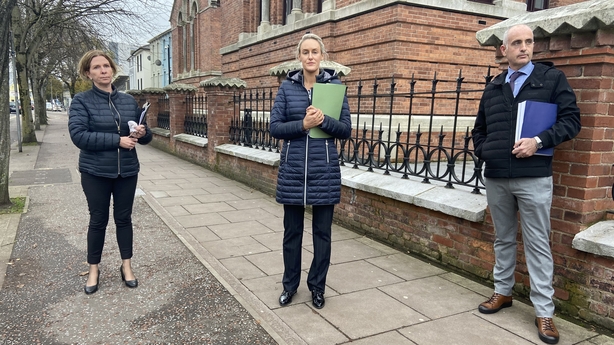 She said he did not assist the garda investigation when he was arrested and confronted with the evidence.
He confirmed to gardaí that his mother was still alive, that he never had cancer and was never treated abroad.
He told gardaí he had a significant gambling addiction, and had squandered the money from both victims as fast as he got it.
"Throughout this investigation, Bradut Iosca showed no remorse for his actions or for the financial constraints both victims now find themselves in," Sgt Murphy told the court.
She said Iosca's deception had a serious effect on the psychological wellbeing and financial security of both victims.
Judge Ó Donnabháin said Iosca's deception involved a merciless exploitation of two innocent victims who had suffered tremendously. They set out to help Iosca, he said, and Iosca bled them dry.
He said the victims had been left humiliated, degraded and impoverished and nothing could be done about that, because there wasn't a penny left.
He said he believed the evidence of Sgt Murphy when she said Iosca showed no remorse.
Judge Ó Donnabháin described the victim impact statements as heart breaking.
Those statements weren't read in open court but, quoting from them, Judge Ó Donnabháin said the man who had lost €200,000 had acted in christian faith.
He said he was now a shadow of himself and had to carry the burden of what he lost every day.
"He has nothing to provide for the future and for his family," Judge Ó Donnabháin said.
He said the woman involved was also a caring person who, in addition to losing her lump sum, was re-paying €350 per month on the loan she took out for Iosca.
He said it was a deceit which had caused human carnage at the highest level in the victim's lives.
Judge Ó Donnabháin sentenced Iosca to two three-year jail sentences for his crimes against both victims, with the sentences running consecutively.