The gangland feuds growing in the background
Updated / Wednesday, 27 Nov 2019 14:10
Security Correspondent, Prime Time
Media labels never tell the full story. The so-called "Drogheda feud" has indeed seen many attacks in the greater Drogheda area, but the two murders linked to that feud have occurred elsewhere.
Earlier this month, Richie Carberry was shot dead in a housing estate in Bettystown, Co Meath, and in August, Keith Brannigan was murdered in broad daylight in Clogherhead, Co Louth.
The so-called "Coolock feud" has indeed seen murders in Coolock, but the violence is not confined to one area.
The first victim – Zach Parker – was shot dead in Applewood in Swords in January. In May, the body of Seán Little was found shot dead on Walshestown Road, off junction 5 of the M1 in north county Dublin.
Last Sunday night's murder of Eoin Boylan on Clonshaugh Avenue is the latest murder in this most deadly feud.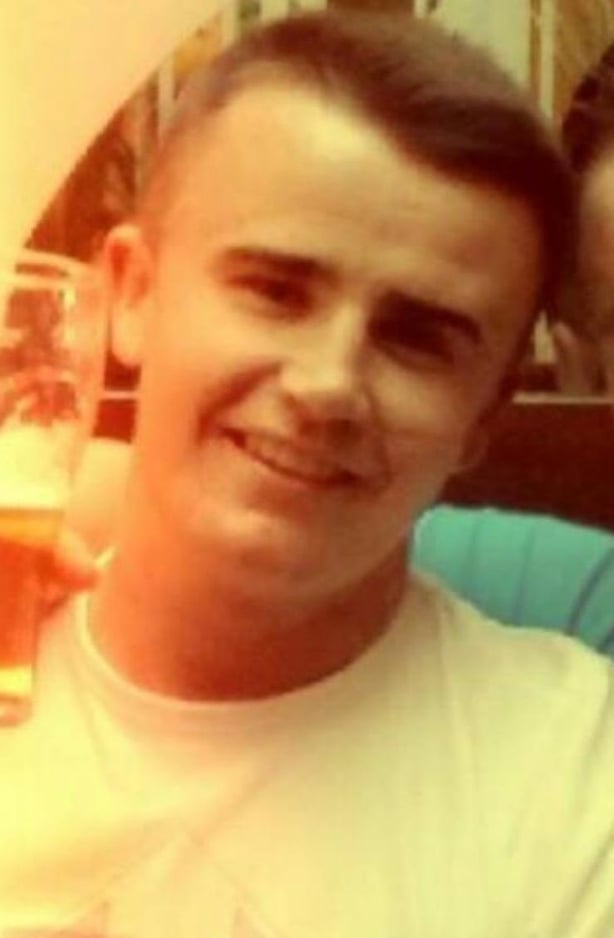 The use of guns in residential areas is causing huge upset in the many communities.
In Coolock, as I filmed a report for Prime Time this week a number of people chatted to me privately about their concerns, but did not want to appear on camera.
Two people who did speak out on behalf of the local community were Father Bryan Shortall, the parish priest in Priorswood, and Paul Rogers, the CEO of Northside Partnership.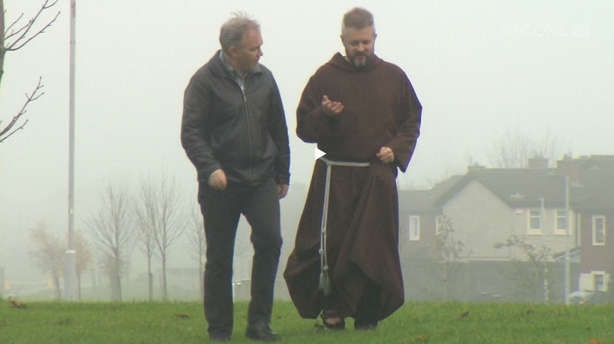 Fr Bryan spoke of the façade of designer clothes and fast cars that some young men are enticed by, and which can lure them into criminality, but said that life is just a façade, a mask that hides misery.
Paul Rogers spoke of how important it is to reach out to children at a very young age, and ensure they have every opportunity to excel.
As I spoke with Paul, a phrase came to mind – "no child left behind".
Many of those murdered in the Coolock feud are very young men. Their youth marks this feud out as different from others. It is a very real concern.
What is also very concerning is the prevalence of murders in residential areas. So many recent murders have occurred in housing estates.
What struck me at Clonshaugh Avenue last Monday morning was how children were walking to school looking at garda tape which was sealing off the garden where Eoin Boylan was shot dead. The more we as a society tolerate such scenes, it becomes the new normal.
The investigation into the murder of Eoin Boylan will be a long one. A huge examination of CCTV footage is under way.
At this stage detectives believe the killer or killers got over a back wall after trespassing on another property and shot Eoin Boylan multiple times in the garden.
His murder is the tenth gang related killing this year, five of which are believed linked to the "Coolock feud".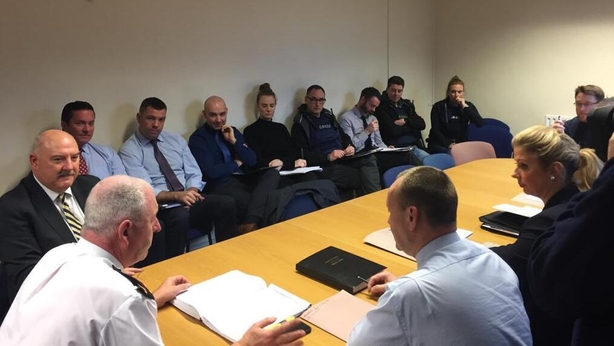 This month has seen murders in three different feuds. As well as the "Coolock feud" murder of Eoin Boylan, and the "Drogheda feud" murder of Richie Carberry; the murder on 18 November of Wayne Whelan – shot dead with his body found in a burning car in Lucan – is believed linked to a feud in west Dublin.
There is a growing realisation among more and more people of something many gardaí have been warning about – while so much focus in recent years was on tackling the Hutch-Kinahan feud, other criminal gangs were growing, thriving, and ultimately falling out with each other with the most deadly results.
Those at the coalface say only the most concerted effort by all will make a difference and put a dent in the capacity of armed criminals to kill in daylight and early evening in suburbia in Coolock, Lucan, Bettystown, Swords, Clogherhead.