Couple sentenced over money-laundering for Kinahans
Updated / Tuesday, 15 Dec 2020 11:37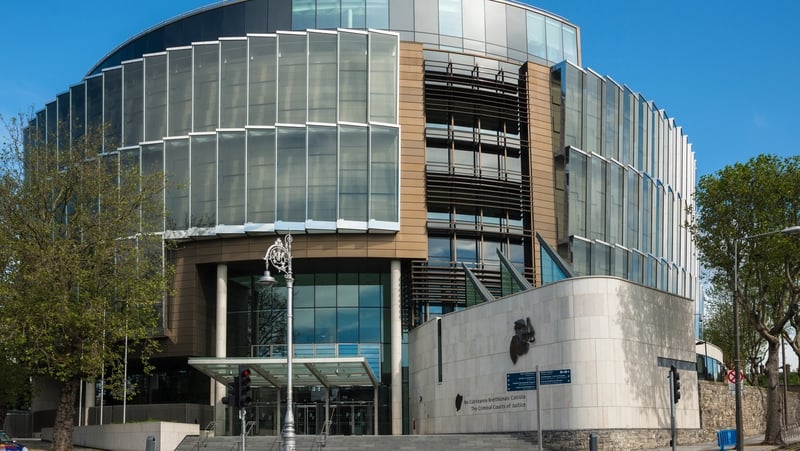 A couple have been sentenced for laundering almost half a million euro through five bank accounts over five years for the Kinahan Organised Crime Group.
Jonathan Harding, 48, of Kerdiff Avenue, Naas, Co Kildare, a convicted drug dealer and gunrunner for the gang, used two of his own bank accounts and three accounts belonging to his partner and the mother of his child.
Carol Davis, 45, from Clonmacnoise Road in Crumlin also pleaded guilty to money-laundering offences, although the court heard she did not know what Harding had been doing.
Harding was jailed for five years and three months. Davis, a mother of two who cares for her elderly father and aunt, was given a three-year suspended sentence.
Mr Justice Tony Hunt said money-laundering services as provided by the couple are essential for organised crime groups.