Man charged with 26 counts of sexual and indecent assault
Updated / Wednesday, 16 Dec 2020 20:31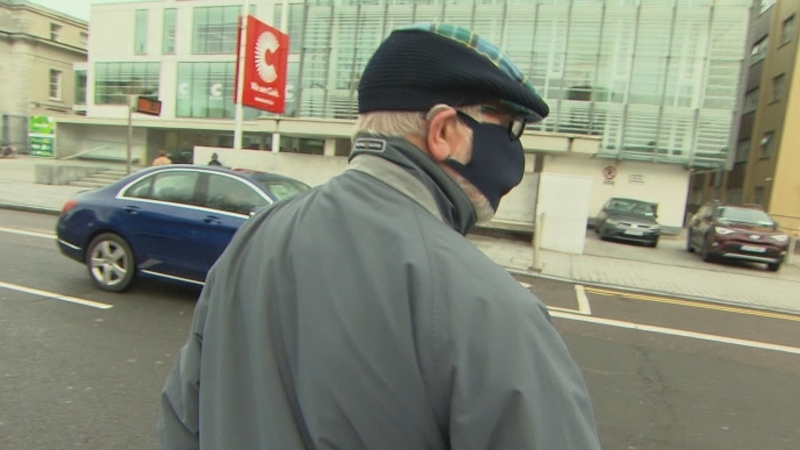 A 72-year-old man has been before the district court in Cork charged with 26 counts of sexual and indecent assault arising out of a garda investigation into allegations by former boy scouts.
David Barry, described in court as a former businessman and with an address at Firgrove Gardens, Bishopstown, in Cork, was arrested at his home this morning.
The 26 charges involve eight alleged injured parties.
Mr Barry is also facing a further charge of attempted sexual assault.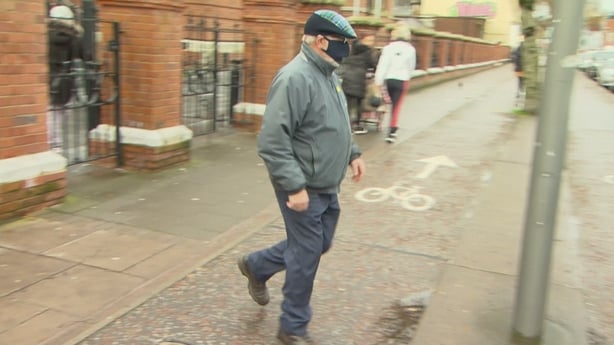 The alleged injured parties were boys aged between 12 and 16 at the time.
The offences are alleged to have occurred over a 19-year period between 1986 and 2005 at a location in Cork City.
Detective Garda Gary Duggan of Bishopstown Garda Station in Cork gave evidence of charging Mr Barry this morning at Togher Garda Station.
The court was told that the Director of Public Prosecutions had directed trial on indictment at the Circuit Criminal Court.
The court was told the DPP has also consented to Mr Barry being sent forward to the Circuit Criminal Court for sentencing on a signed plea of guilty.
Solicitor for Mr Barry, Daithí Ó Donnabháin, said a book of evidence would be required and the case was adjourned to 27 January next.
Mr Barry was granted bail by the court.
Judge Olan Kelleher said no information could be published or broadcast which might lead to the identification of any of the alleged injured parties in the case.