Three Brazilian men jailed over Co Offaly gun possession charges
Updated / Monday, 21 Dec 2020 20:12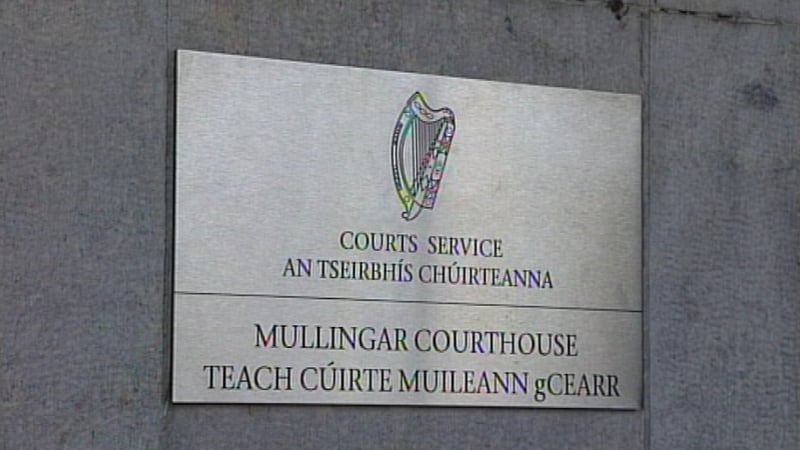 Midlands Correspondent
Three Brazilian men, who were arrested by gardaí in Co Offaly last May while on their way to threaten an individual with a machine gun and a sawn-off shotgun, have been given prison sentences totaling 12 years.
The three accused pleaded guilty to two charges of possession of a firearm, a nine milimetre pps43 machine gun and a 20 gauge sawn-off double barrel shot gun.
They also pleaded guilty to possession of ammunition and breaching the Covid-19 health regulations by failing to restrict their movements and leaving their place of residence without reasonable excuse.
At a sitting of Offaly Circuit Criminal Court, sitting in Mullingar, Judge Keenan Johnson described the three men as being neither professional hit-men or seasoned criminals.
He said Jefferson Dos Santos, Iidomar Cabrar Da Silva and Henrique Rodrigues had been out of their depth using a machine gun that was of very poor quality and can only fire one bullet at a time.
The Judge said they had cartridges that were not suitable for the sawn-off shotgun, which had no ammunition and did not exactly know where they were going as they got lost on two occasions.
He sentenced Da Silva to eight years in jail, with three years suspended.
Dos Santos was sentenced to seven years in jail with three years suspended.
Rodrigues will serve three years of a six-year sentence with three suspended.