Taxi driver gets four years for sexual assault of woman
Updated / Friday, 29 Jan 2021 14:47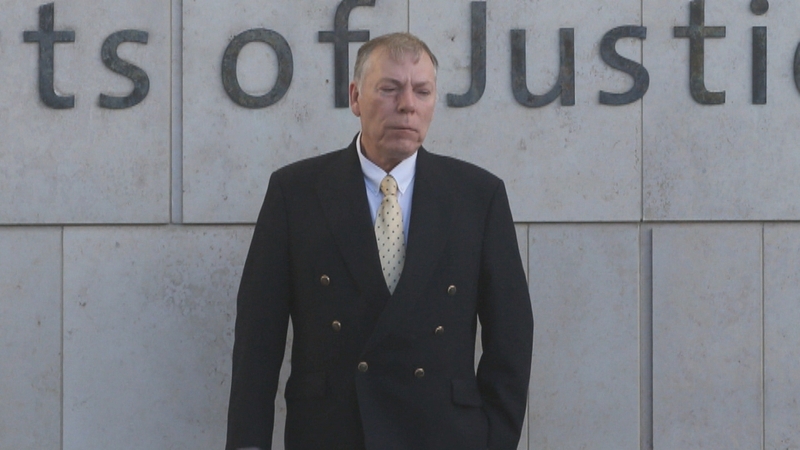 A 60-year-old taxi driver who sexually assaulted a young woman three years ago after she fell asleep in his car has been jailed for four years.
Gerard Gunnery Snr, from Ellenfield Road in Whitehall in Dublin, became aggressive when the woman woke up as he was assaulting her and threw her out of his car leaving her on the road in the early hours of the morning of 23 December 2017. 
Gunnery had two other passengers in his taxi when he stopped on Dublin's Harcourt Street to offer to bring the woman home.
He dropped off his first two passengers and the woman fell asleep in the front seat of his car. She woke up to find him sexually assaulting her.
Gunnery became aggressive, demanded payment and threw her out of the car with enough force to break her handbag strap. He dragged her out of the way of the car before speeding off.
Neighbours told gardaí they heard a woman shouting and screaming that her leg was stuck under the car and saw the man drag her out of the way. She was found on the ground crying and screaming.
However, she had managed to take a photo of the taxi number plate and gardaí tracked him down.
At first, he denied assault, telling gardaí the woman told him "to go for it". Later, he pleaded guilty to sexual assault.
In a victim impact statement, the woman said what started as a regular girls' night out ended in a nightmare.
For some time after the assault she felt guilt and shame and entertained thoughts that she had drank too much or her skirt was too short.
But Judge Karen O'Connor told her what happened was not her fault and said Gunnery was guilty of a massive breach of trust as a taxi driver.
She said those who hold public service licences had special responsibilities. She imposed a four-and-half year sentence and suspended the final six months.
Gunnery is also now a registered sex offender.