Human remains are those of missing Co Louth teenager
Updated / Wednesday, 15 Jan 2020 23:49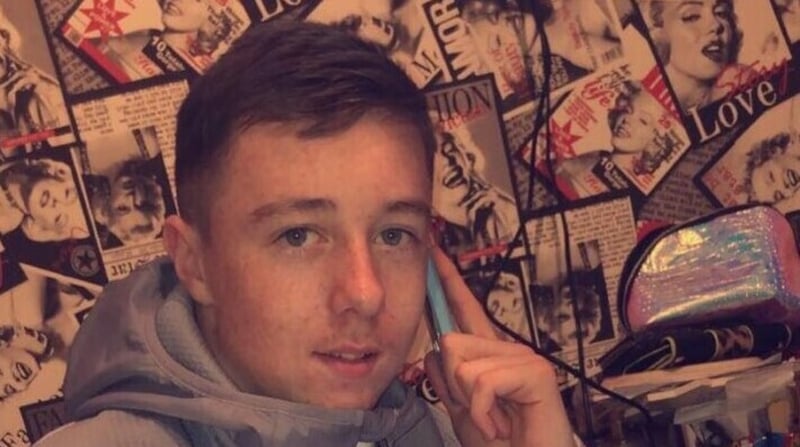 Crime Correspondent
Gardaí have confirmed human remains found in Dublin are those of 17-year-old Keane Mulready-Woods who went missing from his home in Co Louth on Sunday.
Senior investigators at Drogheda Garda Station confirmed tonight that the remains discovered on a road in Coolock last Monday night are those of the teenager from Beechwood Drive, Drogheda.
They also say it is important to remember that the victim in this case is a child.
Gardaí believe the murder is related to the ongoing feud between two Drogheda criminal gangs which has now cost three lives.
Keane's body was dismembered as those involved sought to leave his remains at various locations in Dublin and Louth.
The discovery of his limbs on Monday night in Coolock sparked an intensive garda investigation into organised crime, feuding gangs and murder.
Speaking this evening, Deputy Garda Commissioner, Policing and Security, John Twomey said: "An Garda Síochána is determined to bring those behind this shocking crime to justice."
Gardaí are searching for the clothes Keane was wearing and tonight issued photographs of a similar coat, cap, hoodie and tracksuit bottoms.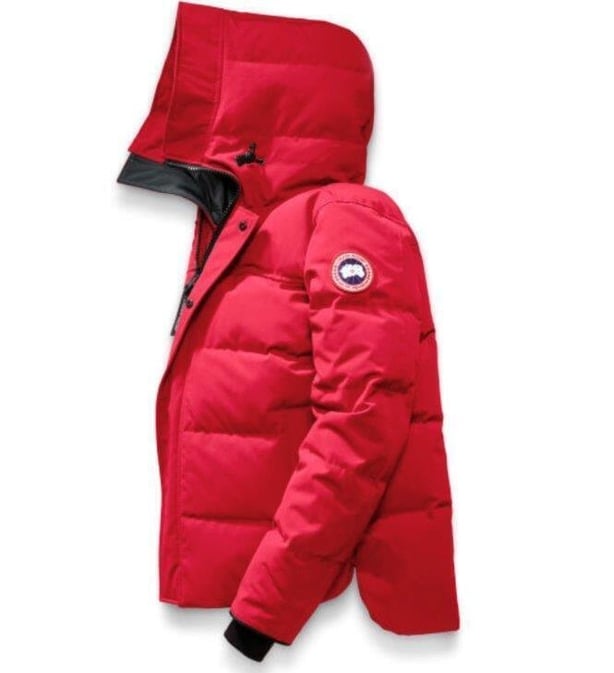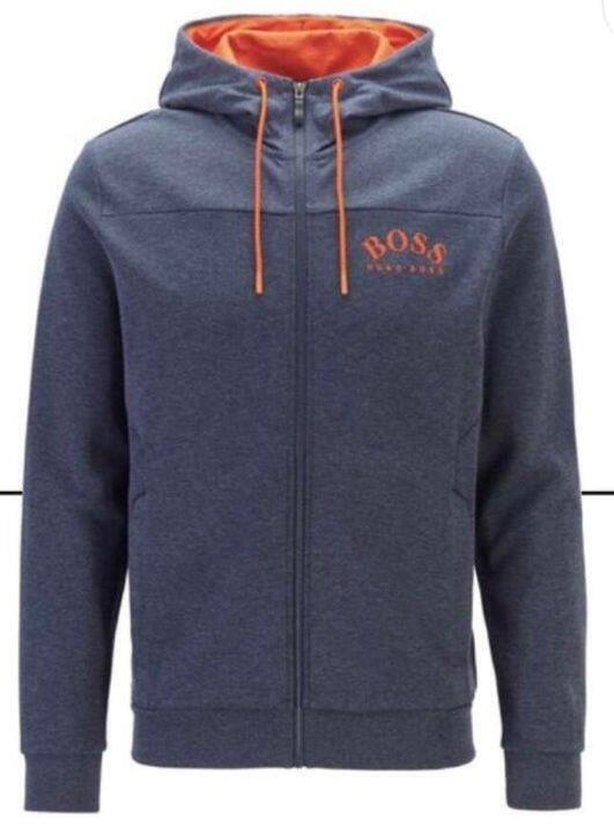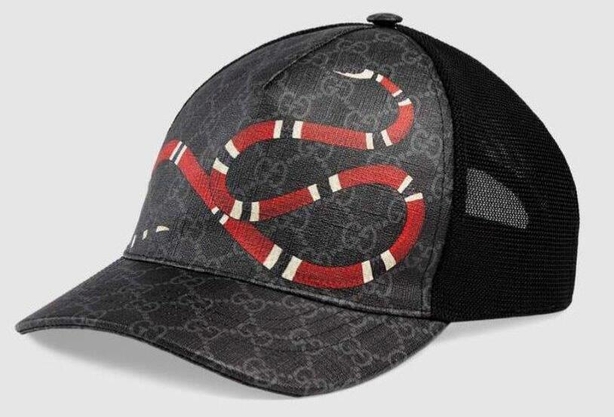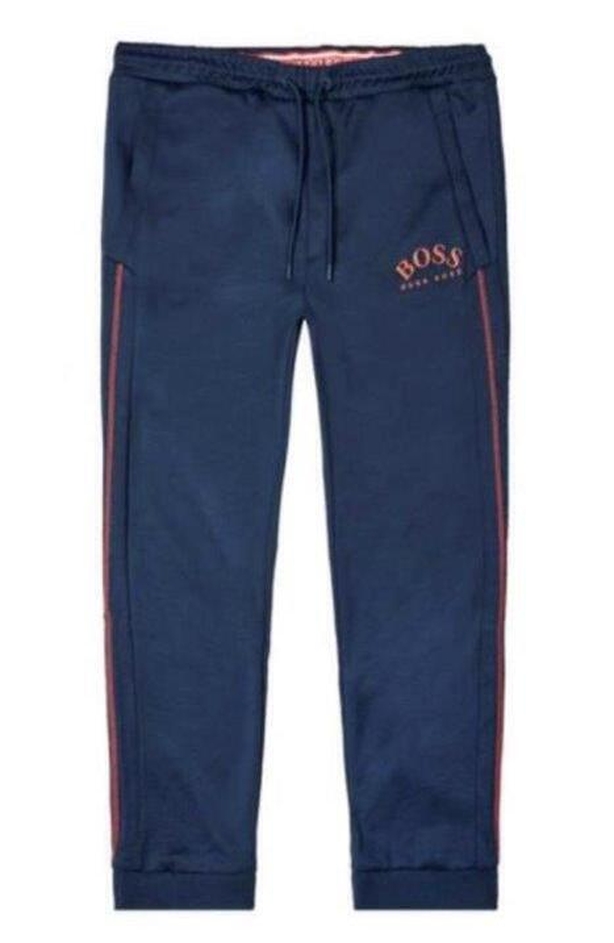 Gardaí also believe that human remains found in a burning stolen car at Trinity Lane off Clonliffe Avenue in Ballybough at 1.30am this morning are those of Keane's but they are awaiting DNA confirmation.
As part of their investigation, gardaí have sealed off a house as a crime scene in Rathmullen Park in Drogheda and blocked off the laneway at the back.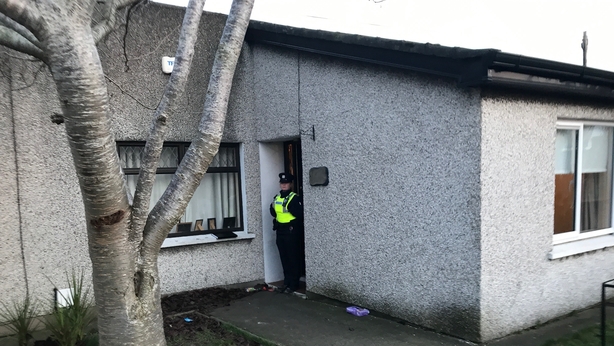 A forensic examination is under way and specialists have discovered traces of blood and evidence of an attempt at a clean-up.
They are investigating the possibility that the teenager may have been taken there and attacked.
Three other locations linked to the main figures in both feuding gangs have also been searched.
A feud which began over two years ago has now escalated to an extreme level of violence and cost three lives including the life of a child.
Anyone with information should contact Drogheda Garda Station on 041-9874200, the Garda Confidential Line 1800-666-111, Crime Stoppers 1800-250-025 or any garda station.