Traveller organisations urge compliance with funeral rules
Updated / Saturday, 30 Jan 2021 17:48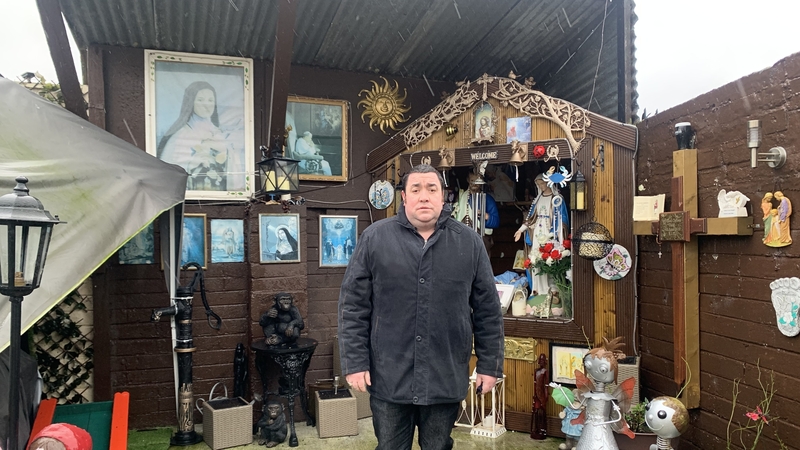 A number of Traveller organisations have called on Travellers to fully adhere to public health measures, including restrictions on funerals.
It follows a plea from the Deputy Chief Medical Officer earlier this week for people to respect the ten-person limit at these events because of the number of large outbreaks throughout the country that have been associated with funerals.
There are currently 36 active outbreaks of Covid-19 in the Traveller Community, with 11 of them reported in the past week.
Traveller organisations say while they understand the importance of funerals to bereaved families these families may not be in a position to get the message across, that it is OK to stay away.
They say no post-funeral social gathering should take place and that large gathering for things like month's minds and headstone blessings are also not permitted.
Pavee Point say they believe it s dangerous and reckless to be attending large gathering such as funerals, weddings and christenings at this time.
Pavee Point Community Development Officer John-Paul Collins said while paying their respects in person at a funeral is a big part of Traveller culture, there are other ways for people to offer their sympathies which would keep vulnerable members of the community safe.
"We know the importance the funeral plays within the Travellers community because we are such a close knit community and its pretty much based around the extended family and it's really important for travellers to be seen to be showing respect to the deceased.
"But there's other ways to show respect rather than physically showing up at a funeral. Because of the high spike within the community of Covid-19, its really dangerous and somewhat reckless at this stage for Travellers to attend large gathering whether its funerals, weddings or Christenings and the possibility of passing on Covid-19 to the vulnerable and the high risk within the community itself."
Mr Collins, who lost his father-in-law to Covid-19 during the first lockdown last year, said instead of attending the funeral, extended family formed a socially distant guard of honour outsides their homes while the hearse was passing.
He said this was achieved with planning and the assistance of local gardaí and he encouraged other Travellers to work with gardaí to co-ordinate such events.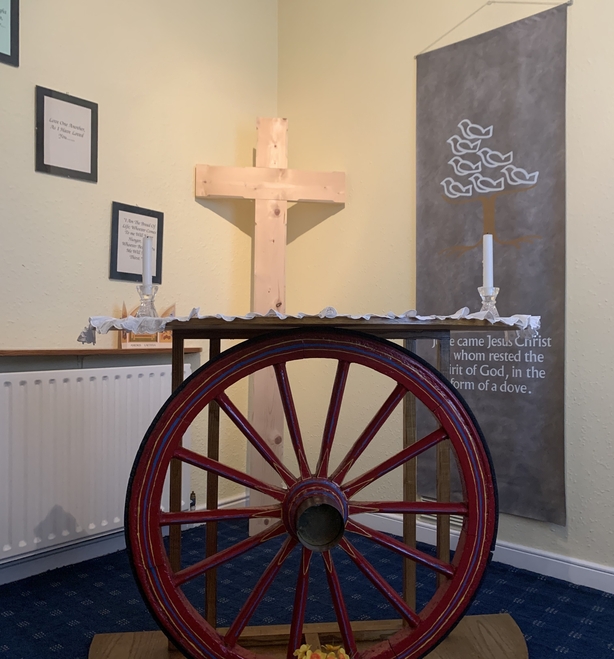 Fr Paul O Driscoll of the Parish for the Travelling People said it was difficult and "counter-cultural" to ask people to stay away from funerals at this time but said that things like social media gave people other options to support the bereaved.
However, the message on complying with regulations on funeral attendance is not just limited to Travellers.
Earlier this week, the Deputy Chief Medical Officer said there's been repeated reports recent months of large outbreaks associated with funerals.
Dr Ronan Glynn pleaded with people to adhere to limits, while acknowledging that this was a difficult message at a sensitive time.