BBC Panorama team threatened after programme about Daniel Kinahan's influence in boxing
Updated / Friday, 5 Feb 2021 19:50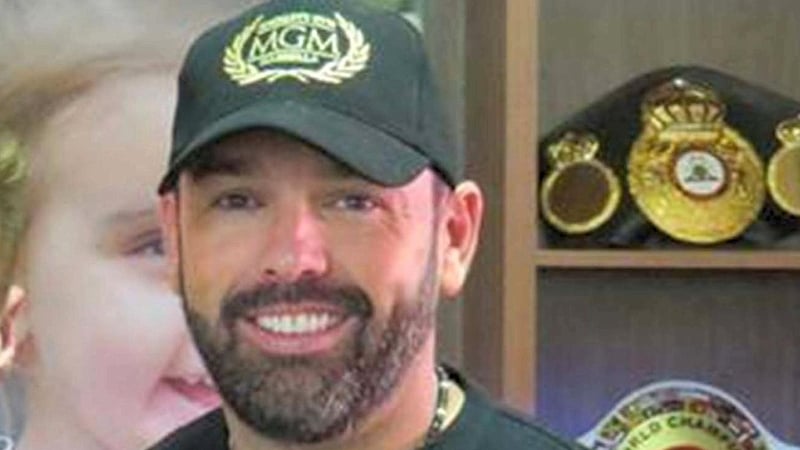 A BBC Panorama team has been threatened following a programme about a suspected crime boss's influence in world boxing.
Police in Northern Ireland have warned about an unspecified threat from unnamed criminal elements in relation to the programme, which was broadcast on Monday.
It investigated the role played in the sport by Daniel Kinahan, who has been named in the Irish courts as the head of one of Europe's most prominent drug cartels.
Jo Carr, the BBC's head of current affairs, said: "The BBC places the utmost priority on the safety of our teams, whose journalism plays a vital role in a free society.
"It is despicable and intolerable if thugs think they can muzzle a free press through intimidation.
"We will continue to throw light into even the murkiest of corners."
Mr Kinahan's lawyer told the Panorama programme he has no criminal record or convictions, and the allegations about him being a crime boss are false and have no evidential basis.