Canadian deputy police chief appointed to garda role
Updated / Tuesday, 9 Feb 2021 13:22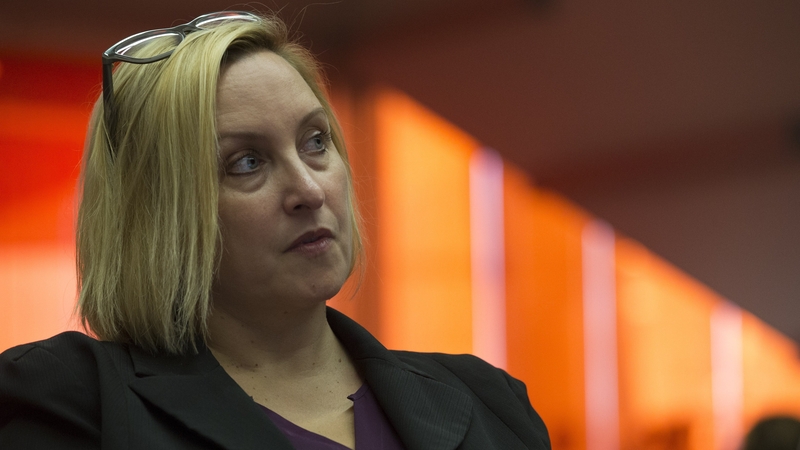 Crime Correspondent
The Government has appointed a Canadian police chief to be one of two new Deputy Commissioners in An Garda Síochána.
Dr Shawna Coxon has been Deputy Chief of the Toronto Police Service for the last three-and-a-half years.
Her appointment and that of the current acting deputy commissioner, Anne Marie McMahon, to the two vacant positions has been ratified by Cabinet.
The Government has in the past three years appointed police officers from other police services, including current Commissioner Drew Harris, to senior positions within An Garda Síochána.
Dr Coxon has been a police officer in Canada for the past 24 years and served in a variety of roles, including community and covert policing.
Ms McMahon served in the force for 35 years and is currently in charge of Governance and Strategy
One of the new appointees will take responsibility for Human Resources and related matters, while the other will be in charge of Garda Operations including terrorism, organised crime, State security and intelligence.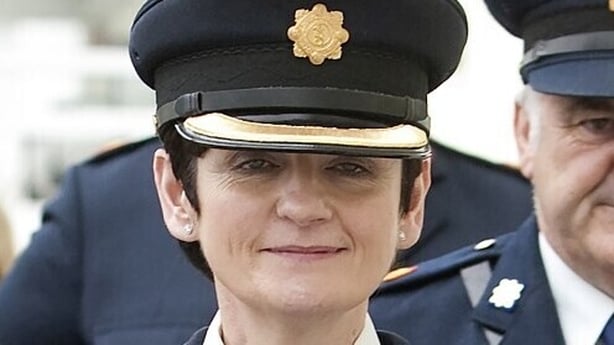 Minister for Justice Helen McEntee welcomed the appointments and said: "Both of these officers have solid records of achievement and delivery and bring deep skill, experience and huge personal commitment to policing to these important senior positions."
Ms McMahon has been appointed with effect from 10 February. Dr Coxon will take up duty on 19 April and Government has appointed her with effect from that date.
Garda Commissioner Drew Harris said both women have extensive policing experience and he said he looks forward to working with them in the months and years ahead.
Policing Authority Chairperson Bob Collins said the roles are "crucial positions in the life of the Garda Síochána and the appointments come at a time of change, of achievement and of challenge".