Virus variant detected in India has double mutation
Updated / Friday, 16 Apr 2021 12:17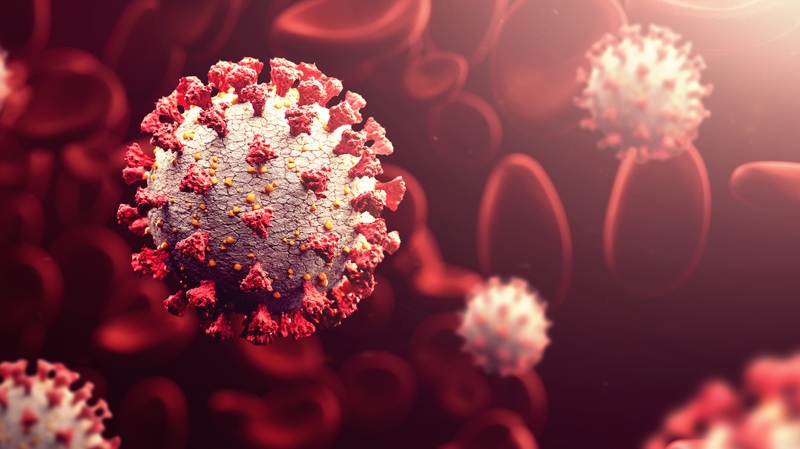 The discovery of 77 UK cases of a coronavirus variant first detected in India could be a cause for concern, a health expert has said.
Public Health England (PHE) reported that 73 cases of the B.1.617 variant have been confirmed in England as well as four cases in Scotland.
The figures come from the latest update of PHE's surveillance of the distribution of different variants across the UK, based on data up to 7 April.
Officials have designated it a "variant under investigation" (VUI) rather than a "variant of concern" (VOC), such as the variants first detected in Brazil and South Africa.
Paul Hunter, professor in medicine at the University of East Anglia, said the variant features two "escape mutations" – E484Q and L452R – which "are causing people to be concerned".
"There's laboratory evidence that both of these are escape mutations," he said.
"Basically, applying what we know about other human coronaviruses would suggest that this is going to be even less controlled by vaccine.
"But we don't know that for certain at the moment."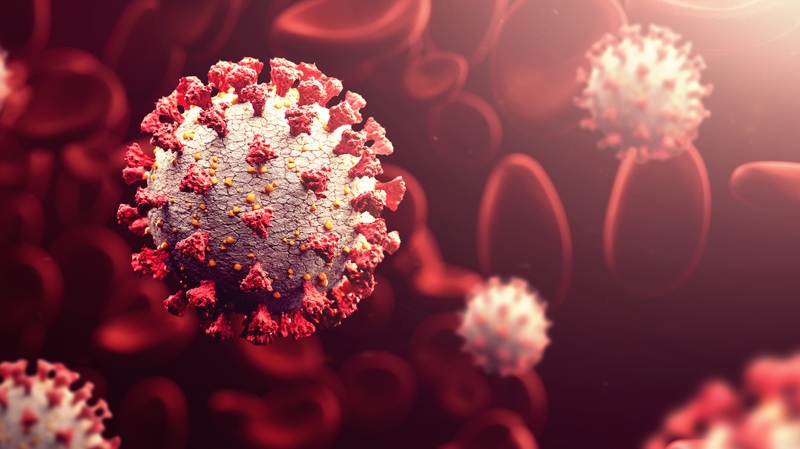 ---