Who Watches the Watchers?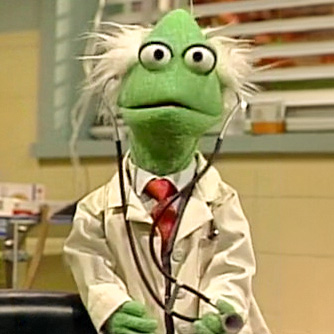 Donnelly draws furious reactionover Covid jab proposal for 18- to 30-year-olds
Senior politicians enraged over health minister's suggestion thatpeople aged 18-30 may be vaccinated earlier
Health Minister Stephen Donnelly. Photo: Gareth Chaney.
April 19 2021 02:30 AM
---
Health Minister Stephen Donnelly has been accused of "dangerous kite-flying on the sensitive issue of Covid-19 vaccination".
A suggestion by the minister on Saturday that there may be moves to vaccinate people aged 18-30earlier, to prevent the virus spreading, drew a furious reaction with many people contacting their local Fine Gael and Fianna Fáil politicians in protest.
The Government moved over the weekend to scotch prospects of any further changes to an age-based vaccine roll-out which was only announced a fortnight ago.
Mr Donnelly said he was merely asking about something which had been mooted by health experts some time ago, suggesting that vaccinating younger people earlier reduced the risk…
View original post 615 more words