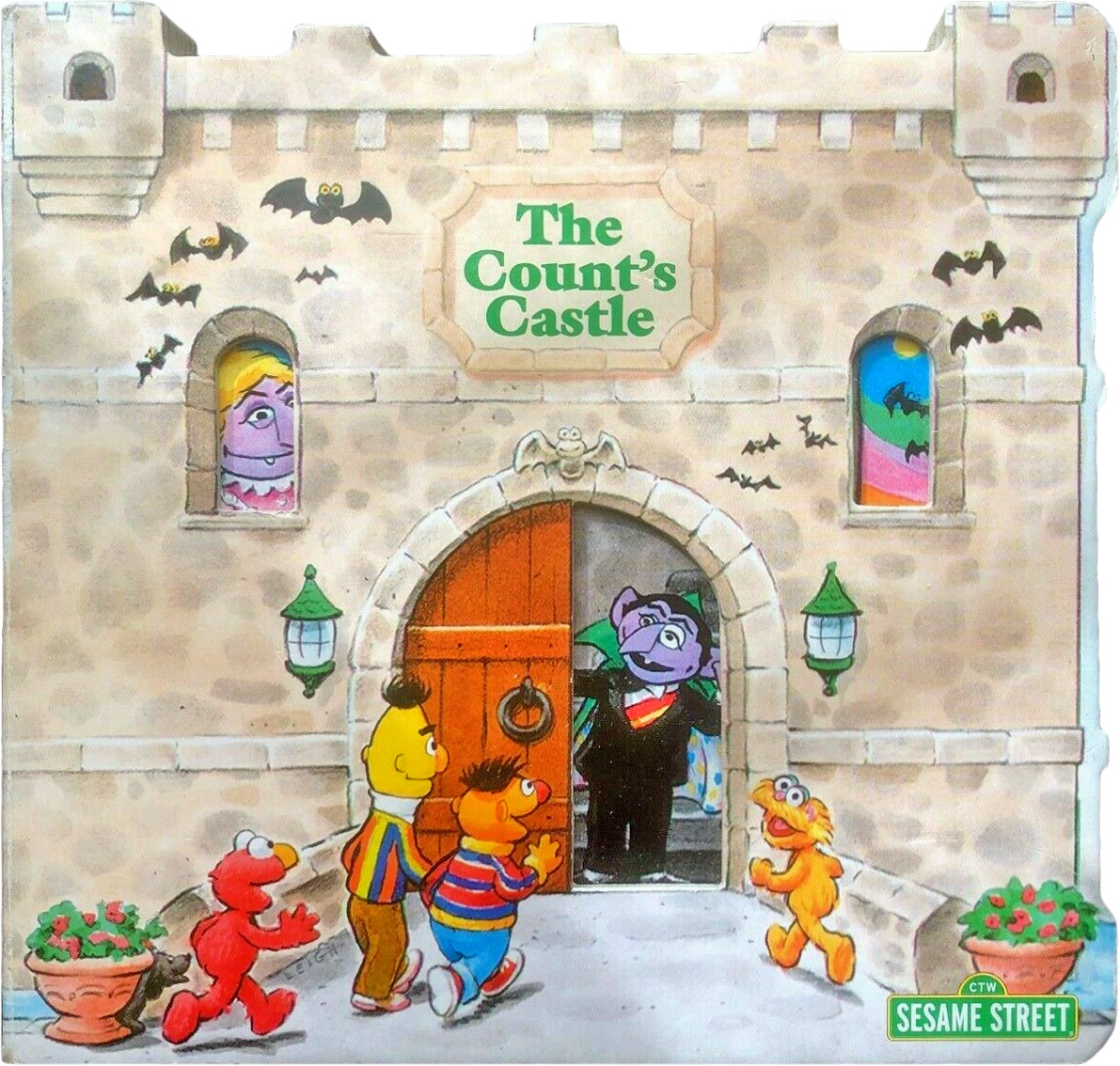 Leo Varadkar calls on Mary Lou McDonald to delete Sinn Féin's Abú voter database
---
© Getty Taoiseach Leo Varadkar during a media briefing at Government Buildings in Dublin. (Photo by Brian Lawless/PA Images via Getty Images)
Leo Varadkar has called on Sinn Féin leader Mary Lou McDonald to delete the Abú system — her party's voter database.
After weeks of controversy surrounding the internal voter database, the Tánaiste has written to Ms McDonald seeking a meeting to discuss the database, which is currently being examined by the Data Protection Commissioner. In his letter, he said it seems to him Sinn Féin is "trying to import data collection and profiling techniques used in the United States to Ireland".
He said Sinn Féin believes its tactics put it "ahead of the game" in terms of political technology but he believes there are serious questions about the party's use of personal voter information.
"We are all aware how elections are run in the United States, a jurisdiction in which personal data can be shared, sold, purchased and traded," he said.
"We are aware of the companies from whom you can get this technology and what it costs. The reason why other parties have not gone down this route is because we do not believe it is permitted to do this in the EU, particularly not since the advent of GDPR."
Mr Varadkar said people are not consenting to have their personal information compiled on a national database when they promise support to an election candidate or canvasser at their front door.
"I believe you should delete this database," he said, before adding: "I would be happy to meet you to discuss this."
Sinn Féin has spent weeks scrambling to bring its Abú system in line with data protection laws.
Despite insisting the database was fully compliant with legislation for weeks, Ms McDonald was forced to admit it was in breach of at least two data protection laws.
Sinn Féin was also forced to publish a privacy policy for the previously secret database after contacted from the Data Protection Commissioner. 
A Sinn Féin spokesperson said: "Mary Lou McDonald has replied to Leo Varadkar's letter setting out that we will be guided entirely by our engagement with the Data Protection Commission, not the partisan views of other political parties."