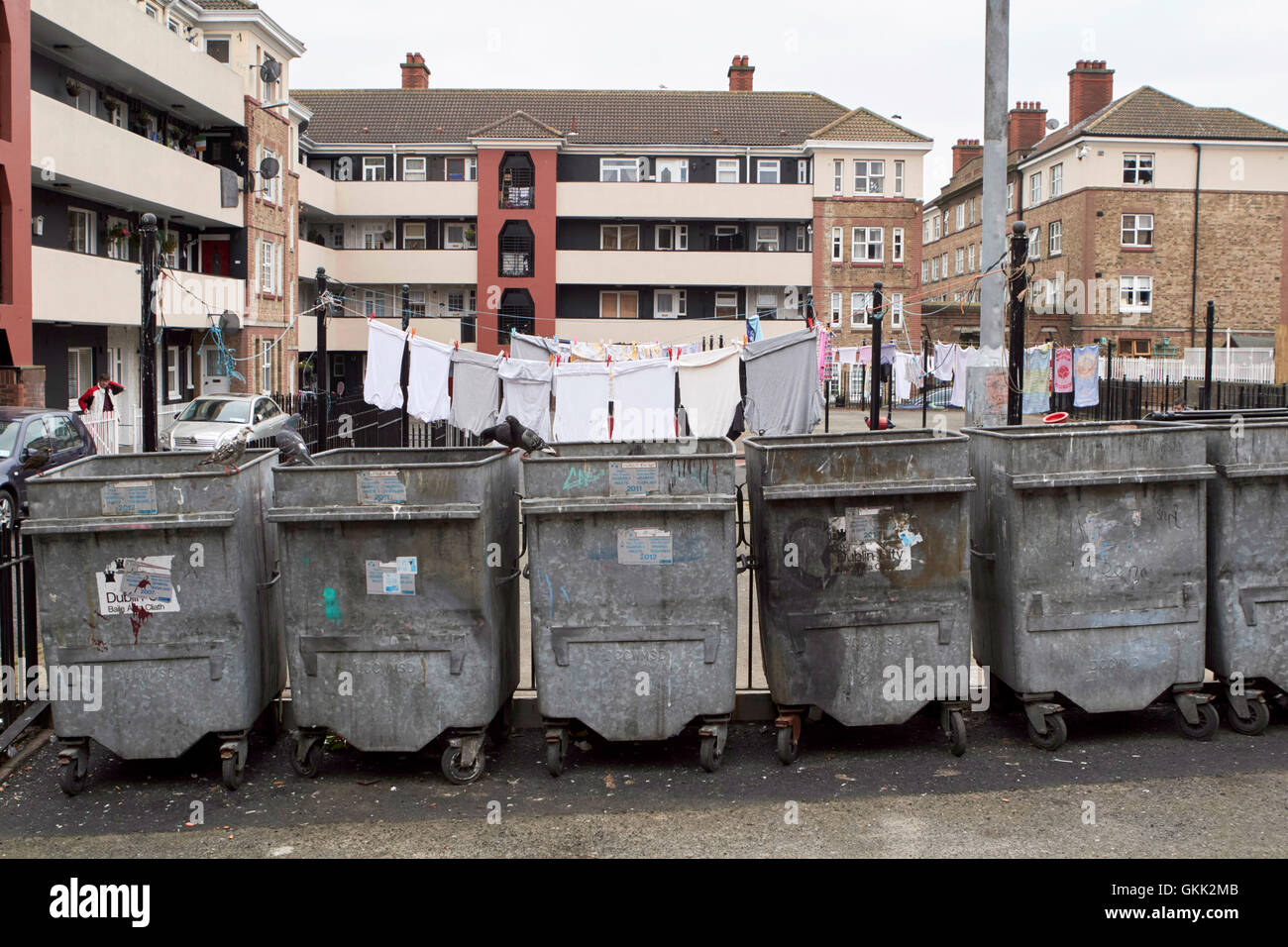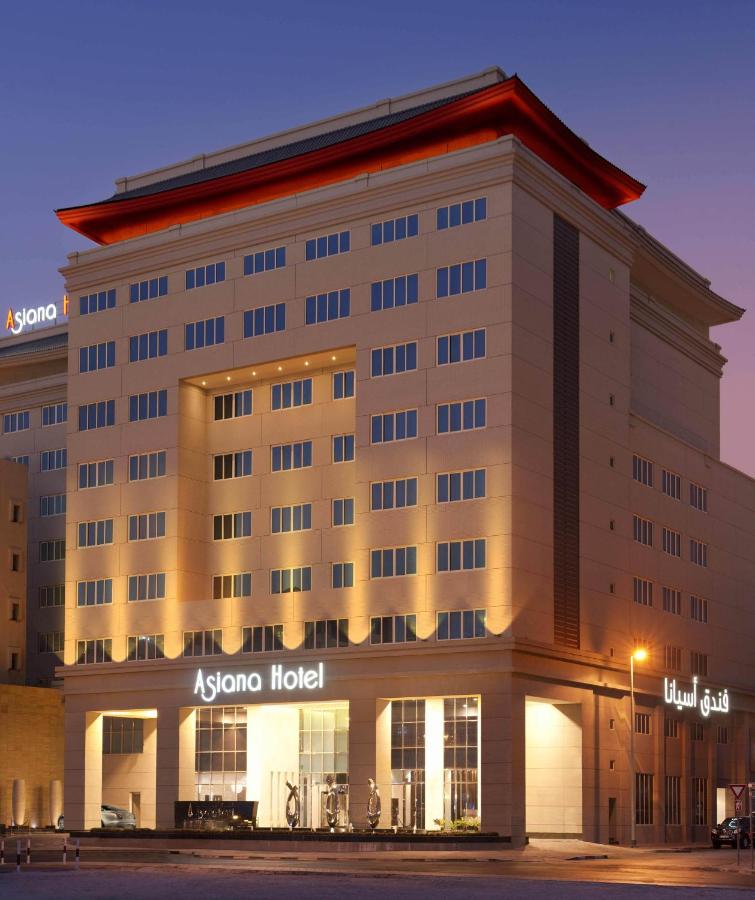 Fred who has never dabbled in drugs but the history is astounding yet buried to portray Ireland in the best light. Time for Truth. Above are the infamous Oliver Bond flats above which were the breeding ground in the 1980's, and from where the Dapper Don peddled his lurid trade. He understood the vulnerable and the way forward to destroy them was to get them addicted to hard drugs while he built wealth, opulence. Thankfully he will not ever be known as a person who added to the lives of people but savagely destroyed them. 18 people are dead in Ireland due to the Kinahan Hutch Feud but the question is how many lives has this man destroyed? How many addicts have died or live in homeless hostels or worse on our streets. How many children suffered through their parents addiction and early deaths.
The cruel irony is that this Kinahan Cartel are now operated out of Dubai, United Arab Emirates whose ruler has an Irish passport. Their Embassy offices based on Pembroke Road, Dublin 4, are behind iron gates. What amazes me is why our Government have failed so dismally to ensure that Dubai, UAE, based on their strict laws, have not evicted or even imprisoned members of this GANG/MOB/MAFIA known to us in Ireland as the Kinahan Cartel. Why are our Government so docile? Maybe they don't really want to take down this Criminal Empire that today is flooding Ireland with cocaine, meth amphetamines, Fentanyl, Heroin….the cost is unquantifiable but people are suffering.
Let us grasp one thing about the UAE. Their laws are punitive. They Breach the very Basic of Human Rights yet they Harbour Drug Lords who use their country as their GATEWAY to the vulnerable in the world. Check out the cruel irony: One law for the elites (ie criminals) and another for the masses.
Monday, 14th,March 2011
6 Dubai Laws you Should Never Break
Over the past few months we have covered a number of stories involving expatriates who have broken the law in Dubai and found themselves in serious trouble. In this article we present 10 Dubai laws that expatriates should know when living in Dubai.
1) Clothing. Women's clothing should be conservative and females should avoid wearing clothes that are transparent, low-cut or short. The stomach, shoulders and back should be covered. Men should cover their chest and underwear should be out of sight. These rules are relaxed at beaches and swimming pools but topless sunbathing is not permitted in any location.
2) Public displays of affection. Kissing, cuddling and holding hands is not allowed in public, even in expat bars and clubs and can lead you into serious trouble. The case of Charlotte Lewis, 25, from Palmers Green in London is testament to this. In 2010 she was sentenced to one month in prison for allegedly kissing and stroking the back of British Dubai-based marketing executive Ayman Najafi in public. In a further case in 2007, an unmarried Indian couple were sentenced to a year in prison after being caught hugging and kissing in the back seat of a taxi. The driver observed them in his interior mirror and drove them straight to the nearest police station.
3) Customs laws. There are a number of products that are on the UAE's banned list and cannot be brought into the country. Pornographic material, drugs and anti-Islamic material are not permitted. Be aware that some everyday items may also be banned. Possession of painkillers, for example, and some cold and flu remedies is considered illegal and if you are found with them on your person you could be on the receiving end of mandatory four-year prison sentence. Do not take custom laws lightly and be extremely conscious of what may be on your possession when you enter the country. Not convinced? Consider the case of one Swiss man who was sentenced to four years in prison after poppy seeds from a bread roll he had eaten in Heathrow were found on his clothes. In a further case British tourist Keith Brown was sentenced to four years in jail after Dubai customs officers found a 0.003g trace of cannabis stuck to his shoe. For a full list of banned substances see the Fair Trails Website. http://www.fairtrials.net/
4) Photography. When living in Dubai you should never take a photograph of a local without asking their permission, this is especially important with women. It is also illegal to take photographs of many government buildings and you can find yourself in hot water if you are caught doing so.
5) Alcohol. The consumption of alcohol is banned in the majority of public places but can be consumed in bars and restaurants that are part of a four or five star hotel. However, being seen to be drunk in pubic—no matter where you are—is strictly frowned upon and you can be jailed for any drunken behavior. Drink driving is also an absolute no no and if you are found with even the smallest trace of alcohol in your bloodstream you will be jailed.
6) Sex outside marriage. Sex outside marriage is not permitted in Dubai and it is a fact that this law can be applied to expats and visitors no matter where you are from. In a case that shocked the world last year a newly engaged couple found themselves in prison after the woman alleged that she was raped by a hotel employee. During the course of the investigation the police discovered that the couple were sharing a hotel room, even though they were unmarried, and they arrested them for having sex outside of marriage. The alleged attacker was not charged with rape, but instead was charged with sex outside of marriage. The couple were eventually allowed to leave Dubai after producing a marriage certificate and dropping the allegations of rape against the attacker.Expat TipsDubai laws, expatriates, law in Dubai, living in Dubai, UAE's banned list Post navigation
Not much of a lifestyle here for people who pedal drugs to have all that wealth can give.