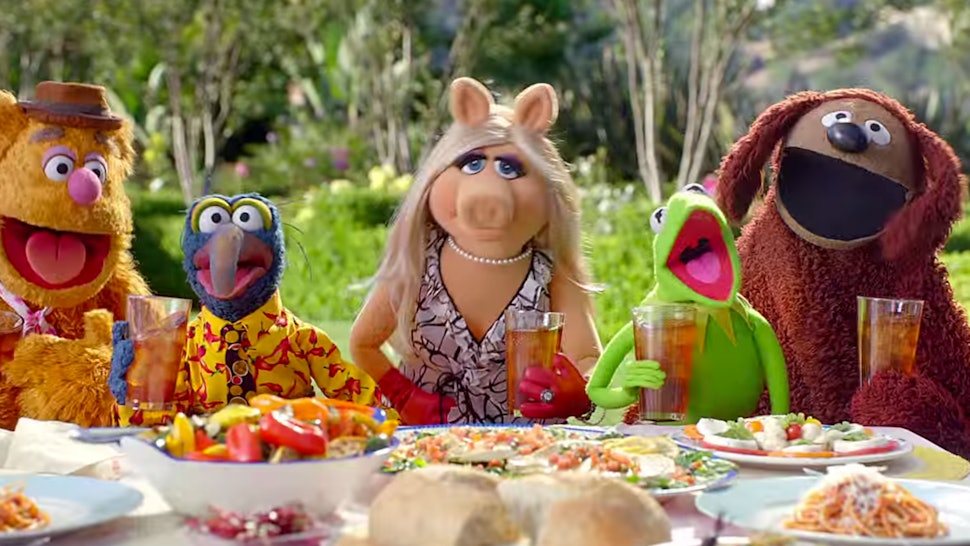 Ballymaloe House hotel in Shanagarry, Co. Cork
March 29 2021 02:30 AM
---
The State paid €127,484 over the last decade to accommodate judges at the Ballymaloe House Hotel.
Data obtained by former transport minister Shane Ross and released over the weekend showed judges spent 526 nights at the hotel in the period.
They were provided with bed and breakfast, dinner and a packed lunch while attending court sittings in Co Cork.
Ballymaloe has been used as accommodation for travelling judges, who stay to allow superior courts to sit in provincial locations.
Among those to have used the accommodation are High Court Judge Kevin Cross, who incurred three bills in June 2019, costing a total of €3,135.
In 2018, Court of Appeal Judge Seamus Noonan took up residence at Ballymaloe for three five-day sessions at a total cost of €3,760, the Sunday Independent revealed yesterday.
The Courts Service said in a statement it had "always sought and achieved considerably reduced rates for suitable accommodation and board".
It said it regularly reviews hotels used for judges.


"Ballymaloe Cookery Schools ranks as one of Europe's foremost culinary training establishments."
In whose opinion is it one of Europe's foremost culinary training establishments ?
I see on the internet that Rachel's mother -in -law, Myrtle Allen, became the first Irish woman to receive a single Michelin Star, which she held for five years.
"A single Micheline Star denotes "good quality at a reasonable price ".Fair play, but hardly in the European top league ;it's like saying that Sligo Town is one of the foremost soccer clubs in Europe. Irish politicians , judges and TV personalities who have enough money to frequent the place might believe it but why should anyone else?
Top 10 cookery schools in Europe
· Le Marmiton. Avignon, France. …
· Vallicorte. Tuscany, Italy. …
· Gualtiero Marchesi's Gourmet Cookery School. L'Albereta, Italy. …
· L'Ecole de Cuisine. Bordeaux, France. …
· Cooking with Stavros. Symi, Greece. …
· Casa Ombuto. Tuscany, Italy. …
· Promenades Gourmandes with Paule Caillet. Paris, France. …
· Refúgio da Vila. Portel, Alentejo, Portugal.