Ian Bailey is in fear of becoming homeless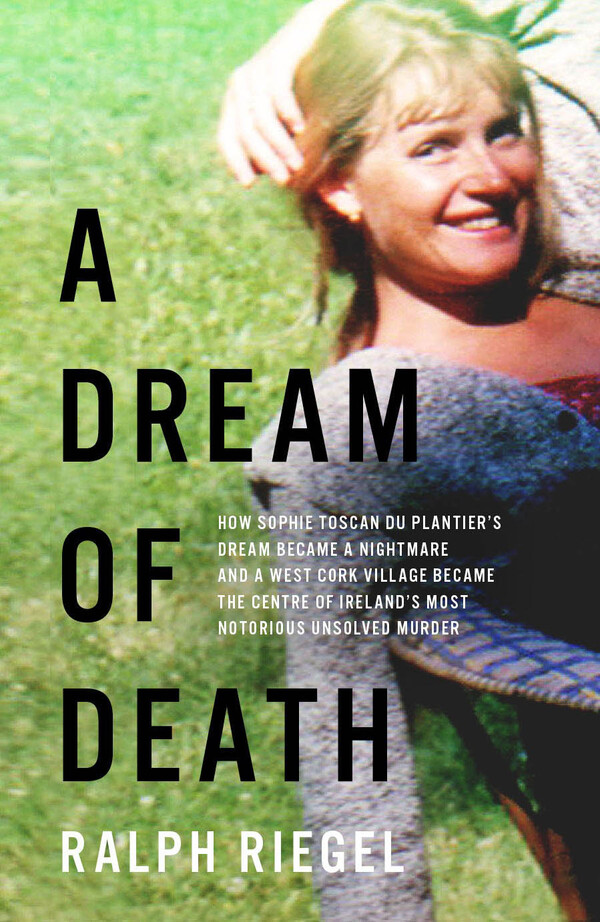 ---
Ian Bailey may be facing homelessness following the recent breakdown of his relationship with his long-term partner Jules Thomas.
The former chief suspect for the murder of Frenchwoman Sophie Toscan du Plantier said he remained living with his former partner, who has been "understanding" of his predicament.
The housing crisis has meant he has few options to secure rented accommodation, he added.
"Yes, being left homeless is a fear I now have. I'm currently still living at Jules' home. She is understanding of my predicament and situation. But I can't stay here forever. I am doing my best to find a new home," the 64-year-old told the Sunday Independent.
"At the moment, because of my change in circumstances, I'm looking for suitable alternative accommodation in west Cork. But because of Covid and people relocating back to the countryside, there is a severe housing shortage in west Cork.
"I'm constantly looking to find somewhere I can be creative, with my writing and carving.
"I also know there are lots of other people, for different reasons, who are in similar circumstances to me."
It emerged last month that his 30-year relationship with Ms Thomas, an artist, was over.
The former journalist, originally from the UK, said returning to England is also not an option because of a European Arrest Warrant (EAW) issued by the French authorities over the murder of Ms Du Plantier could be executed.
"I still have a small amount of family in the UK. But if I went to England, I would be immediately arrested on foot of the European Arrest Warrant. So that is not an option."
Ms du Plantier was beaten to death outside her holiday home in west Cork on December 23, 1996. Bailey has always maintained his innocence. He was twice arrested but never charged in connection with the unsolved murder.
Although never charged in Ireland, Bailey was tried and convicted of murder in absentia in a Paris court in 2019. Last year, the Irish courts rejected a third attempt by the French authorities to extradite him in connection with the Frenchwoman's killing.
Last week Mr Bailey wrote to Garda Commissioner Drew Harris, asking for a fresh Garda investigation into Sophie Toscan du Plantier's murder.
"For 25 years, my life has been blighted by a conspiracy to pervert the course of justice by putting me in the frame for a crime I had nothing to do with — the murder in 1996 of the French national Ms Sophie Toscan du Plantier," he wrote.
"The accumulative effect of perpetuating a false narrative casting me as a murderer has totally ruined my life. It robbed me of my career, any reasonable legitimate expectations, and has most recently led to the breakdown of my 30-year relationship with the women I loved and still do.
"The reason I write is to ask you as a 'clean pair of hands' to instigate a review and investigation of the original Garda investigation."
Mr Bailey said samples of male DNA on the Frenchwoman's body need to be re-examined using modern forensic technology.
"I would ask you as a man of honour to order a comprehensive re-investigation of the flawed and prejudiced previous investigation. Pray act swiftly, pray act honourably and honestly, so I may be released from an unbearable torture before it is too late," he said in his letter.
"Any such investigation would receive all assistance from my lawyers, myself and my now estranged former partner Miss Catherine (Jules) Thomas."