Harris to brief Policing Authority on Garda dispatch system cancelling of domestic violence response
See the Journal 24th June 2021
Garda engagement in 999 call failure inquiry 'unsatisfactory'
Updated / Thursday, 24 Jun 2021 12:42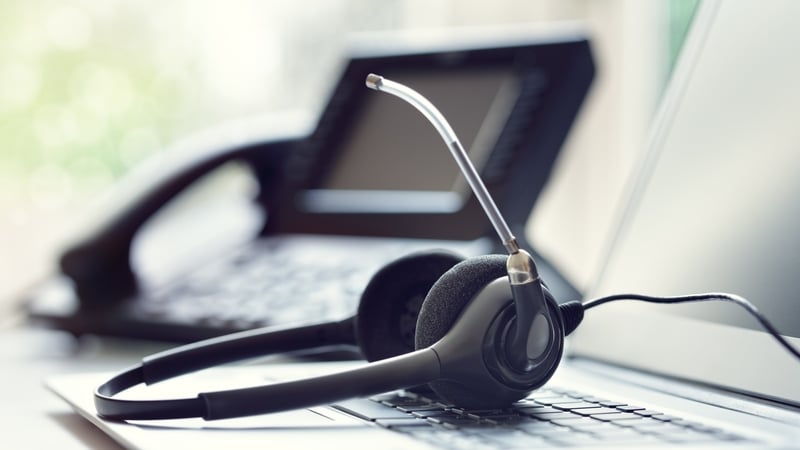 Crime Correspondent
The Policing Authority has expressed its "deep dissatisfaction" and "significant concern" with the responses it received from An Garda Síochána in relation to the cancellation of 999 emergency calls.
Chairman Bob Collins has described as "unsatisfactory" the level of engagement on the matter and accused senior gardaí of not providing available information to the Authority
Garda Commissioner Drew Harris is due to meet the Policing Authority this afternoon to explain the failure of gardaí to properly respond to 999 emergency calls for assistance, mainly from domestic violence victims in 2019 and 2020.
The Authority will also seek more information on the type of people who made the calls .
The Policing Authority has published the minutes of its last meeting three weeks ago in relation to the garda investigation into the cancellation of 999 calls.
An internal inquiry found that in hundreds of cases, gardaí cancelled calls from vulnerable men, women and children and victims of domestic violence before there was an appropriate policing response.
The Authority expressed its "deep dissatisfaction and significant concern" in relation to the nature of the information provided to it, the garda response to clarifications sought and the unsatisfactory level of engagement
Members noted the responses were not thorough and critical questions were not addressed.
Mr Collins expressed his own and the Authority's acute disappointment and intense frustration that information in the possession of and immediately available to the Garda had not been and was not being provided to the Authority.
He also said it was not acceptable that the extent to which issues of domestic violence were involved in cancelled calls had not been conveyed to the Authority until April, even though it had been recognised six months earlier. The Authority is due to meet the Commissioner in private this afternoon before a public session and will seek further information on the garda inquiry and the victims behind the statistics.
Mr Harris has acknowledged that there was a practice of cancelling calls, which meant people seeking help from An Garda Síochána did not receive the policing service they should have.
This internal inquiry into how gardaí dealt with domestic violence calls in 2020 and 2019 was set up when a victim of domestic violence raised concerns.
Led by Assistant Commissioner Barry O'Brien, the inquiry examined around 3,000 Priority 1 or 999 calls to see why they had been marked cancelled on the Garda system.
The Executive Director of Rape Crisis Network Ireland said it is critical that there is an appropriate garda response to victims of domestic violence when they call.
Speaking on RTÉ's Today with Claire Byrne, Cliona Sadlier said a big part of An Garda Síochána's
responsibility is making a good referral, because they may well be the first point of contact.
She said every call is vital and it is important to remember that most people will make a number of calls.
"We need to understand the specifics of the problem and what we need to do to fix it, because trust is absolutely critical and central," she said.
Ms Sadlier said gardaí proactively prioritised sexual and domestic violence during the pandemic and actively engaged with people they knew to be at risk, which she said was very positive and something to be encouraged.
More stories on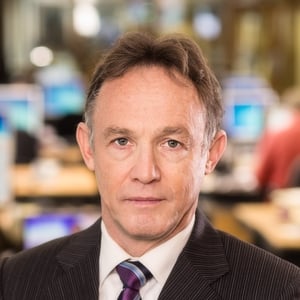 © RTÉ 2021. RTÉ.ie is the website of Raidió Teilifís Éireann, Ireland's National Public Service Media. RTÉ is not responsible for