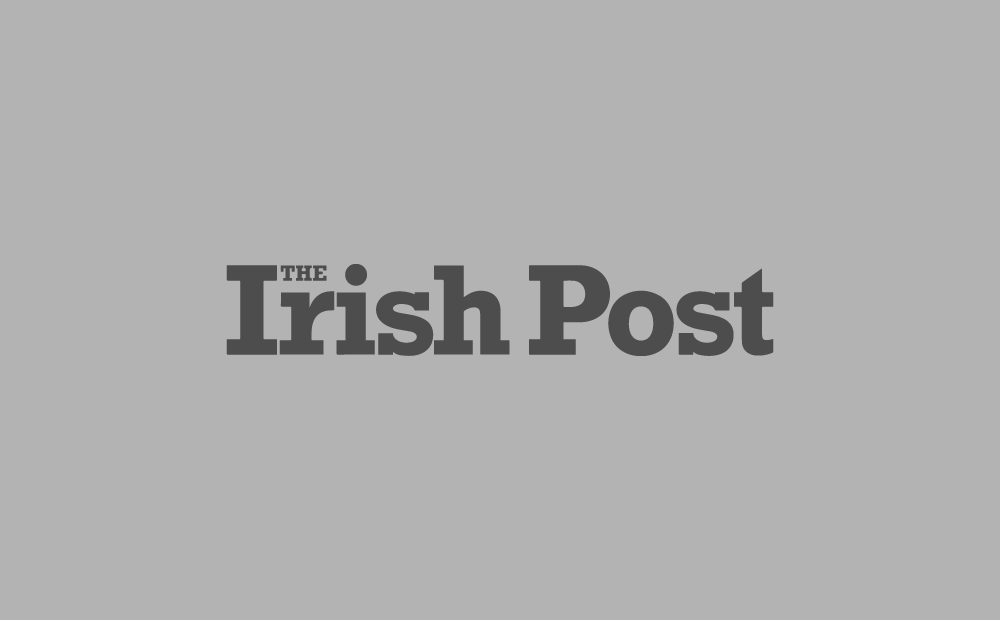 Ian Bailey has been 'chatting' with Irish woman who once married ghost of 300-year-old pirate


IAN BAILEY has been romantically linked to a Northern Irish woman who once married the ghost of a pirate.
Amanda Teague, who made headlines around the world a few years ago for her peculiar marriage, says she's struck up a "deep" connection with the 64-year-old Englishman and speaks to him "almost every day."
Bailey, who is the chief suspect in the murder of Sophie Toscan du Plantier, says he's "flattered" by Amanda's interest.
Ms Teague, who divorced her pirate ghost husband in 2018, claimed she needed an exorcism after their relationship turned sour and he "possessed" her.
Seemingly dissatisfied with just one relationship to a man with a potentially murderous past, the Drogheda native revealed she's had her eye on Bailey for a while and that the two had been speaking for over a fortnight.
"I'm interested in him as a person, yeah. For me sexual attraction is to do with a connection and not necessarily to do with other things so hence I'm very picky," she said.
"But we have struck up a connection. I definitely identify with him and I definitely do feel a connection there.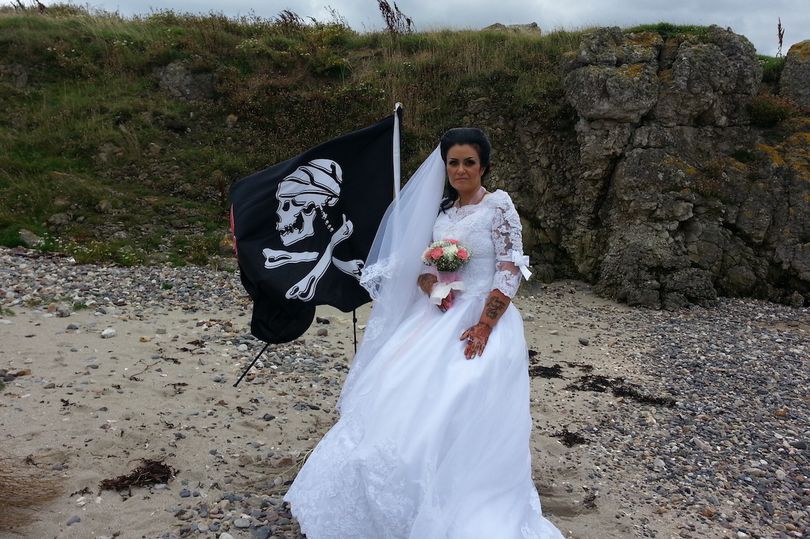 Amanda Teague
"We've been speaking with one another almost every day for the past two weeks.
"I don't want to use the word intimate but we have talked about how we feel about things; things you don't just talk to anybody about. We've talked on a deeper level, we'll say.
When asked if she was more than just friends with Bailey, Ms Teague said: "I don't want to comment on that at the minute."
Manchester-born Bailey admitted that a number of ladies with "big bosoms" had been contacting him ever since he split from his long-term partner earlier this year.
He confirmed to The Star that he and Ms Teague were indeed speaking.
"Well we're in communication. Well you know friendship, no not well, no I dunno, no we're in communication.
"Not every day, but every two or three days. That's my recollection," he said.
Bailey added that Amanda was "sympathetic" to his situation and that she had set up an online petition called 'Justice for Sophie and Ian'.
See More: Amanda Teague, Ghost Pirate, Ian Bailey, Sophie Toscan Du Plantier