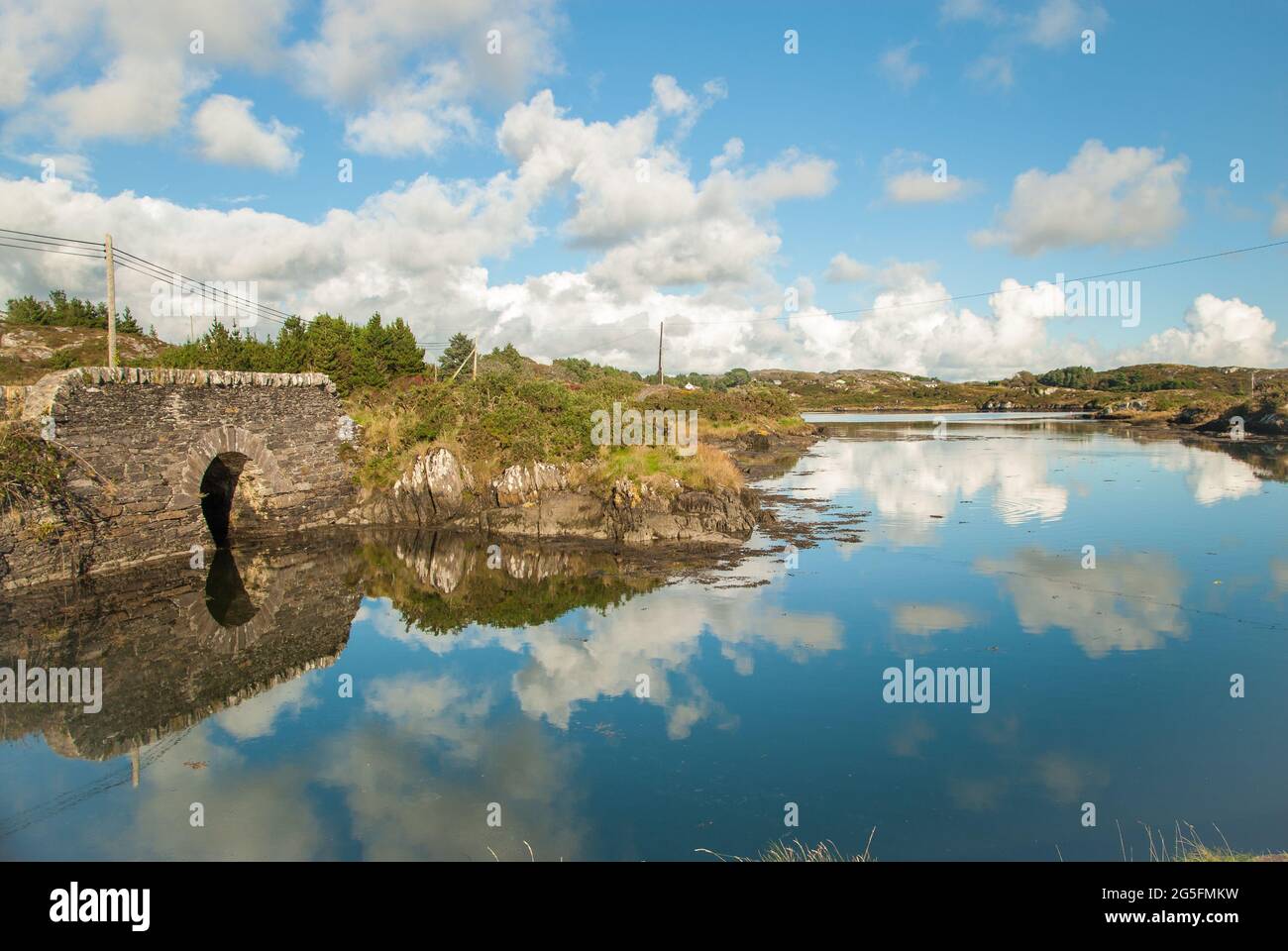 DON'T normally make this complaint, but I have a pain in my face from smiling patiently at my Dublin friends all week as they ask me repeatedly about West Cork, which I'm afraid is now becoming as famous for its True Crime spin-off series as it is for its cheese and black pudding.
'Do you come from anywhere near Kealfadda Bridge?, they ask excitedly. 'Does everyone who speaks down there get their own subtitles?' 'And while I have you, how on earth do you lose a gate?'
Yes, last week saw the release of Jim Sheridan's new Sky Crime documentary series Murder at the Cottage, which features Big Jim himself shuffling around West Cork like some sort of jackeen Columbo, waxing lyrical about a case that is still capturing the imagination all these years later.
The series received some sharp criticism, much of it relating to Jim Sheridan inserting himself so forcibly in the narrative, and the ethics of filming a very inebriated Ian Bailey in one particularly excruciating segment.
It's true that everyone brings their own prejudices to this tragedy and Sheridan wasn't afraid to wear his openly. I have to say, regardless of your opinion on Jim Sheridan's take, and although nothing new of substance was revealed, I thought it was a fascinating, atmospheric piece of work.
With the release of the Netflix series Sophie: A Murder in West Cork this week, which by all accounts presents a considerably different outlook, the tragedy is about the take on a new level of global notoriety.
For many in West Cork, particularly the people of Schull, this is not good news. Most are ready to put these events behind them with the chances of the case being solved increasingly slim, but it will be very difficult to dampen people's interest where such a mystery persists.