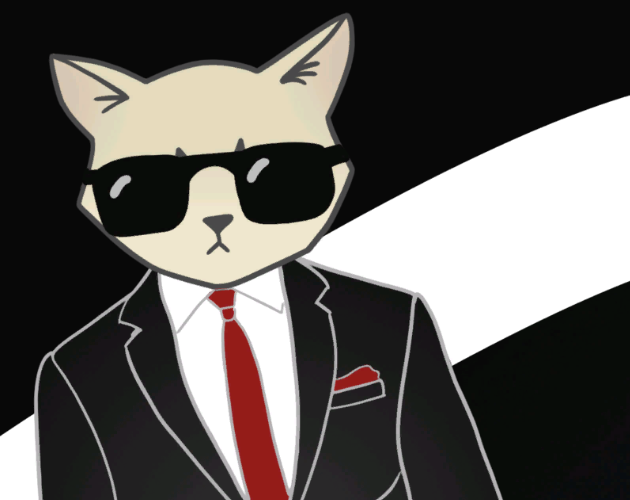 Fianna Fáil TDs and Senators will be asked to give up their phones for think-in
September 09 2021 11:35 AM
---
Fianna Fáil TDs and Senators will be asked to give up their phones in a bid to avoid leaks from the party's much-anticipated think-in in Cavan.
Taoiseach Micheál Martin is likely to face an open, frank and robust reception from some of his TDs and Senators at the pre-Dáil term gathering in the Slieve Russel Hotel.
A lengthy discussion on a long-awaited report into last year's general election campaign, carried out by Minister Seán Fleming and published late last night, will kick off the two-day event.
Members expect the debate to last late into Thursday night.
Fianna Fáil chair Brendan Smith will propose that parliamentary party members put aside their phones for the duration of the meeting in a bid to avoid leaks. Several TDs had already proposed such a move.
"I am not going to issue edicts, I will put that to the meeting and I would be surprised if there wouldn't be favour," Mr Smith said.
Despite unease in Fianna Fáil over what some TDs believe is the Taoiseach's failure to hold Fine Gael to account over the Katherine Zappone affair, several rebels are not pushing to oust Martin in the near-term and have publicly distanced themselves from a plot to oust the leader.
One of Mr Martin's potential successors, Jim O'Callaghan, said on Wednesday he would not support a motion of no confidence in Mr Martin.
The Dublin Bay South TD told RTÉ's Today with Claire Byrne it would be a "great privilege" to succeed him but said there was no vacancy.
Mr O'Callaghan said he expects a "full and frank" exchange of views at the think-in.