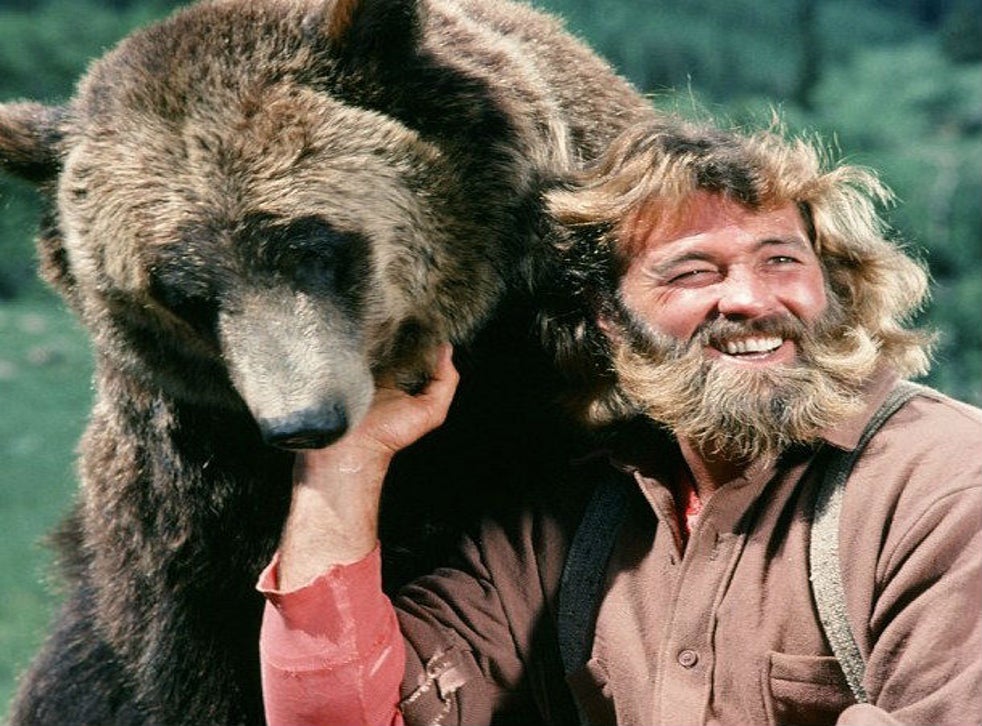 Ian Bailey living in log cabin provided by Cork council as emergency accommodation
31st October 2021
---
Former journalist Ian Bailey has secured temporary emergency accommodation and is living in a log cabin in the seaside village of Glengarriff in West Cork.
The former chief suspect for the murder of Frenchwoman Sophie Toscan du Plantier had been facing homelessness after the breakdown of his 30-year relationship with artist Jules Thomas.
He had been lived with Ms Thomas at her home in Liscaha, near Schull, in Co Cork. However Mr Bailey (64) had to seek alternative accommodation after the long-term partners split in recent months.
Mr Bailey has now been housed in a log cabin, designated by the council as emergency accommodation, and is understood to be happy with his new lodgings. While he lives alone, he is spending a significant amount of time with his new girlfriend, Ethna Staunton, aged in her 40s, who lives in Mayo.
On his new relationship, Mr Bailey told the Sunday Independent this weekend: "She is erudite, witty, learned, cultured and beautiful."
It is understood Ms Staunton is currently writing a book about her new partner's life and is convinced of his innocence. She began writing to him recently before visiting him at Schull market, and their relationship since blossomed.
Ms Staunton is a fashion enthusiast who has won many best dressed lady and best hat competitions at Irish race meetings, including the Galway Races. She has also studied theology and shares many of the musical and cultural interests of her new partner.
Mr Bailey has been writing his own life story in a series of articles being published by The Big Issue magazine. The third article is due to appear on the online edition of the magazine from today. The series details his early life in Britain before he moved to Ireland and delves into his life since the unsolved 1996 murder of Ms Toscan du Plantier (39).
Bailey has repeatedly denied any involvement in the murder of the mother of one; he has been arrested and questioned twice. The DPP has also ruled on two occasions he should not be charged in connection with the killing.
Though never charged in Ireland, he was tried and convicted of murder in absentia in a Paris court in 2019. Last year, the Irish courts rejected a third attempt by the French authorities to extradite him over the death.