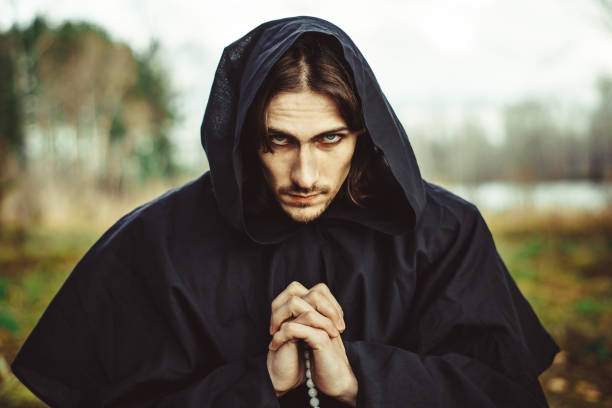 COURT ROW Oireachtas to join fight against Gerry 'the Monk' Hutch's legal bid to have jury trial
Hutch is set to go on trial for the murder of David Byrne at the Regency hotel in 2016.
---
The Oireachtas Commission is seeking Dáil and Seanad approval to fight a legal bid by Gerry 'The Monk' Hutch to have a jury trial.
The 58-year-old was given permission to challenge the High Court against the jurisdiction of the non-jury Special Criminal Court to hear his upcoming murder trial.
According to the Irish Examiner, Ceann Comhairle Sean O Fearghail informed the Dail's business committee that both the Dail and the Senead intent to "defend legal proceedings initiated against both Houses".
In an email obtained by the publication, the commission has advised members of the committee that they are seeking to defend the legal proceedings brought by Hutch.
The action is subject to further approval on Monday, they are proposing to table a motion that will be moved on without debate.
"Dáil Éireann and Seanad Éireann are named as defendants in the proceedings (as well as the Minister for Justice, Ireland and the Attorney General). The Commission is seeking authorisation to defend the proceedings on behalf of the two Houses," the email states.
The email further explained that the applicant in the case is set to be tried in the Special Criminal Court, but has however lodged judicial review proceedings challenging the legislation that the court was founded upon.
The court was established in 1972 to handle terrorism related crime, but more recently it has been handling organised crime cases. The approach of a juryless court was taken to prevent witness intimidation.
Gerry 'the Monk' Hutch has claimed that he should not be tried under "temporary emergency legislation" that was introduced during the Troubles.
His defence counsel have claimed trying him under this legislation breaches his rights, including his right to a fair trial.
Hutch is charged with the murder of Kinahan cartel associate David Byrne at the Regency Hotel, in Whitehall, Dublin 9, on February 5, 2016.
The Dubliner was arrested in the Costa del Sol resort of Fuengirola in Spain in August on the foot of a European Arrest Warrant, before he was extradited back to Dublin in September and arraigned.
After he was charged with the offence, the Director of Public Prosecution (DPP) certified that under the 1939 Offences Against the State Act, his trial should not proceed before an ordinary court, and that he should be tried before the Special Criminal Court instead.
The trial is due to begin in October 2022.
Sinn Féin, who opposed the use of the Special Criminal Court, recently passed a motion to back the use of non-jury courts.
At the party's Ard Fheis, party leader Mary Lou McDonald said: "I can attest to that in the constituency that I represent and we are very concerned that communities are safe, that the system works, and that those in these criminal gangs who bring real fear and bring terror to the streets that they are held to account."
"So part and parcel of that, of course, is resourcing the Gardaí but it's mostly a judicial and a criminal system that works and within that we are now today saying that we recognise the need in exceptional circumstances for the option of a non-jury court."