Viper Debt Recovery & Repossession Services provides a fast and proactive debt collection service with an impressive 90% success rate.
Our dedicated, professional team are trained in the Person Act 1997 and set out with immediate action in the aim to collect your debt as quickly as possible whilst retaining the relationship with your client if at all possible.
Viper Debt Recovery also specialise in private investigation.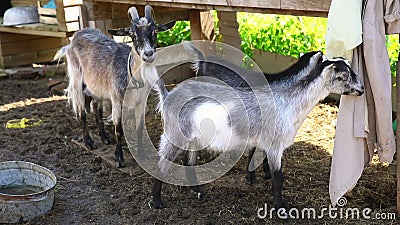 Over the past 10 years we have been offering our services in the Financial, Retail, Medical & Investor Sectors throughout Ireland & The UK.