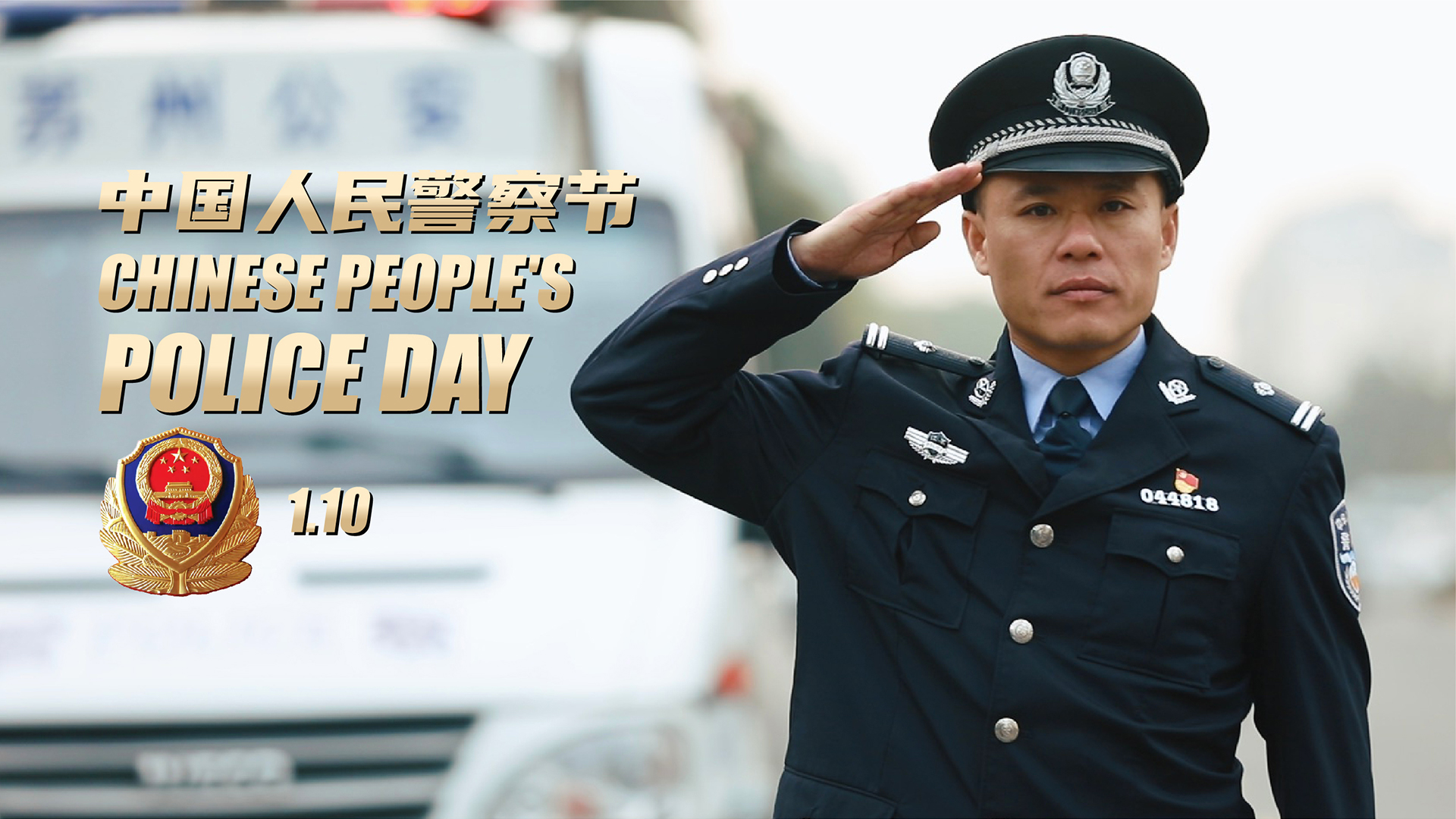 This means among other things that Sikh men recruits are permitted to wear the turban as part of the garda uniform, while Muslim women are permitted to wear the hijab under a garda hat.
"A big part of our work is encouraging people from minority communities to apply," Supt Corbett said.
"And we will be assisting people in this process this year when recruitment workshops will be set up across the country."
The Co Cork native is also proud that in 2021, 29 interns joined An Garda Síochána.
They were a "mixture of school leavers and postgrads many from diverse communities" and he hopes that they may go on to have great careers in the organisation.