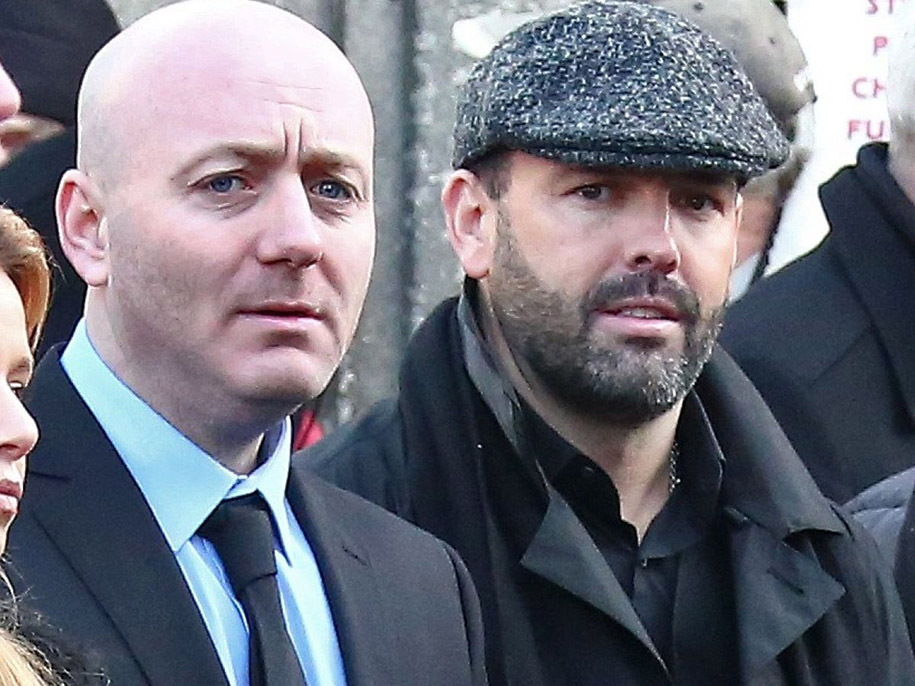 For the unscrupulous Kinahans, there's nowhere to hide
 14th April 2022
'Behind every successful fortune there is a crime," wrote Mario Puzo. The estimated €1billion amassed by the Kinahan cartel conceals the misery of millions of untold victims and a world of pain.
The $5m (€4.6m) bounty put up by the US for information on the arrest of Daniel Kinahan, his brother Christopher Jr, and their father Christy, has been a long time coming.
The three-pronged attack spearheaded by Irish, American and British law enforcement agencies should send a shudder through the underworld's self-appointed untouchables.
Their sports cars, mansions and lavish trappings of wealth will always bear the stains of grubby gains. For there is nothing illustrious or glamorous about the drugs, weapons trafficking, and money laundering which bankrolls their lifestyles.
The illusion that the key figures in this global network of criminality were too big to jail has been stripped away.
As Garda Commissioner Drew Harris put it, they can run but there is no nowhere to hide.
The higher echelon of their group despite being located as they are, in far-flung jurisdictions that don't have any extradition treaties with Ireland, must now look over their shoulders.
The desirability of their destinations as safe havens, or boltholes, has been undermined by biting sanctions imposed on them.
Having access to their ill-gotten stashes, plus restrictions on their travel options, will also have a deadening effect on their auroras of invincibility.
The webs they have spun will now be forensically followed to bring them to justice.
There is an old saying that he who helps the guilty shares the crime. It is therefore to be hoped the reward money will entice those who might know something to come forward. The message is unambiguous: There are laws. There are rules. And when you break them, there are grave consequences, no matter who you are or where you are.
As noted by Joseph Pulitzer: "There is not a crime, there is not a dodge, there is not a trick, there is not a swindle, there is not a vice which does not live by secrecy."
A significant step has now been taken in exposing, identifying and isolating this group of predators who trade in addiction – using violence to enforce their deadly grip on the streets.
Gregory Gatjanis, of the US Office of Foreign Assets Control, said the Kinahans are now in the sights of US law enforcement.
He said they would now be pursued in the same way the Italian Camorra mafia group, the Yakuza mafia of Japan and the Russian Izmaylovskaya mafia, have been hunted down. In their vicious feuds innocents bystanders have been murdered.
Raymond Chandler wrote: "Organised crime is the dirty side of the sharp dollar."
No surprise therefore to see the cartel is now also a dominant player in international money-laundering. It is to be hoped this global crackdown means that it is only a matter of time before they too are taken to the cleaners.