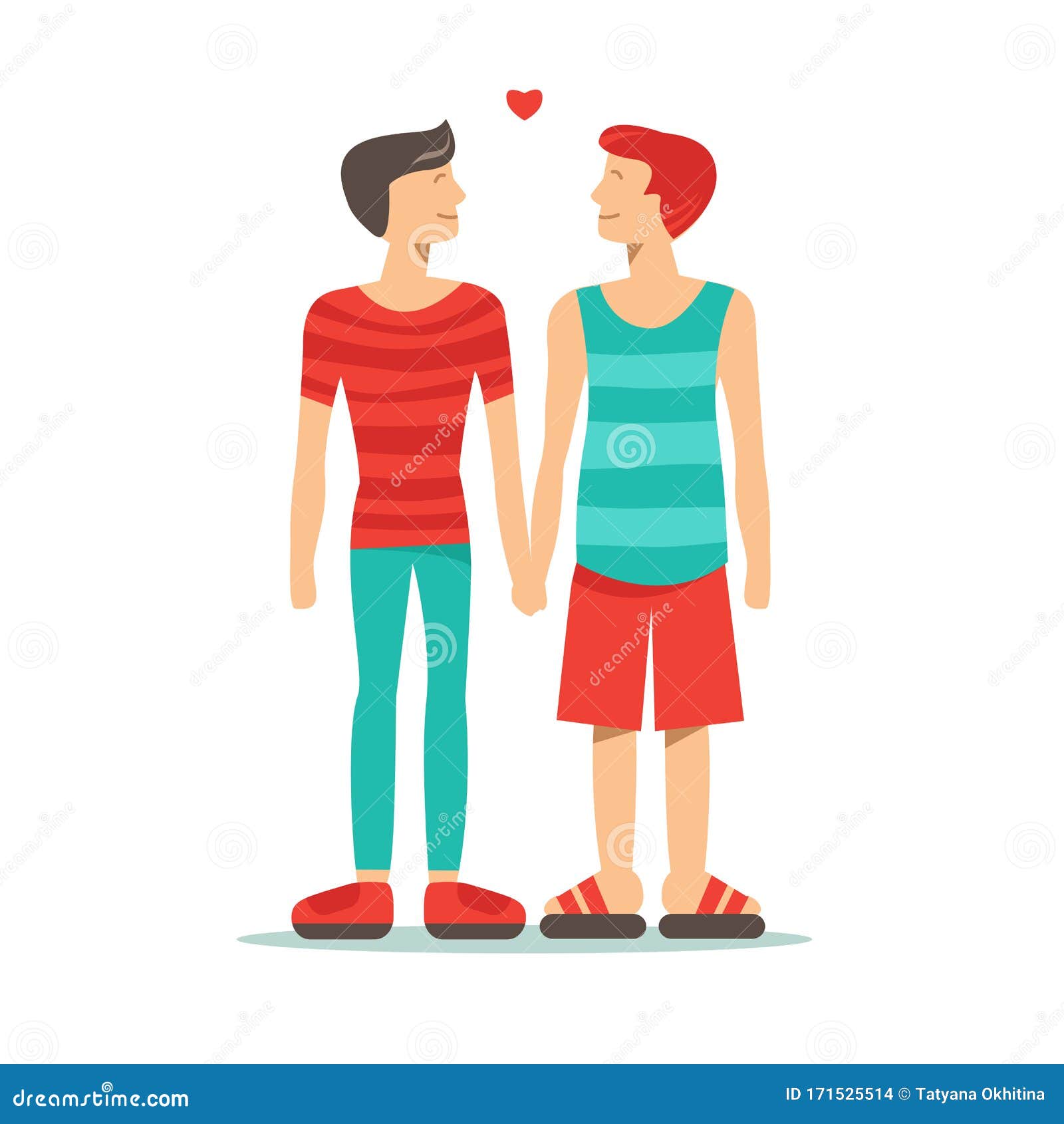 'Matter of physical survival!' Putin told losing war to have 'devastating' outcome for him
4 hrs ago
---
Newcastle move to front of queue for Rangers starlet after engaging in agent talks
As Russia's forces have been forced to retreat from Ukraine's northern region of Kyiv amid Ukrainian resistance, Vladimir Putin must deliver some sort of victory in the south and east of Ukraine, says Putin critic. A Russian defeat would make Putin a 'scapegoat' at home. Garry Kasparov, chairman of the Human Rights Foundation, warned on CNN: "It's a matter of political survival and in many cases – probably in this case – a matter of physical survival."
"I think that Putin knows that losing this war is not an option for him. For a dictator for life, losing the war, it's devastating."
"So that's why he has to pretend he is winning the war. He knows he has to claim victory and he's desperately trying now to gain some ground in the east and south of Ukraine and see what comes next."
Russia's offensive in eastern Ukraine seems to have started, according to a Facebook post by the Ukrainian armed forces general staff. This follows dramatic pictures of the sinking of the Russian warship Moskva.
© GETTY Putin
© GETTY Vladimir Putin
Amid Russian troops' full retreat from northern Ukraine, Putin appointed Aleksandr Dvornikov to lead Russia's new strategy in Ukraine. Experts say Putin is trying to gain control of Odesa to create a land corridor between the south and Ukraine's eastern region of Donbass. Putin said the 'special military operation' is meant to restore peace after eight years of war in the Donbass region – and he thinks he is winning the war, according to the Austrian Chancellor.
After meeting Putin in Moscow last week, Austrian Chancellor Karl Nehammer told NBC: "he is in his own war logic. He thinks the war is necessary for security guarantees for the Russian Federation."
On the potential consequences of a Russian defeat, Mr Kasparov added: "Accepting defeat is impossible for him because if the dictator looks weak, he's no longer carrying the oral invincibility."
READ MORE: UK's show of force to Putin – photos show missiles being loaded onto Navy sub in GibraltarLink
© GETTY Map of Ukraine amid Russia's invasion
© GETTY Karl Nehammer
"And soon, he will become a scapegoat both for his disillusioned hinged men and for angry crowd, angry population, angry mob that would blame Putin for economic hardship.
"For what? You promised us an easy victory. Instead, it was suffering and we also lost the war."
When Putin launched Russia's invasion of Ukraine on February 24, he told Russians his goal was to "de-militarise and de-Nancern' Furious fishing row erupts as Falklands hammered by tariffs [LIVE]Brexit Britain shows its power as non-EU migrant numbers soar -new system reaping benefits [ANALYSIS]Putin and Xi to exploit Brexit Achilles heel and spark 'complete chaos' in Europe [ANALYSIS]
© GETTY Volodimir Putin
"So military defeat in Ukraine, social-economic revolt and then you'll have conditions, the right conditions, for palace coup because many of Putin's inner circle are looking for a scapegoat and it's always a dictator who should be blamed for all the errors", Mr Kasparov concluded.
French President Macron predicted on French radio station RTL an end to the war on 9 May, coinciding with the holiday that commemorates the surrender of Nazi Germany. US Secretary of State believes it could come closer to the end of 2022.