Mikhail Khodorkovsky (English)
True or False? True! Lavrov: "Special operation in Ukraine helps free the world from Western oppression"
Mikhail Khodorkovsky (English)
Evacuated? No, rather deported! Russian ColGen Mikhail Mizintsev, Head of the National Defense Control Center, admits: "Since the start of the 'special military operation' (aka war), a total of 1,002,429 Ukrainians have been deported to Russia , including 183,168 children."
Quote Tweet

The Telegraph
@Telegraph
· 5h
More than one million Ukrainians have been 'evacuated' to Russia since the start of the invasion, Russian foreign minister Sergey Lavrov has claimed. However, Kyiv has accused the Kremlin of deporting thousands of Ukrainians to Russia against their will https://telegraph.co.uk/world-news/2022/04/30/ukraine-news-russia-putin-war-mariupol-evacuation-mobilisation/
Show this thread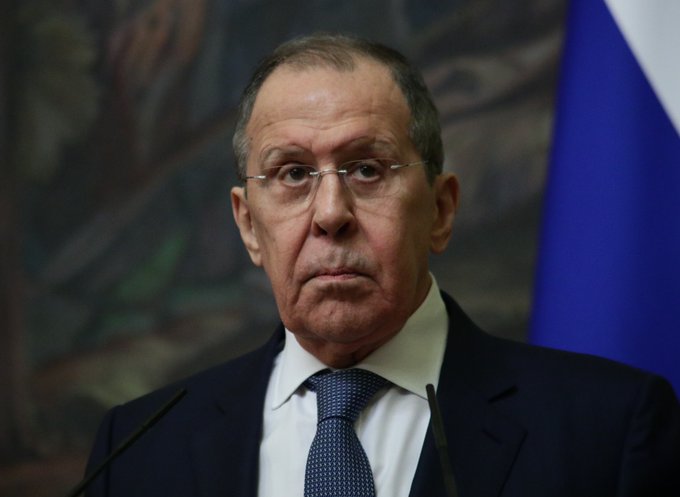 =======
Mikhail Khodorkovsky (English)
Small hero, Anhelina!
Quote Tweet
Laura Bicker
@BBCLBicker
· Apr 29
Meet 3 and half year old Anhelina. She spent 6 weeks in a bunker in the besieged city of Mariupol listening to relentless shelling. Her family counted 60-80 air strikes on some days. She's made it to Zaporizhzhya refugee centre after travelling 2 weeks and 2 days.
Show this thread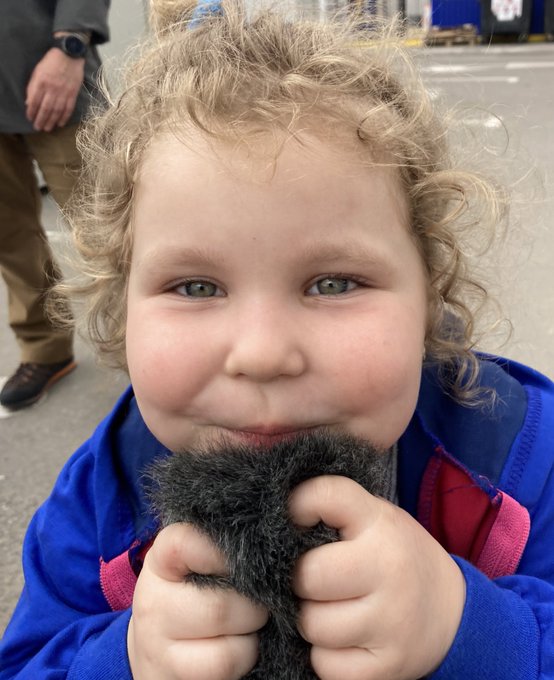 ========
For the International Criminal Court along with President Putin….