Replying to
Quote Tweet
Velina Tchakarova
@vtchakarova
· 4h
Russia has exported €63bn worth of fossil fuels since the invasion of Ukraine with most going to the EU, and Germany at the top. Despite widespread sanctions, Russia has continued to bring in revenue from some of the very nations seeking to isolate it. https://on.ft.com/38uksWI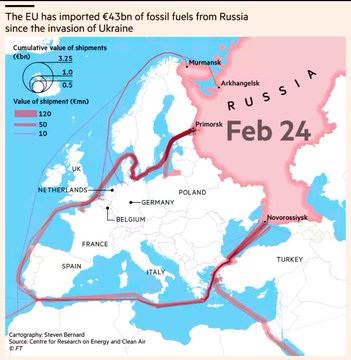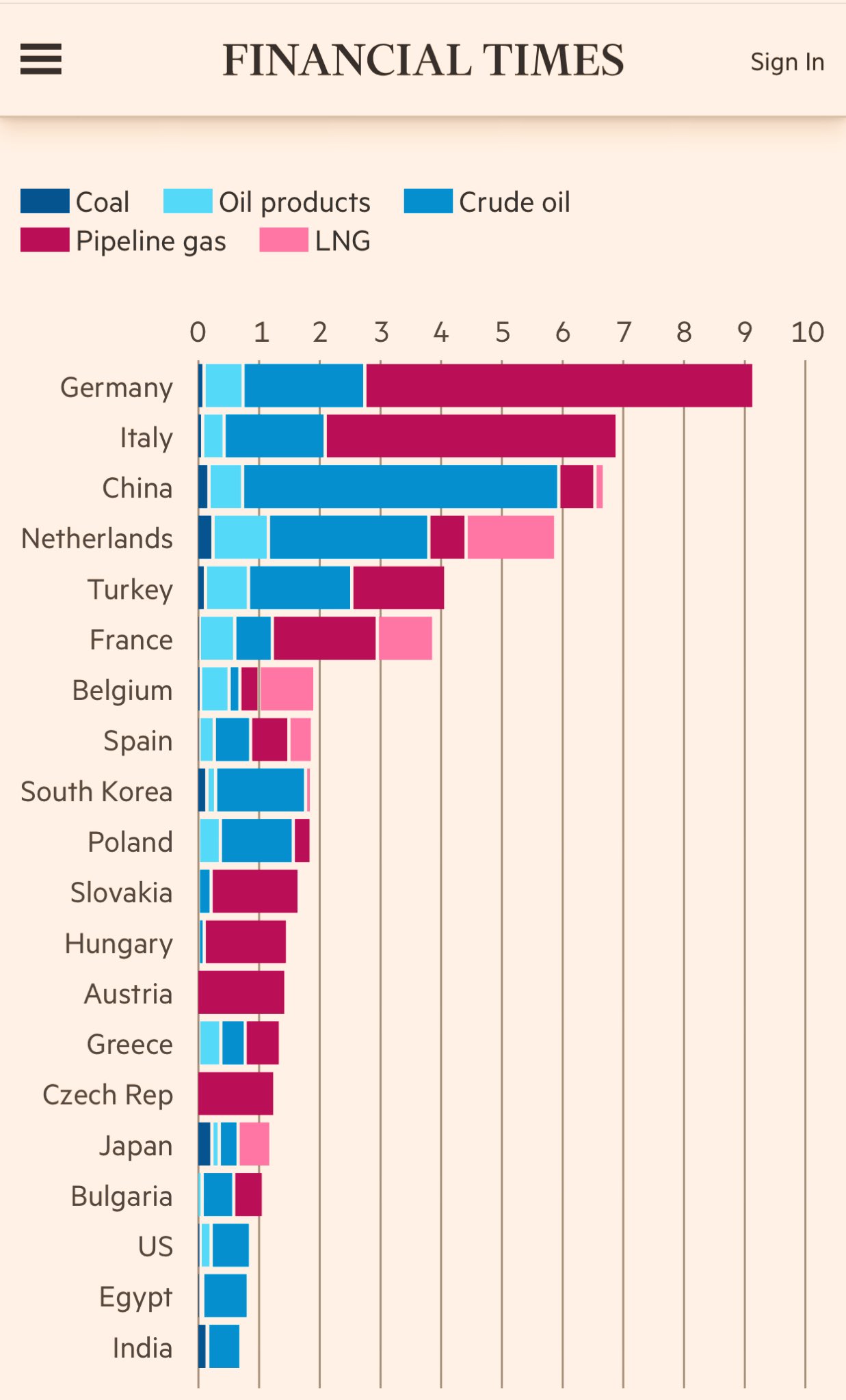 ======

NEXTA
The largest Eastern European media. To let the world know.

The city of #Mariupol three months ago.
======

"Ukrposhta" will sell the rest of the millionth edition of stamps "#Russian warship" through the online store. But it will also release merch in the form of T-shirts, sweatshirts and magnets. This was announced by the General Director of the enterprise Igor Smilyansky.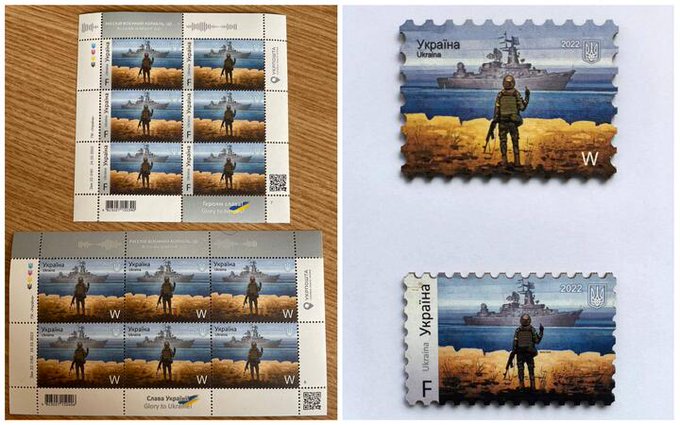 ========
On the night of April 30, the #Russian military attacked residential areas, a hospital and an industrial zone of the Nemyshlyansky district of #Kharkiv.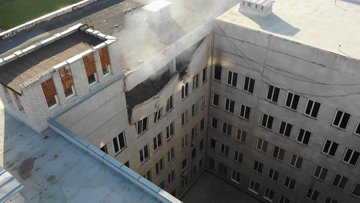 ======
#Russian Foreign Minister Sergey #Lavrov, in an interview with the Chinese #Xinhua news agency, urged #NATO countries to stop supplying weapons to #Ukraine.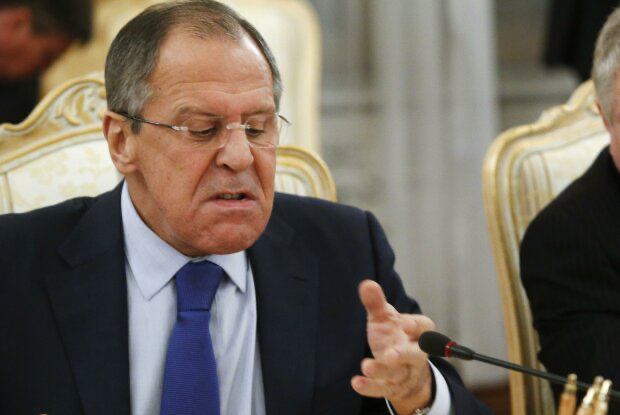 =======
Replying to
This will be the end result
======

Ben Wallace: Putin might declare a new war against the world's 'Nazis' Putin wants to announced mass mobilisation of his reserves for a final push in #Ukraine during parade on May 9, reports The Daily Mail, citing #British Defense Secretary Ben Wallace.
Ben Wallace: Putin 'could declare war on the world's Nazis'
Britain's Defence Secretary Ben Wallace said that the Russian president might declare a new war against the world's 'Nazis' at
======


Of the 3 million barrels of #Russian oil exported daily through the ports of the Baltic and Black Seas, about 700 thousand barrels sail away in an unknown direction.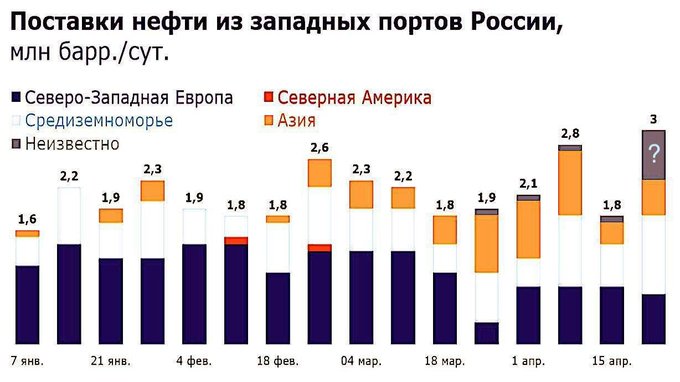 ======

Replying to
Incredible hot conflict and injured Russian soldier.
Quote Tweet

Critical Haber
@CriticalHaber
· Apr 29
Rus donanma piyadesinin Mariupol'da bir binaya koşarken bir damarını keserken vurulduğunu gösteren grafik video. Sonunda tahliyeye yardımcı olmak için bir BTR-82 gelir. Rus kaynağına göre, asker hayatta kalamadı. FOR ENG:
Show this thread