Rich Russians are trying to exchange expensive real estate in #London for housing in #Dubai, the Financial Times has reported. According to the newspaper, they hope to avoid Western sanctions imposed after the #Russian invasion of #Ukraine.
======

Ukraine received Mistral anti-aircraft missile systems from #Norway. This was announced by Norwegian Minister of Defense Bjorn Aril Gramm. These weapons allow you to shoot down planes and helicopters at low altitudes up to three kilometers, and they can also hit cruise missiles.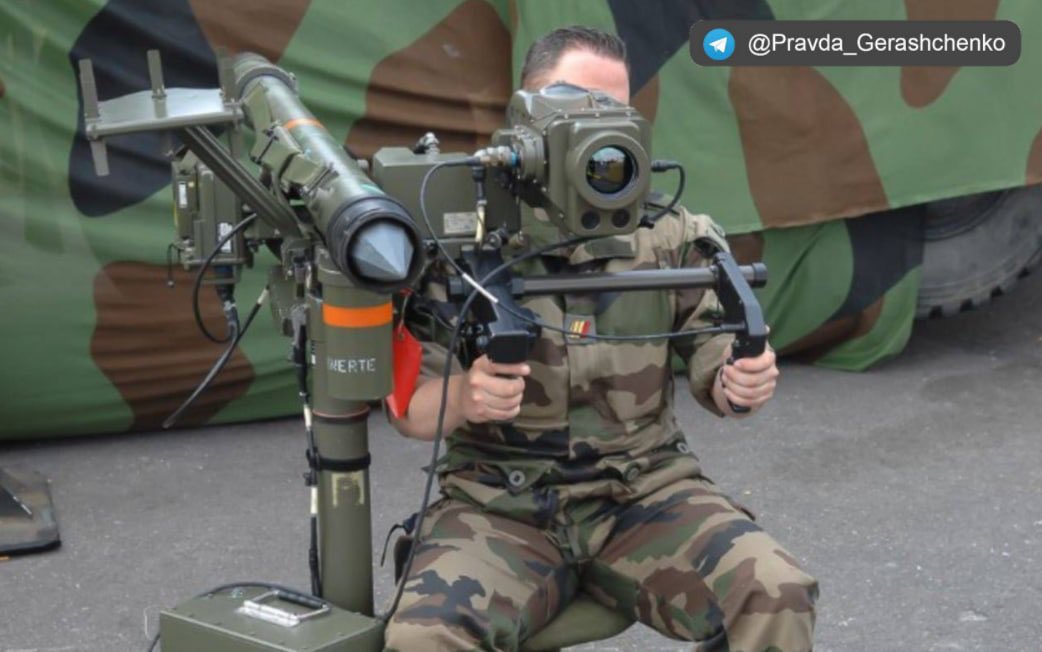 =======

This is how "#Azovstal" looks like in #Mariupol now. The factory has completely fallen into ruins. This is evidenced by satellite images of Maxar Technologies published by CNN.
======

Pope Francis has asked Vladimir Putin three times since the war began to provide a humanitarian corridor in #Mariupol to evacuate civilians, but the #Russian president has responded that he cannot guarantee its safety, according to Italian newspaper Il Messaggero.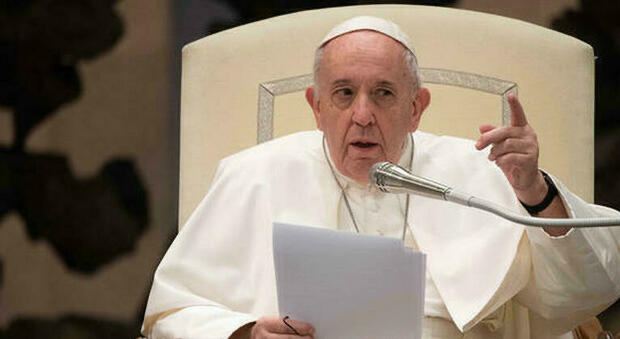 =======

Since February 24, #Russia has exported €63 billion worth of fossil fuels, 71% of which come from #EU countries. #Germany is the top buyer of #Russian gas, according to the Centre for Research on Energy and Clean Air.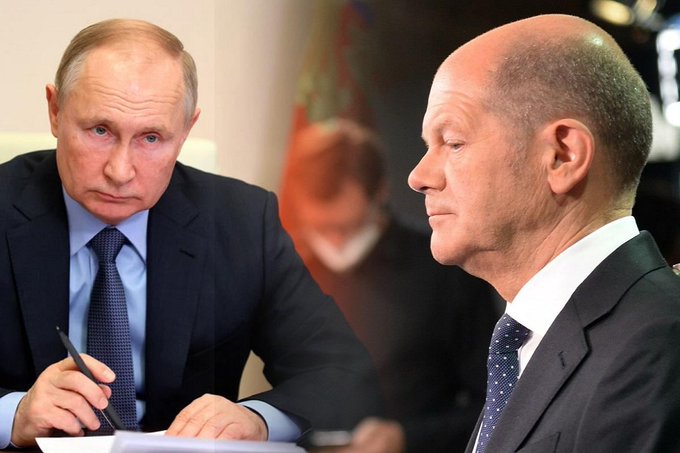 ======

Dog Patron continues to clear areas near #Chernihiv. In the past 24 hours, together with Chernihiv pyrotechnicians of the State Emergency Service, he helped to destroy 262 explosive objects.
=======
In the region of #Kherson, #Russian occupiers kidnapped #Novokakhovsky City Council deputy Igor Protokovilo, #Ukrainian media reports.