"You have destroyed the myth of #Putin's invincibility. The supposedly irresistible force of Putin's military machine has crashed against the inflexible barrier of #Ukrainian patriotism," #British Prime Minister Boris Johnson said in a video address to the Verkhovna Rada.
36.3K views
The Armed Forces of #Ukraine destroyed the command post of the #Russian Armed Forces on the administrative border of the #Mykolaiv and #Kherson regions, reports the Operational Command "South".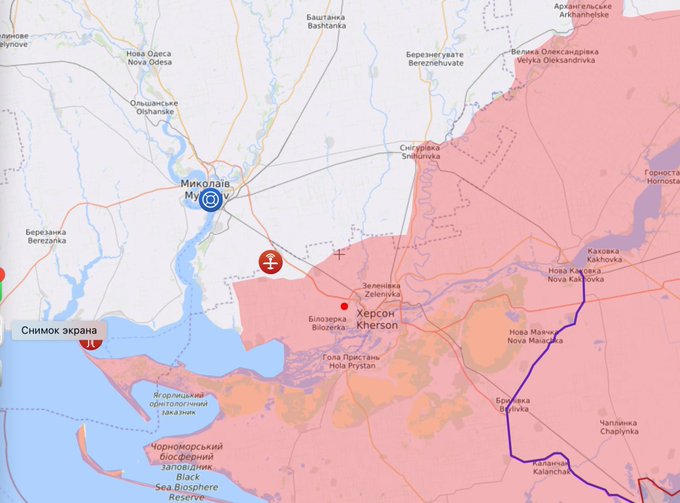 Residents of #Gostomel turned the bullet holes in the fence into flowers.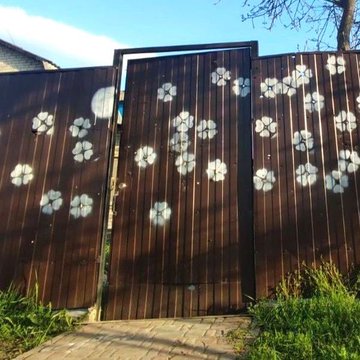 The sixth package of sanctions against #Russia will include disconnecting new banks from SWIFT, new measures "for disinformation" and restrictions on oil imports, said Josep Borrell, head of #European diplomacy.
Quote Tweet

Josep Borrell Fontelles
@JosepBorrellF
· 4h
Russia's unprovoked war against Ukraine affects global security. We are working on the 6th package of sanctions which aims to de-swift more banks, list disinformation actors and tackle oil imports. These measures will be presented to the Council for approval.
Emmanuel Macron and Vladimir Putin talked on the phone for more than two hours, BFMTV reports.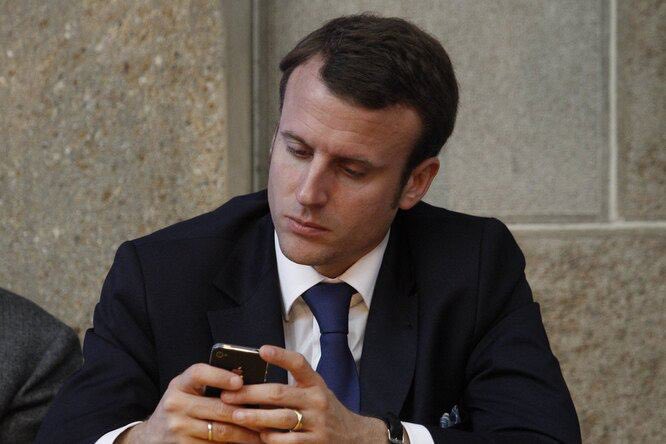 #Ukrainian border patrol dogs received bulletproof vests from the US.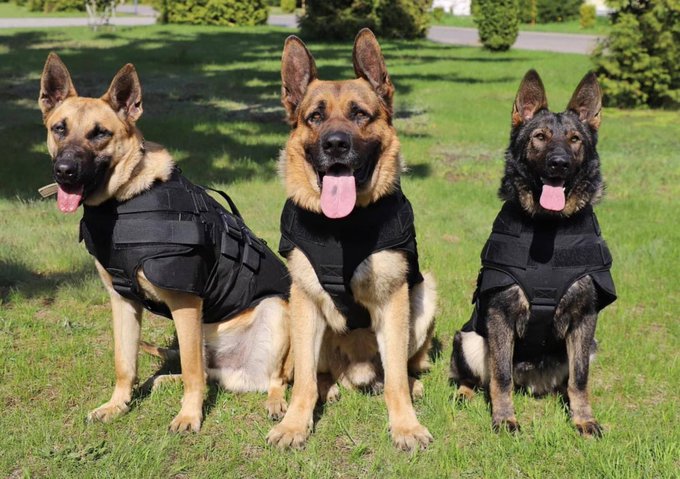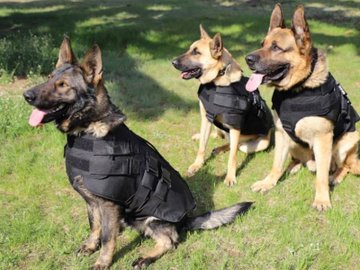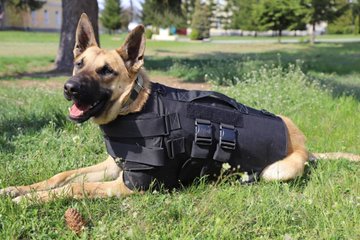 =========

NEXTA
#Belarusian volunteers from the Kastus Kalinouski Battalion continue to fight for #Ukraine.
Quote Tweet
Battalion named after Kastus Kalinoŭski
@belwarriors
· 5h
Last night, the guys at the front use their free moment to relax. Kindness and a machine gun will save the world from war.
NEXTA PROPAGANDA IN FULL FORCE…YES, THE CHURCH. SO MUCH DENIAL AND YET PEOPLE FALL FOR IT
One of the ideologists of "Russian world", so-called Patriarch of Russian Orthodox Church, Vladimir Gundyaev, stated: "We don't want to fight with anyone Russia has NEVER attacked anyone. It is amazing when a so powerful country did not attack anyone, only defended its borders."