Financial Times: #China's independent refiners start buying #Russian oil at steep discounts.
China's independent refiners start buying Russian oil at steep discounts
Purchases come as Chinese state-owned commodity traders shy away to avoid sanctions
==========
What the West doesn't get right about #Ukraine & #Belarus: – we are not Russia's sphere of influence. We have an identity & political subjectivity – we are not victims. We are brave fighters – we are Europe – we have potential & can develop – any frozen conflict is not a solution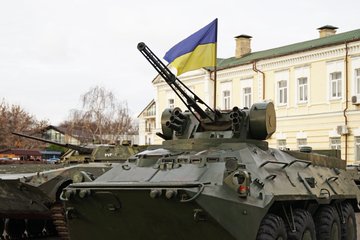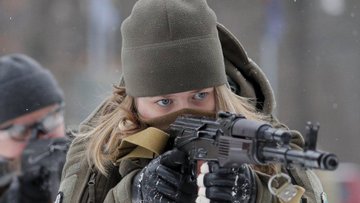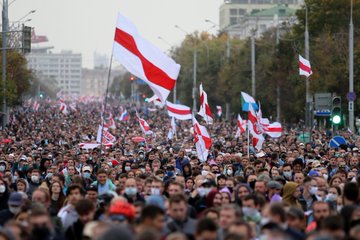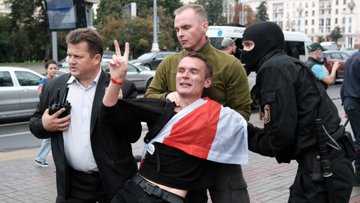 ========

In the industrial zone of the city of #Dzerzhinsk (#NizhnyNovgorod region, #Russia), a tanker with solvent is on fire.
=========
All I can say in horror is "Aggression Genocide International Criminal Court for Russian Invaders
#Ukrainian intelligence reports that #Russian occupiers are preparing a parade in #Mariupol. To this end, they are urgently removing rubble and clearing the streets of corpses and unexploded shells.
========
#Russian occupiers removed about 400,000 tons of grain from the occupied territories of #Ukraine, reports the Ministry of Agrarian Policy and Food. This is almost a third of all grain reserves in the occupied regions.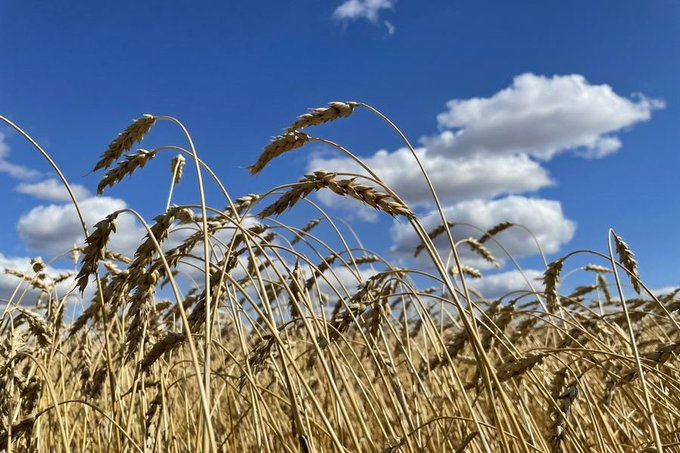 =========


Elon #Musk could charge prices from government and commercial accounts for the usage of #Twitter.
Quote Tweet

Elon Musk
@elonmusk
· 11h
Twitter will always be free for casual users, but maybe a slight cost for commercial/government users
Show this thread
========
#Russian state-owned news agency RIA Novosti claims that signs of practicing black magic were found in the headquarters of #Ukrainian military. It states that Ukrainian soldiers "tried to 'consecrate' weapons and made markings in blood".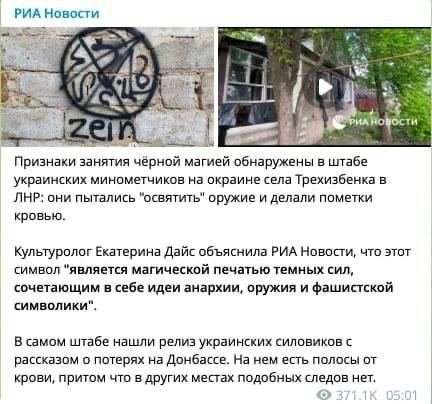 Yesterday, #Ukrainian Armed Forces liberated the village of Molodova, #Kharkiv region.