In #Mariupol, the invaders ordered to install a Russian-language sign with the name of the city.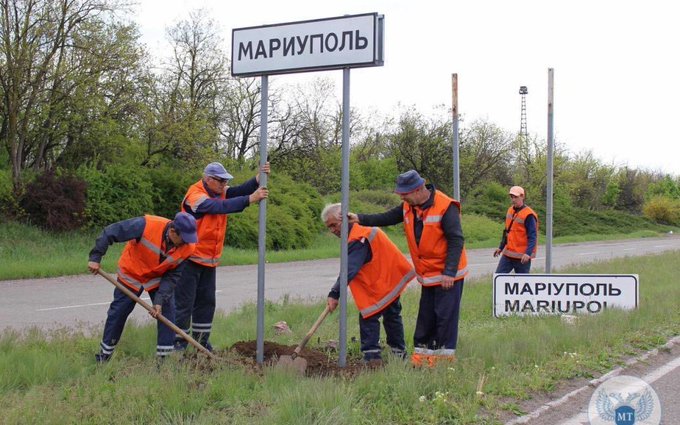 #Japan imposes additional sanctions against #Russia and freezes the assets of 140 individuals.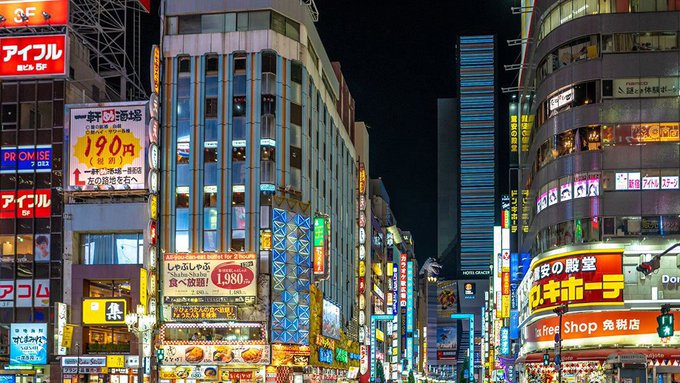 =========

The #UK has imposed sanctions against the international mining and metallurgical corporation Evraz, owned by #Russian owners. It is the largest steel producer in #Russia.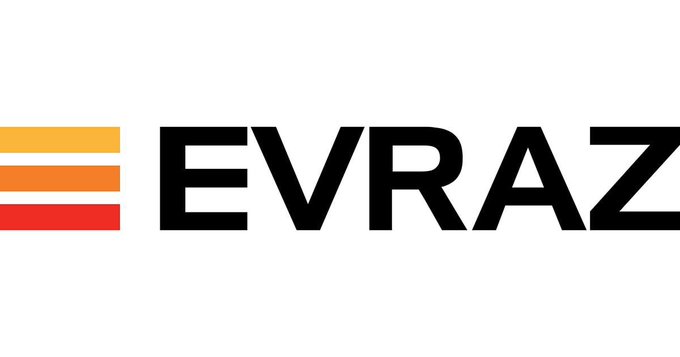 Oil and gas corporation Shell officially withdraws from the #Russian "Sakhalin-2" project. The management and technical staff left #Russia.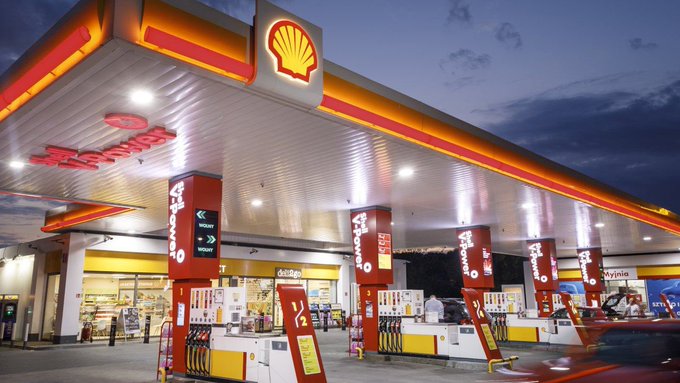 NEXTA
YouTube blocked the broadcasts of the channel of the #Orthodox radio "Radonezh" for discriminatory statements.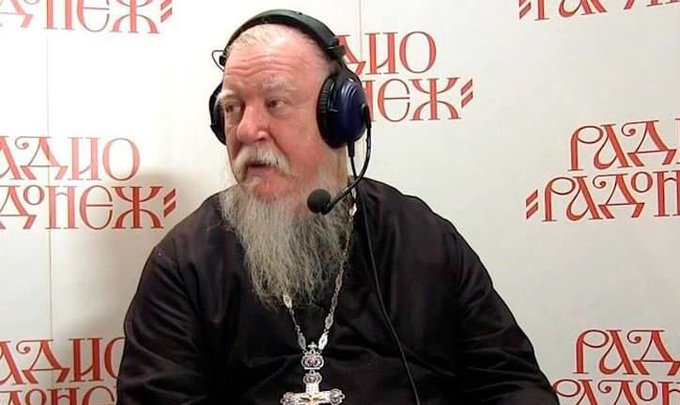 Putin is going to create a #Russian analogue of Wikipedia, because he is not satisfied with the fact that they write objective information about the invasion of #Ukraine.
178.8K views