·#NATO will hold a meeting of chiefs of general staff on May 19. The meeting will be attended by representatives of #Finland, #Sweden and #Ukraine.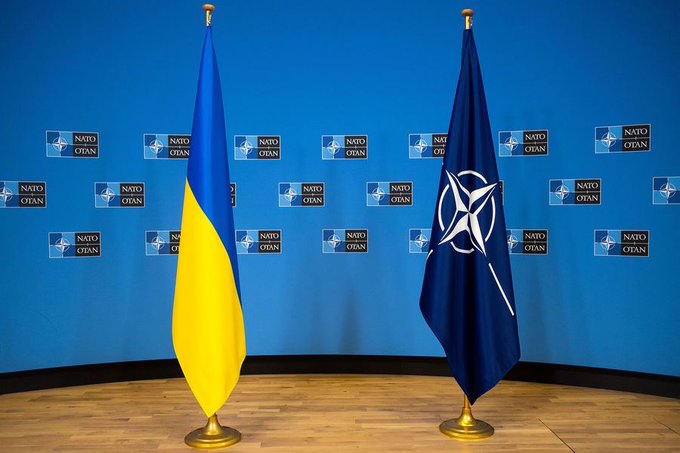 #Germany is going to transfer 7 PzH 2000 self-propelled artillery units to #Ukraine. This was confirmed by
.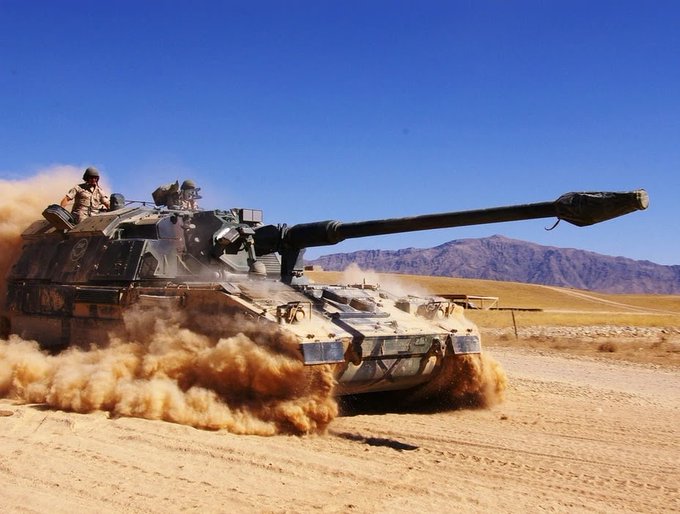 Patriarch #Kirill imitates #Putin and receives guests at a huge table. On the opposite side is Oleg Ovcharov, deputy head of the Synodal Department for Cooperation with the Armed Forces.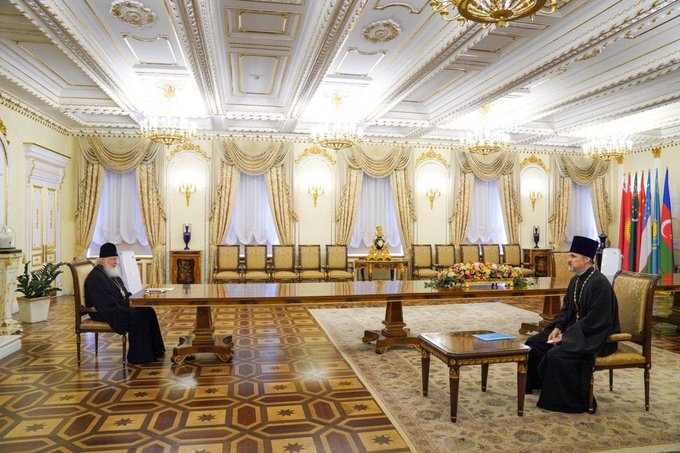 =========

While idols of #Lenin are being installed in the occupied cities of #Ukraine, in #Khabarovsk the monument to the leader of the proletariat was hidden behind a screen.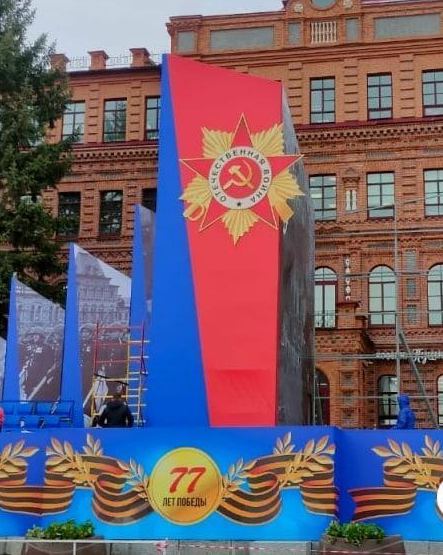 The #EU may impose sanctions against gymnast Alina #Kabaeva, who is considered to be #Putin's mistress.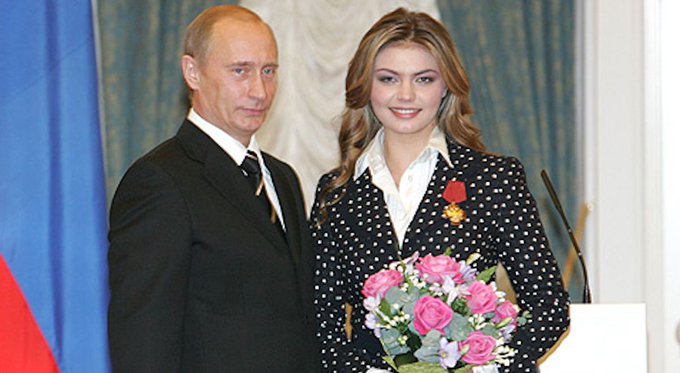 The #Hungarian authorities will not support proposals for sanctions against religious figures, writes
, citing Hungarian Prime Minister Viktor #Orban. Earlier, the #EU announced sanctions against Patriarch #Kirill.