Business Ukraine mag @Biz_Ukraine_Mag 16m 8th May 2022
=========

"Putin's WWII Victory Day cult has directly paved the way for today's genocidal war against Ukraine."
Vladimir Putin's WWII victory cult is a recipe for international aggression
Vladimir Putin has transformed Russia's traditional Victory Day commemorations marking the defeat of Nazi Germany into a nationalistic celebration of militarism that helps justify Moscow's war of…
12:54 PM · May 8, 2022·Twitter Web App
=========
Business Ukraine mag Retweeted
25 thousand people died in #Mariupol, mostly civilians – briefing of fighters from Azovstal. "Intensive shelling of the Azovstal plant is still ongoing." Cannon artillery, tanks, mortars are working, the infantry is trying to storm, snipers are working, etc." #SaveMariupol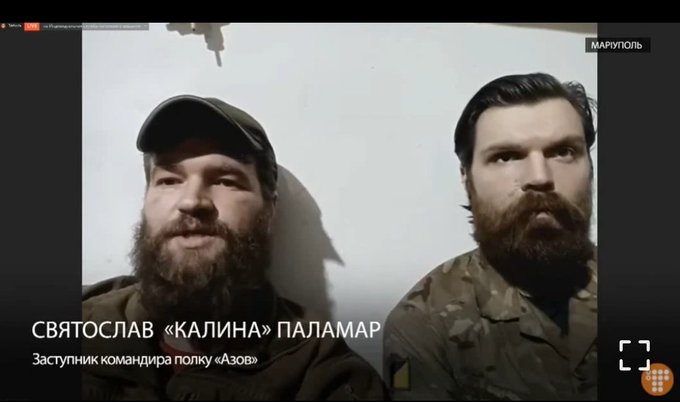 =========
Business Ukraine mag Retweeted

Business Ukraine mag Retweeted

First thing Ukrainian displaced women ask when they get to safety is where are the schools. Because #Ukraine values education. Second thing Ukrainian women ask is where are the jobs and what can I do. Because we value independence.
=========
Reminder that talk of "Victory Day" is absurd and obscene for half of Europe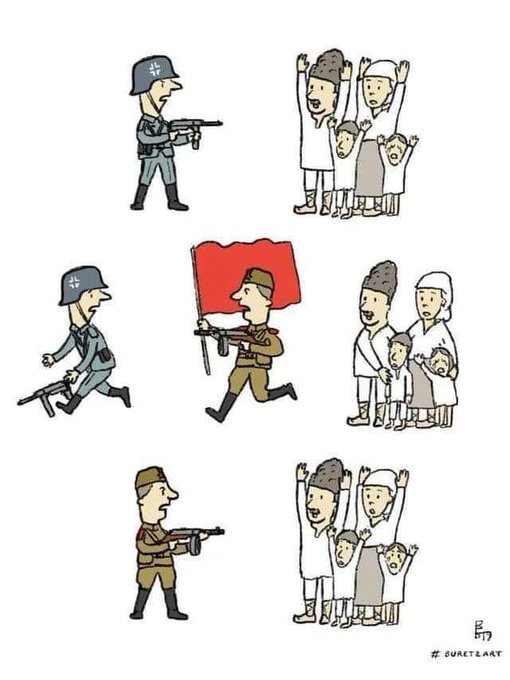 =========
Zelensky has released a very strong 15-minute-long video on Victory Day, reminding the world about why we say "Never Again" every year. The video is in black-and-white and was recorded in the ruined city of Borodyanka. Make sure to pass it on. Part 1/2
Replying to
In the second part of the video, Zelensky talks about how we all saw the same murderous methods during WW2 and how most countries in Europe still remember what Nazi German soldiers did to their civilian population. Part 2/2
=========

Replying to
This man already gained his honorable place in history! Great man.
President Zelenskyy….Fortitude, Strength, Courage, Intelligence, Youth, Vision, Experience and the list goes on and on
=========
Replying to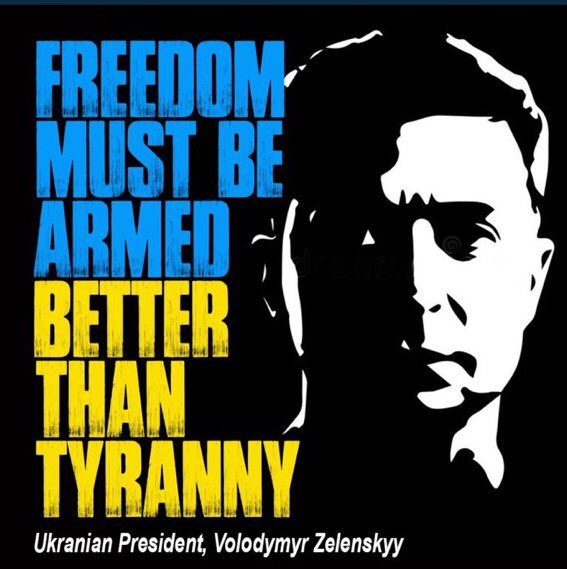 =========

Russian occupiers are suffering serious losses on Snake Island as the Black Sea zone becomes much more dangerous for Kremlin forces following the sinking of Russian flagship The Moskva
Quote Tweet

OSINTtechnical
@Osinttechnical
6h
Snake Island, a Ukrainian TB-2 hits a Russian Mi-8 as troops are unloading