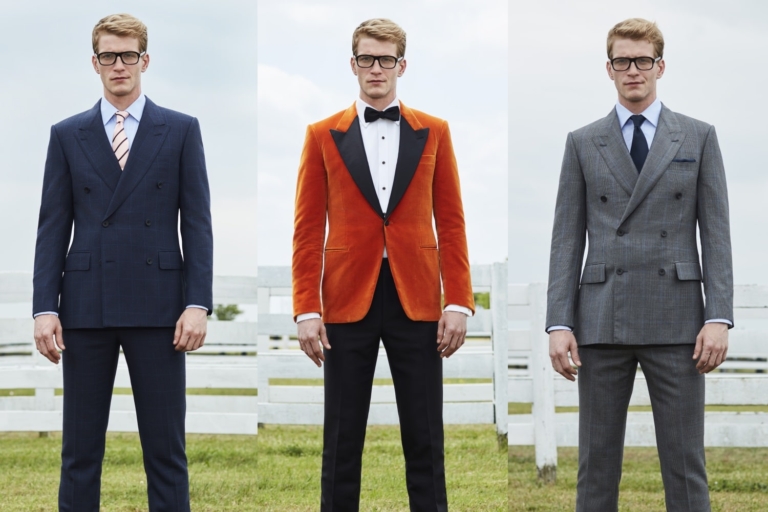 Retired civil servants take lion's share of €2m paid to sit on state interview panels- 3h agoFollow
Twelve people, including retired civil servants and semi-state staff, earned more than €25,000 for sitting on interview panels last year.
One of them, a retired employee of a semi-state company took in more than €61,000 in fees in 2021 according to the Public Appointments Service.
Total fees paid to panellists on interview boards came to €1.957m, well over half of which went to just 50 people.
Fees can be as high as €469 for private-sector management consultants, while a retired secretary-general of a government department can earn €377 per day — in addition to a state pension of well over €100,000 per year.
The Public Appointments Service (PAS) said that last year's payments were made up of €1.23m to ex-public servants, €547,000 to private-sector panellists, and a further €173,244 to people from the semi-state sector.
The €1.957m spent on fees related to 12,225 interviews carried out, with no threshold on the number of boards a person could sit on.
Regular attendance at interview boards can prove highly lucrative. One retired semi-state employee earned €61,439 and another private-sector person earned €54,873.
A third person — a retired semi-state employee — earned €51,660, ahead of three private-sector board members who earned between €30,485 and €37,170 each.
One retired civil servant earned €30,200 while another ex-public servant picked up €30,090 for their membership of interview boards.
There were another 16 people — mostly retired members of staff from semi-states or public bodies — who earned between €20,000 and €30,000, according to records released under FOI.
Another two dozen interview board members earned between €12,663 and €19,890 according to data released by the Public Appointments Service.
A copy of the guidelines for interview board members said that expenditure was "strictly appraised and monitored".
It said panellists should be encouraged to use public transport, and that preference should be given to those who will not be claiming large amounts of travel and subsistence. According to figures provided by PAS, just €8.30 was claimed in expenses by board members last year.
The guidelines also said that limited parking was available for board members and that charges for parking, punctures, tolls, clamping, or fines would not be reimbursed.
In addition, they recommend that when putting a panel together, people attracting "lower fee rates" should be used when possible.
The guidelines said those on higher rates should be called "only where necessary" due to the nature and level of the job being advertised.
According to PAS figures, rates for former civil servants can range from €130 for a retired assistant principal (or below that level) to €377 for ex-secretaries-general.
A former deputy secretary would be paid €295, an assistant secretary €200, and a principal officer €150.
For non-civil service board members, the fees range from €130 per day for assistant principal officer equivalent, to €469 per day for a management consultant.
A PAS spokeswoman said they were committed to ensuring that recruitment to civil and public service was underpinned by best practice at every stage.
She said the 12,225 interviews held last year had lead to the appointment of 7,569 people.
"We rely on a panel of suitably experienced and trained selection board members to ensure that all selection boards have an appropriate blend of professional knowledge and expertise required to question and evaluate candidates for the wide range of positions, for which PAS recruits, she said?