#Polish President Andrzej Duda believes that #Russia will be forced to pay reparations to #Ukraine:  "We deeply believe that the international community will force Russia to pay an indemnity to rebuild what was destroyed in Ukraine."

#Russia's international reserves fell by a billion dollars in a week.
============

#Poland issued a postage stamp with Zelenskyy's portrait on it.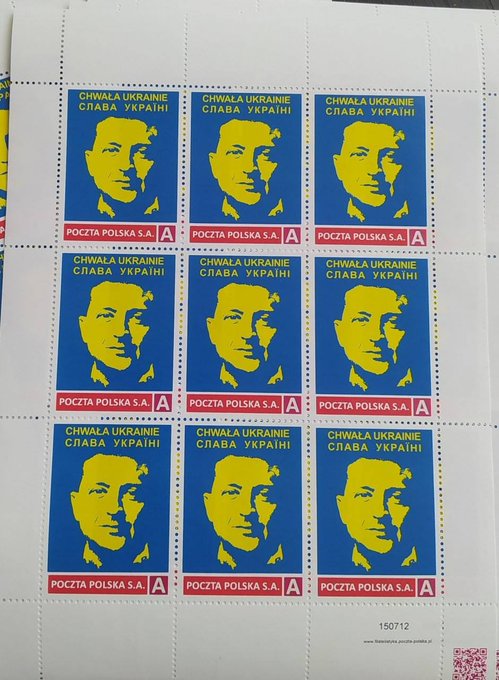 ========

#Latvia banned more than 100 #Russian citizens from entering the country.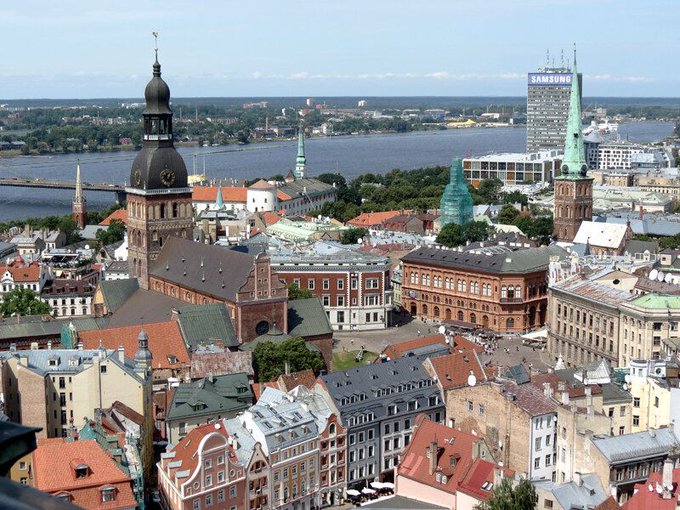 ===========
#Pentagon chief Lloyd Austin and #Russian Defense Minister Sergei Shoigu have had phone conversation since the start of the war. "Secretary Austin called for an immediate cease-fire in Ukraine and noted importance of supporting lines of communication," Pentagon spokesman said.
==========

#Bulgaria has agreed to buy liquefied natural gas from the U.S. at prices lower than those of #Gazprom, reports Euractiv. The first deliveries are expected in July. Bulgaria is also planning to buy gas from #Azerbaijan.
#CNN reports that the #Russian ship Matros Pozinich, loaded with stolen #Ukrainian grain, has arrived in the #Syrian port of #Latakia. It is one of three Russian vessels exporting grain from the occupied regions of #Ukraine.