In the bomb shelter all are equal.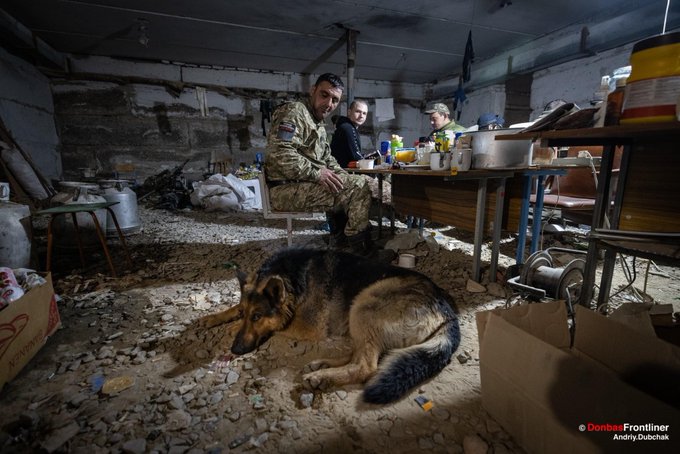 ===========
14th May 2022
Automated
Ukraine war: Grain exports blocked by Russia threaten to bring hunger and famine, G7 warns https://euronews.com/2022/05/14/ukraine-war-grain-exports-blocked-by-russia-threaten-to-bring-hunger-and-famine-g7-warns
– source/editor :
euronews.com G7 warns of global food crisis from blocked Ukraine grain exports "Russia's war of aggression has generated one of the most severe food and energy crises in recent history which now threatens those most vulnerable across the globe," the world's leading economies…

Russia orders 174k diplomatic passports when the Russian foreign ministry only has 15k employees. This is obviously a scam to bypass visa bans by Western countries. We should not honor Russian diplomatic passports if they are gaming the system so brazenly
dailymail.co.uk Russia orders 174K diplomatic passports to allow 'spies' into the West The foreign ministry in Moscow has suddenly demanded the rapid printing of almost 175,000 of the elite travel documents. But the ministry has only 15,000 employees

Today's haul.
– I'm looking forward to reading these!
ANOTHER Russian billionaire dies in mysterious circumstances
ANOTHER Russian billionaire dies in mysterious circumstances
Billionaire Alexander Subbotin, 43, a former top executive with Kremlin-friendly energy giant Lukoil, is the latest in a number of high profile,