============
Mikhail Khodorkovsky (English) Retweeted

BREAKING: We've just STOPPED a Russian Oil Tanker!  Last night Greenpeace activists stopped a tanker carrying 33,000 tons of Russian diesel from docking in Essex. If the UK govt won't say no to funding Putin's war on Ukraine, then we'll do it for them. #OilFuelsWar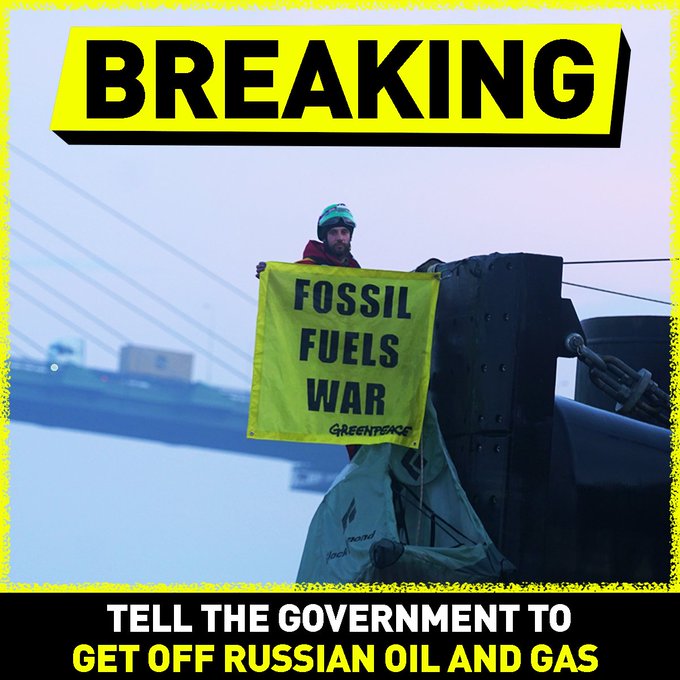 ===========
Business Ukraine mag Retweeted
Tens of thousands of #Mariupol residents were forcibly deported to #Russia. They were forced to undergo "filtration measures". Parents were separated from young children. And then they took them to Siberia,Arctic, and Kamchatka. These are people who lived in a sunny seaside city.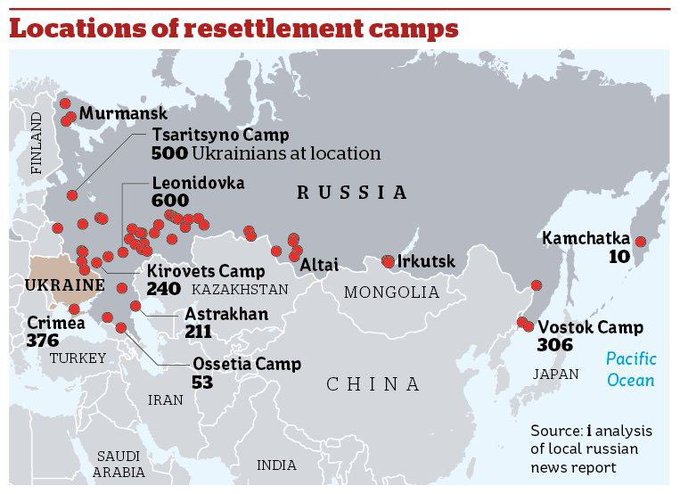 OPINION. This is not just a war — this is a genocide https://bit.ly/3Lh80Y7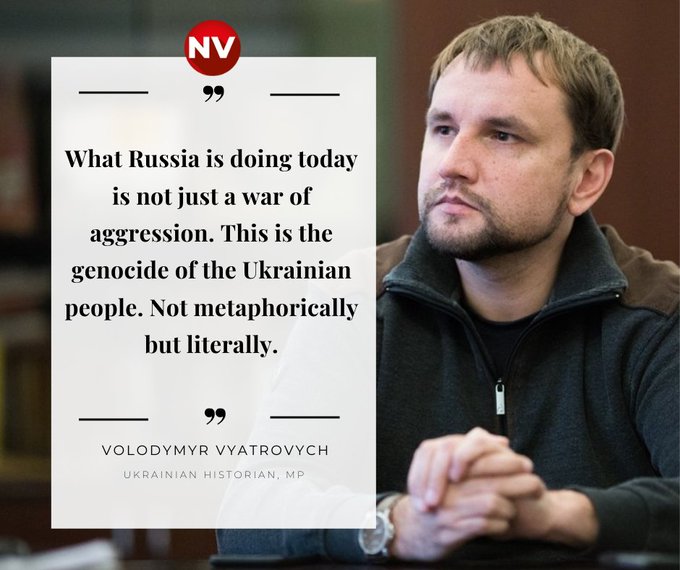 Erdogan threatens to block #Sweden and #Finland from joining #NATO In his opinion, these countries do not have "a clear position in relation to terrorism." He added that the diplomats of these countries may not even come to #Ankara to try to convince them. 1/2
======
During the discussion of the entry of #Sweden and #Finland into #NATO, Turkish authorities accused the #Scandinavian countries of providing asylum to the activists of the #Kurdistan Workers' Party. #Turkey considers it a terrorist organization. 2/2
===========

#Norway, #Denmark, and #Iceland promise help to #Finland and #Sweden in case of an attack on them while they are going through the #NATO accession process, a joint statement of the three #Scandinavian countries.
==========

NEXTA
Snake Island will be liberated in the near future – speaker of the #Odessa Regional Military Administration Bratchuk. Control over this territory is strategically important for events in the Black Sea.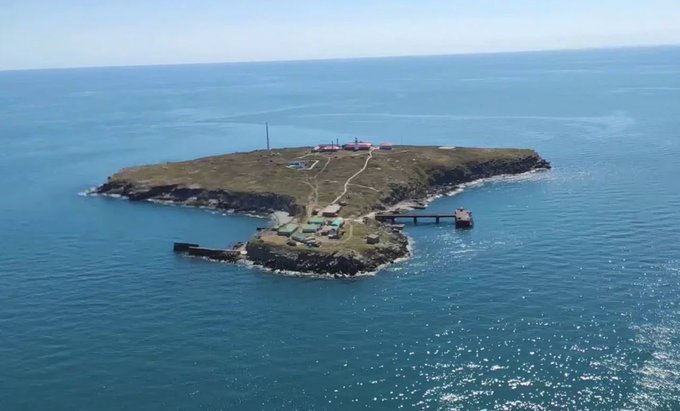 ===========