===========
Business Ukraine magazine
Melinda Haring
"More than 1,000 civilians were killed in the Bucha region during a month under Russian occupation, but most did not die from shrapnel or shelling. More than 650 were shot dead by Russian soldiers, according to a senior police official." ⁦
bbc.com Ukraine: The children's camp that became an execution ground The BBC's Sarah Rainsford investigates the killing of civilians in a summer camp in Bucha, Ukraine.

McDonalds announced that it has made the final decision to leave #Russia, the company's business in Russia will be sold.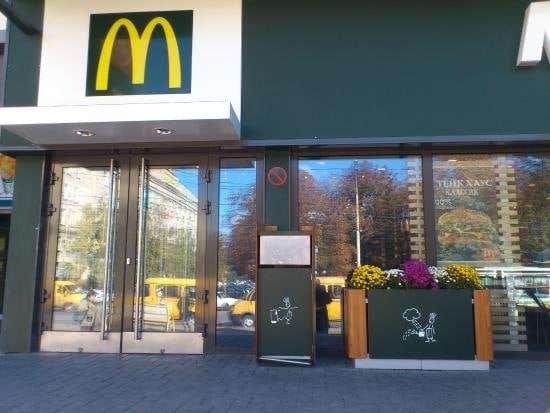 ============
Business Ukraine mag Retweeted
"The Russian invasion of Ukraine is the most openly imperialistic endeavor since the days of Adolf Hitler." #StopPutin
Putin's war of imperial aggression: Russia prepares to annex southern Ukraine
Kremlin officials have underlined the expansionist imperial agenda driving Putin's Ukraine war by announcing plans to officially annex Ukraine's Kherson Oblast
===========
The United States has issued $ 1 denomination coins dedicated to Ukraine. Source: National Bank of Ukraine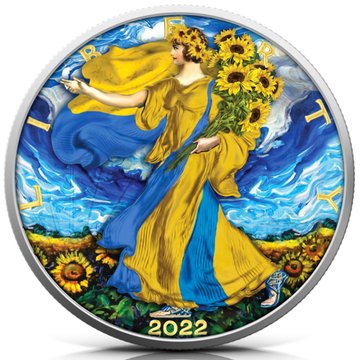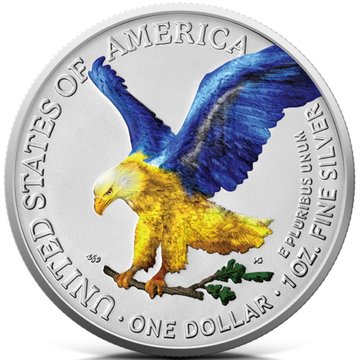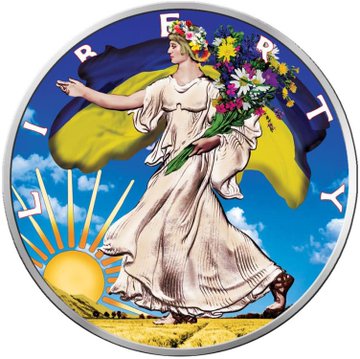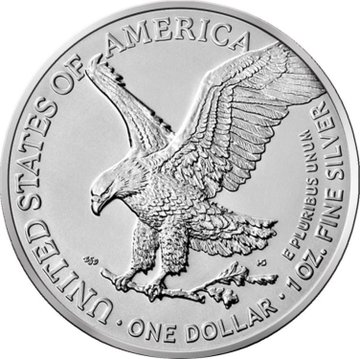 11:39 AM · May 16, 2022·Twitter Web App
===========
#Stefania video backstage. Scenes were filmed in #Bucha, #Irpin, #Hostomel, and #Borodyanka – in the #Kyiv Oblast where #Russian invaders killed hundreds of civilians. by Vlad Khilchenko Full #KalushOrchestra video: https://cutt.ly/JHzB9sq
===========
42 investigators of the International Criminal Court (ICC) will come to Ukraine to investigate #RussiaWarCrimes. https://lemonde.fr/international/article/2022/05/14/karim-khan-avant-toute-chose-nous-devons-rechercher-les-faits-et-etablir-la-verite_6126110_3210.html
via
lemonde.fr Karim Khan : « Avant toute chose, nous devons rechercher les faits et établir la vérité » Le procureur de la Cour pénale internationale annonce l'envoi de 42 enquêteurs en Ukraine. Pour lui, le conflit montre que « le droit
=============
Two naval anti-ship mines were neutralised near #Odesa. by General Staff of the Armed Forces of Ukraine.
===========
Mikhail Khodorkovsky (English)
Lithuania recognises war in Ukraine as genocide, Russia as terrorist state  is the 1st country to declare  a perpetrator of terrorism It's not the 1st to formally accuse  of genocide: lawmakers already unanimously adopted such a motion
npr.org Lithuania designates Russia as a terrorist country, a global first The resolution, which passed unanimously, comes a day after Lithuania's foreign minister publicly urged a regime change in Russia.
Mikhail Khodorkovsky (English) Retweeted

"We're heading into an entirely new era of human rights investigations, and war crimes investigations more generally," said
on tonight's episode of
, where she spoke about the use of #OSINT by investigators of all levels.
cbsnews.com Bellingcat: The online investigators tracking alleged Russian war crimes in Ukraine Scott Pelley reports on the innovative group that's been exposing Vladimir Putin since 2014.
Just posting this to make sure nobody says that Russia's current behavior and ideology came as a surprise to them. There were plenty of warnings, the characteristics of fascism were clear and present long time ago. My post below is from February 2015.
Quote Tweet

Anders Östlund
@andersostlund
Feb 11, 2015
Fascist Russia? Check out the check-list. Via @Doesnotplaywel