Winston Churchill at Number Ten Downing Street addressing the BBC, June 1942 © Imperial War Museum H 20446
===========
Briefing Alert Live in 30 minutes: Hanna Maliar, Deputy Defense Minister of Ukraine; Serhiy Sobko Head of Territorial Defense Forces Command of the Armed Forces of Ukraine Current situation on the frontline ENG: https://youtu.be/fnonwUX8JwM UKR:
youtube.com
Ганна Маляр, заступниця міністра оборони України; Сергій Собко,…
Поточна ситуація на фронті; роль ТрО в обороні країни під час другої фази війни.Пресбрифінг Міністерства оборони України; та штабу ТрО ЗСУ Київ, 17 травня…
=========
The Day of Support for IDPs was held in #Odessa for people who were forced to move to our city from other settlements of the country: Mariupol, Kherson, Kharkiv, Donetsk, Lugansk, Chernigiv and Nikolaev #Ukraine #UkraineRussiaWar 
IDPs support Days was held in Odessa | odessa-journal.com
By the materials of Dumskaya The Day of Support for IDPs was held in Odessa, photo by Angela Nadezhda The event organizers arranged a
===========
Russian military commanders are having their own injured soldiers killed, according to some taken prisoner by Ukrainian forces. Read more: https://newsweek.com/russian-officers-killing-their-own-wounded-say-captured-soldiers-video-1707074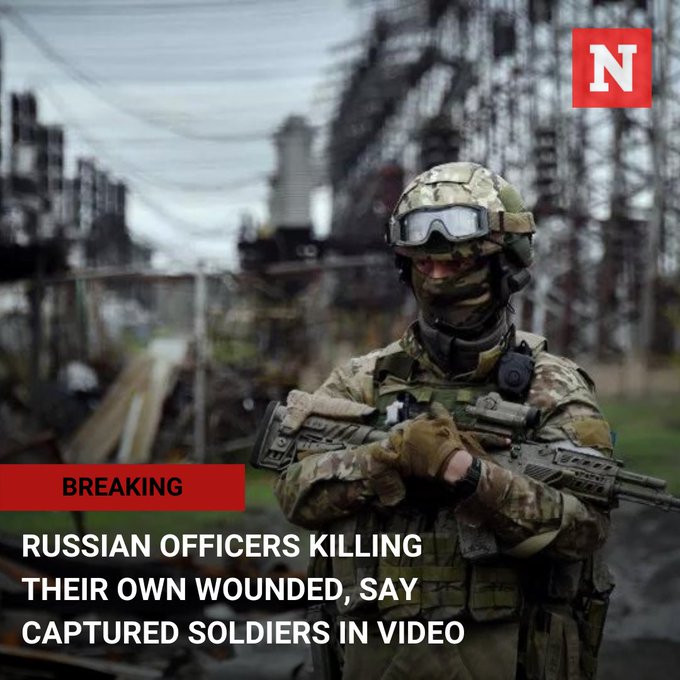 ============
Ukrainian units inflicted more than 100 defeats on hostile positions in a day #ArmedForces #Ukraine #WarInUkraine2022
Blockade of shipping and defeat of hostile positions: what is the situation in the south of Ukraine…
Photo: Associated Press The current operational situation in the south of Ukraine has become known. This is reported by the operational command "South".
==========
In Ukraine, another Georgian fighter, Rati Shurgaya, died. Several hundred
volunteers have been fighting on the side of the Ukrainian army, in various battalions and take part in the fighting on the front line. To date, this war has taken the lives of 11 Georgian fighters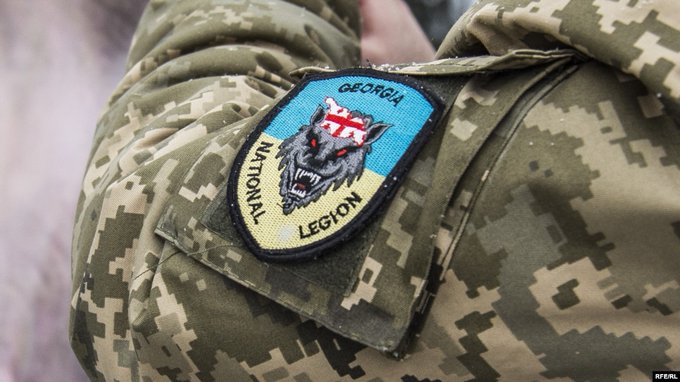 ·

Held productive talks with
. Discussed the situation on the frontline, further pressure on Russia, sanctions increase, the prospects of peace. Appreciate support, including defensive one. We count on further assistance on path to full membership in the #EU