Business Ukraine mag Retweeted


United States government official
The Stars and Stripes fly again over Embassy Kyiv. I can announce that we have officially resumed Embassy operations in Ukraine's capital. We stand proudly with the government and people of Ukraine as they bravely defend their country from Putin's brutal invasion. Slava Ukraini!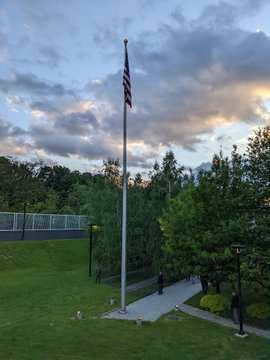 #Crimea has a rich history and diverse #culture. However, since #Russia's illegal annexation in 2014, Crimea's unique #heritage is jeopardized. Our new video produced together with the @UA_Institute
shows the story of the occupied #peninsula

=========
Business Ukraine mag Retweeted

#RUSSIA has stolen a nuclear power plant, the first mafia heist of this kind in history. Deputy Prime Minister Marat Khusnullin said Zaporizhzhya NPP in Ukraine will now supply electricity to Russia, but they are ready to sell electricity back to #Ukraine.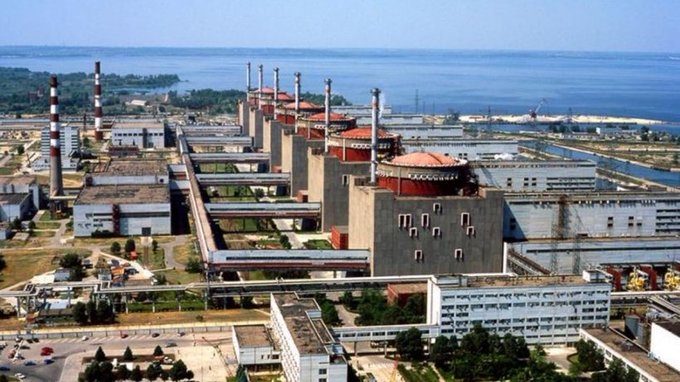 Business Ukraine mag Retweeted
"The more #Russia stirs memories of the Holodomor the more national feeling it breeds in Ukrainians; the more it steals and rapes and kills, the more #Ukraine becomes determined to resist — until the end if need be." My latest for
unherd.com Putin's plan to starve the world Farmers are being killed and their barns looted
Business Ukraine mag Retweeted
Best thing I've read all week: "Rather than bleeding the Russian military…Ukraine must be equipped to carry out a punishing counteroffensive in defense of its sovereignty, and compel Russia to contrive an off-ramp."
https://hudson.org/research/17825-what-we-must-do-to-help-ukraine-win
H/T
hudson.org What We Must Do to Help Ukraine Win – by Rebeccah L. Heinrichs Bryan Clark Supporting Ukraine's defense against Russia's unjust invasion is a bright spot of bipartisanship in an otherwise polarized country. But
===========

Disarming Putin's energy weapon: Ukraine has this month started exporting electricity to Moldova. This alternative supply source will enable Chisinau to significantly reduce its reliance on Russia
atlanticcouncil.org Disarming Russia's energy weapon: Ukraine begins electricity exports to Moldova Less than two months after synchronizing with the European electricity grid, Ukraine has begun energy exports to neighboring Moldova in a move that is likely to further dent Russia's grip over the…
CONFIRMED: Ukrainian forces have killed top Russian sniper Sergei Tsarkov
A Mother's Son…A Father's son…a Sibling. The futility of war

today's events are the continuation of 2014 occupation. This occupation is a continuation of 1944 deportation. This deportation is a continuation of late 18th century first annexation. And so on. Lets not forget
Quote Tweet

UkraineWorld
@ukraine_world
May 18, 2020
Today #Ukraine marks the Deportation of the Crimean Tatars Memorial Day. On 18 May 1944, the deportation of Crimean Tatars from #Crimea started on Stalin's order. More than 240 thousand people were forced to leave their homes. Watch our video to learn more #CrimeaIsUkraine
5,026 views
===========

The Russian military kidnapped Oleksii Vorontsov, an employee of the Public Broadcasting Company of Ukraine
On May 16, the man was taken from an apartment in temporarily occupied Kherson to an unknown place.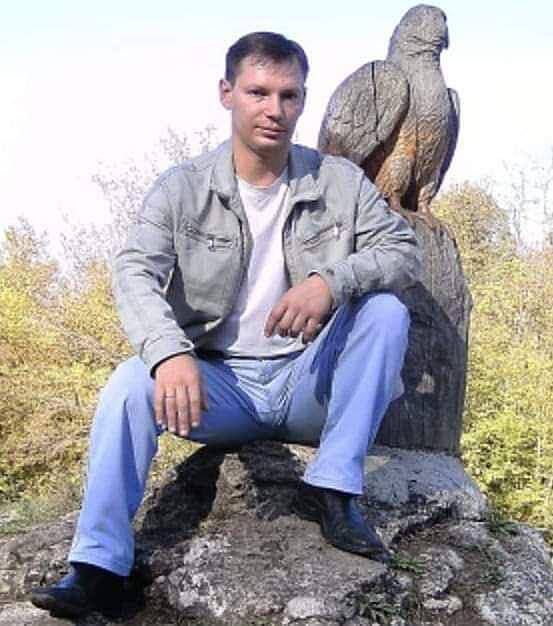 Air-to-air R-27 missile on a Ukrainian MiG-29 fighter with the inscription in Czech: "For the shot Prague Spring 1968!" #GloryToUkraine #CzechRepublic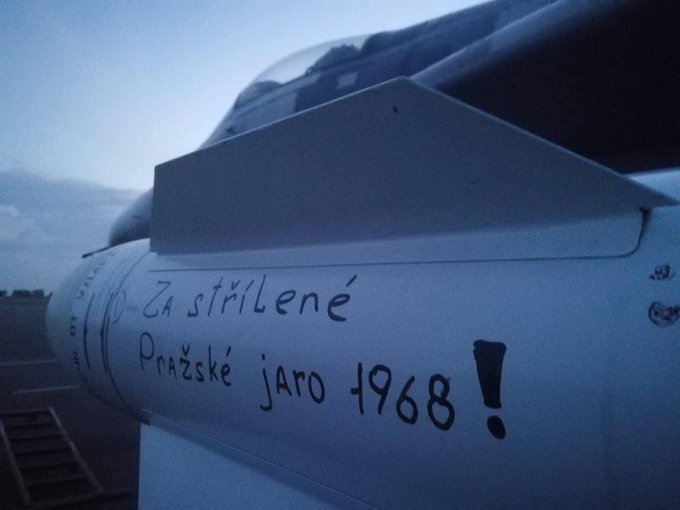 #warArt #Azovstal #Mariupol #SaveMariupol #SaveAzovstal #SaveAzovstalDefenders #ArmUkraineNow